Got the vengeance batteries done, magnetised in a way so stupid I'm kicking myself (I magnetised one wall for some reason, instead of just the gun.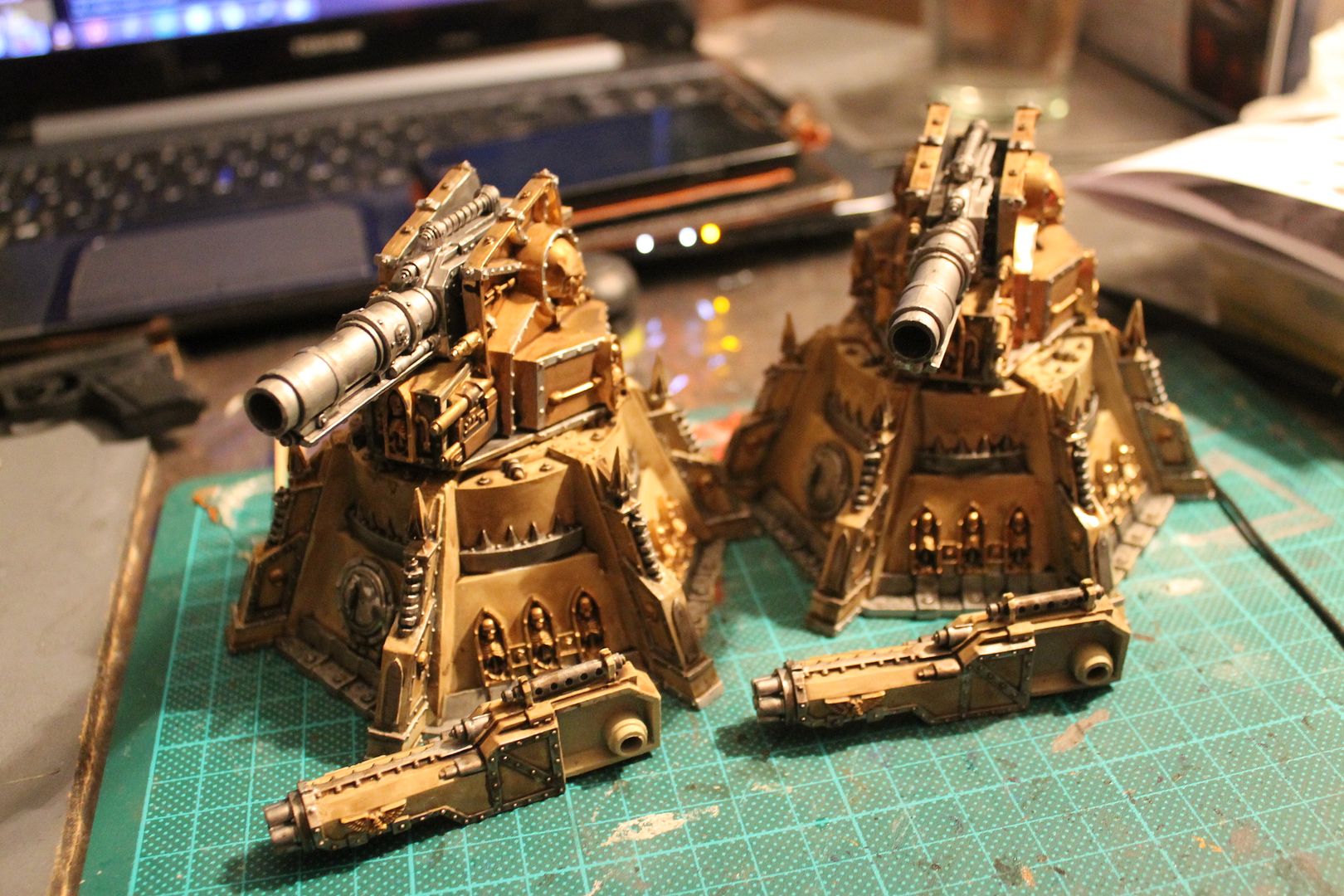 And
@SwedeMarine
- one for you: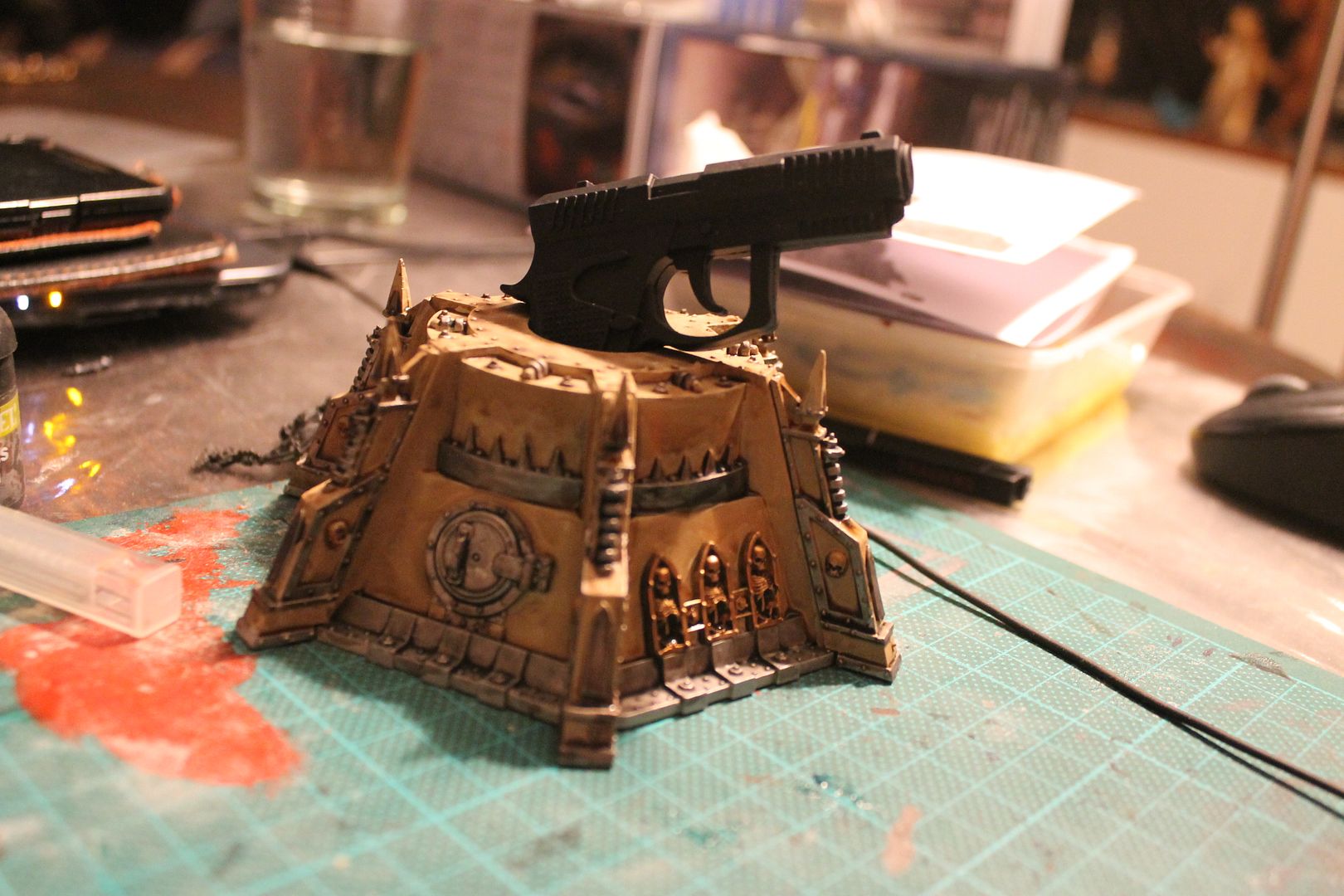 A strength USB weapon!
Nice pictures. Looking forward to what you're doing with the Leviathan. The battle also looks like a proper Apoc battle.
Hey Sigur! I've pretty much finished work on the Leviathan for now, pictures are buried in this thread somewhere. He'll be proxying a warhound titan if I get the chance to play my GK in an apocalypse game again... where his main job will be hunting other titans and superheavies and putting large holes in infantry formations (multiple targeting rules!) Apocalypse battles are madness. I really like them!