Discussion Starter
·
#1
·
Was going through some of my uncle's old Warhammer stuff I had in storage and came across a High Marshal Helbrecht metal figure I wanted to do something with. I've always wanted to make a small 500-100 pt army of Deathwatch, possibly to use as an attachment or in addition to the Adeptus Mechanicus, so I figured I would start a project log, starting with my conversion of the High Marshal into an Inquisitor.
I just started on this figure last night and used a Dremel tool to get rid of the head and Black Templar iconography, then I attached a head from the Dark Angels Deathwing Knights, and sculpted some fur over where the backpack would have gone and where the iron cross was on the left side of his chest.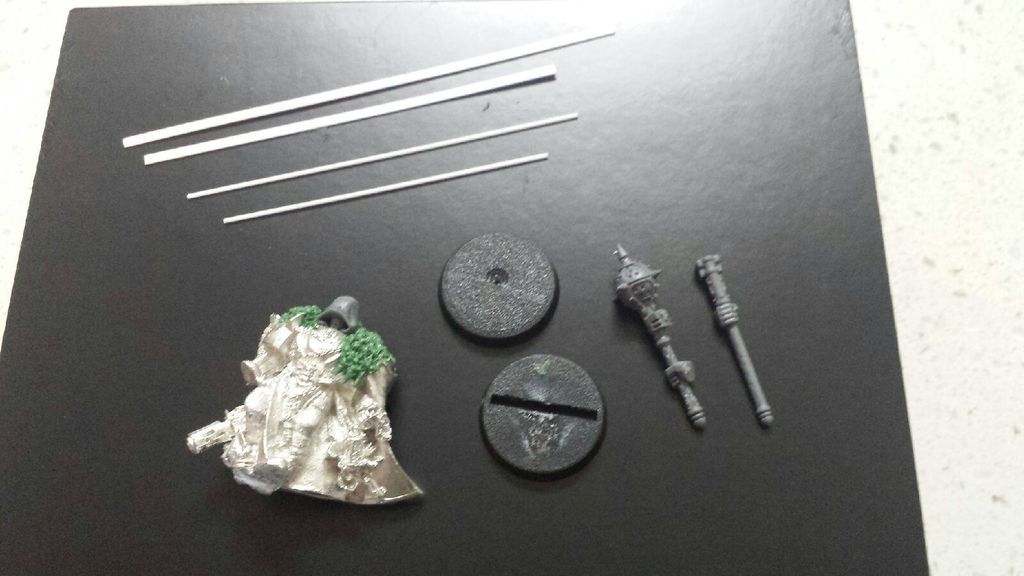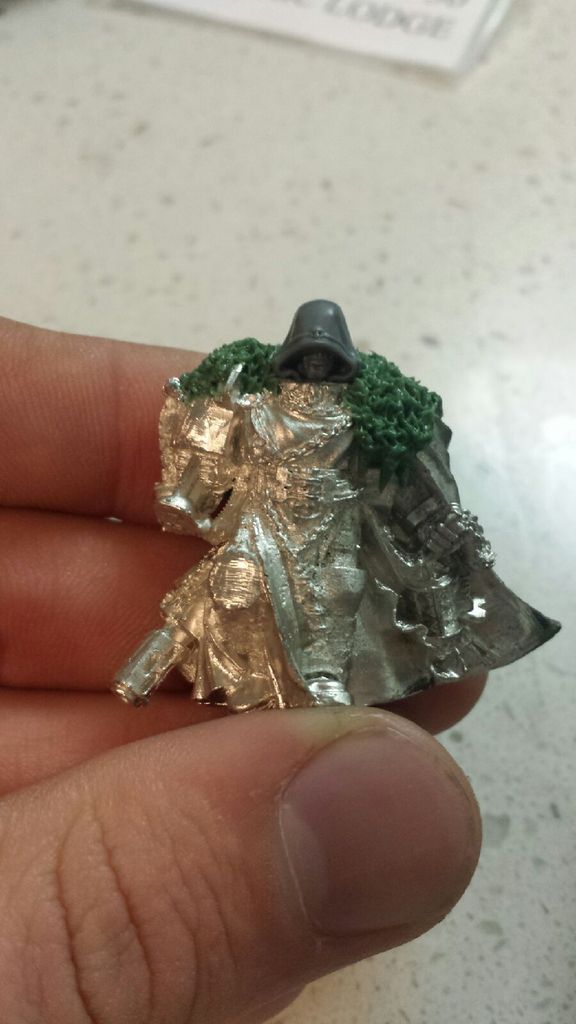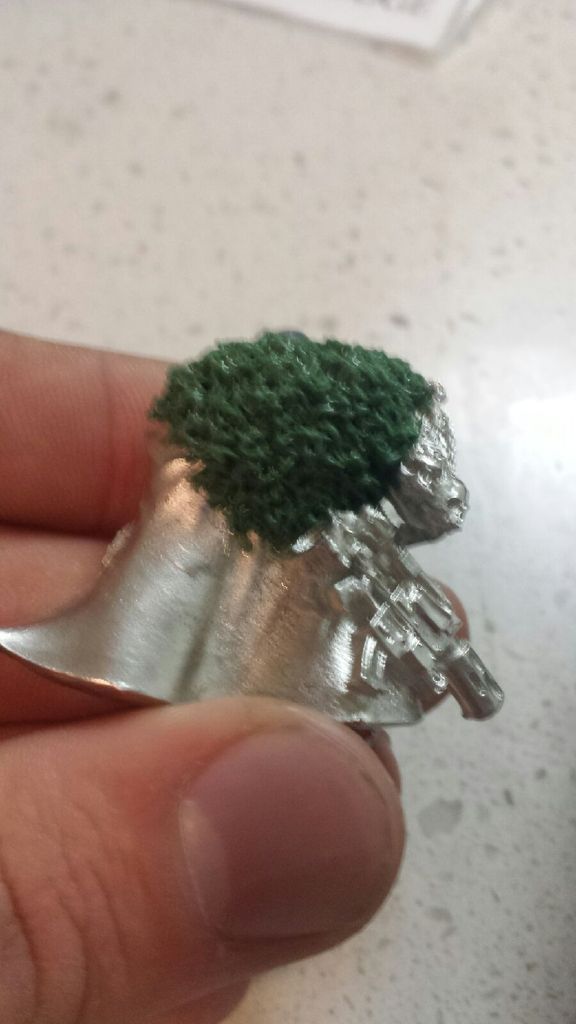 After letting the greenstuff dry over night, I started working on making an Inquisitor icon for his back out of plasticard: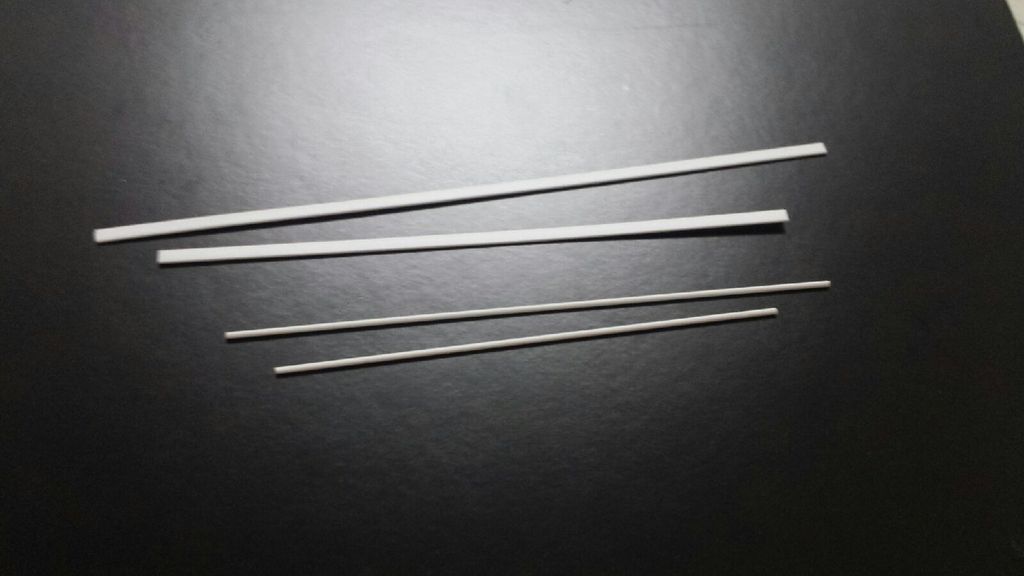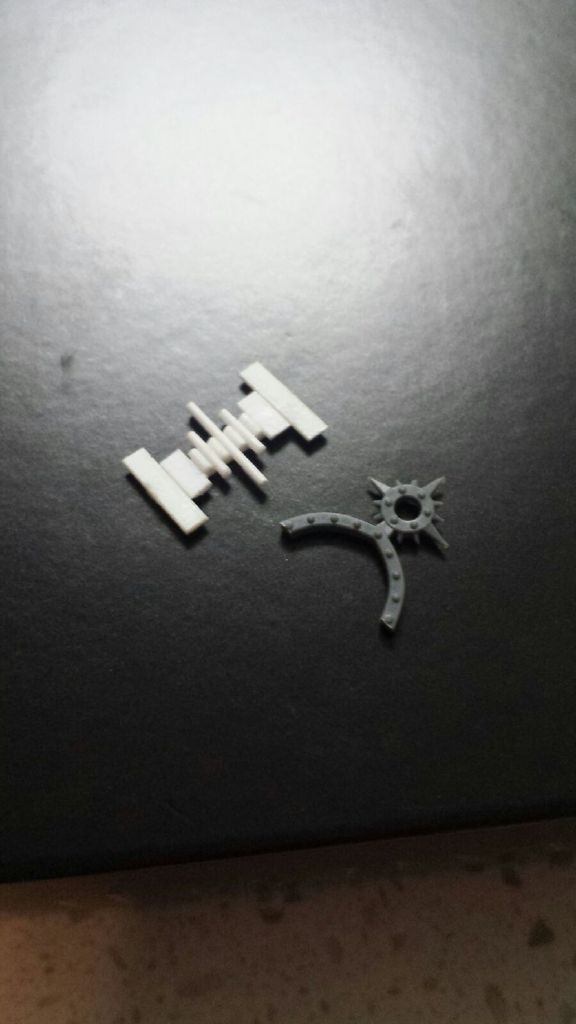 I had originally planned on making him a staff, but changed my mind and just made him a hammer. I took one from the Deathwing Knights, filled in the spots where Dark Angel iconography were present, and hacked up two other power weapons to make a longer shaft/handle: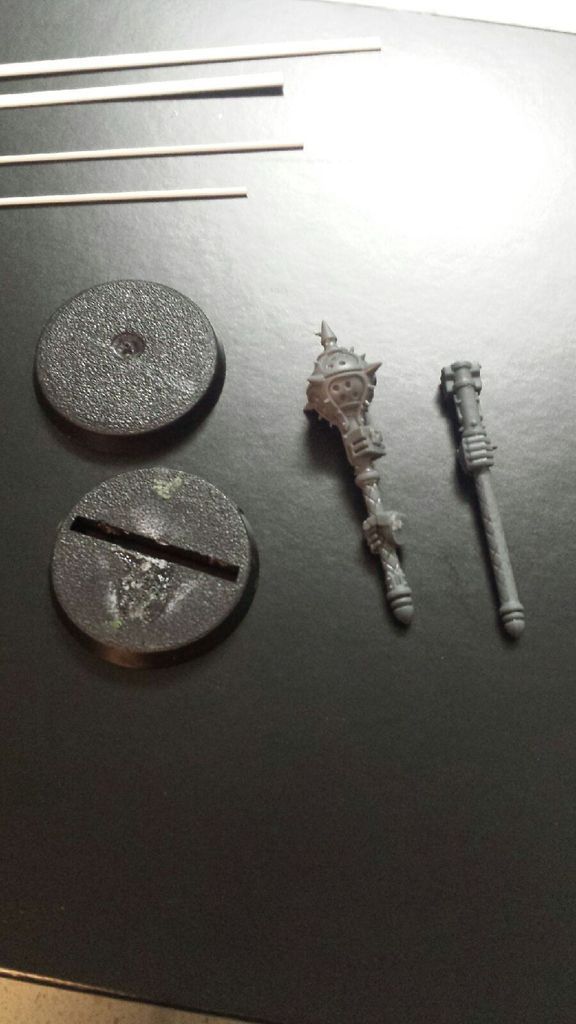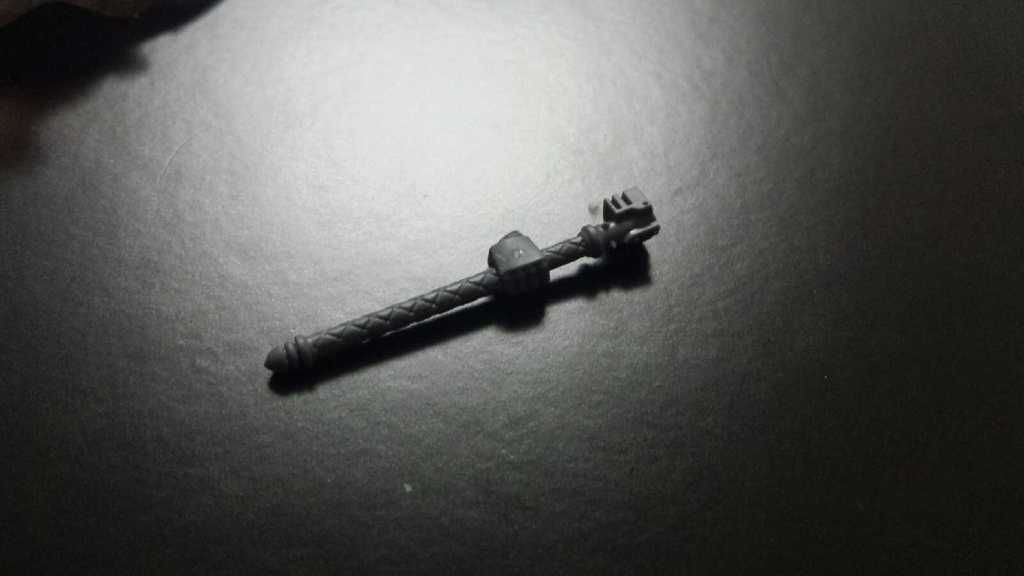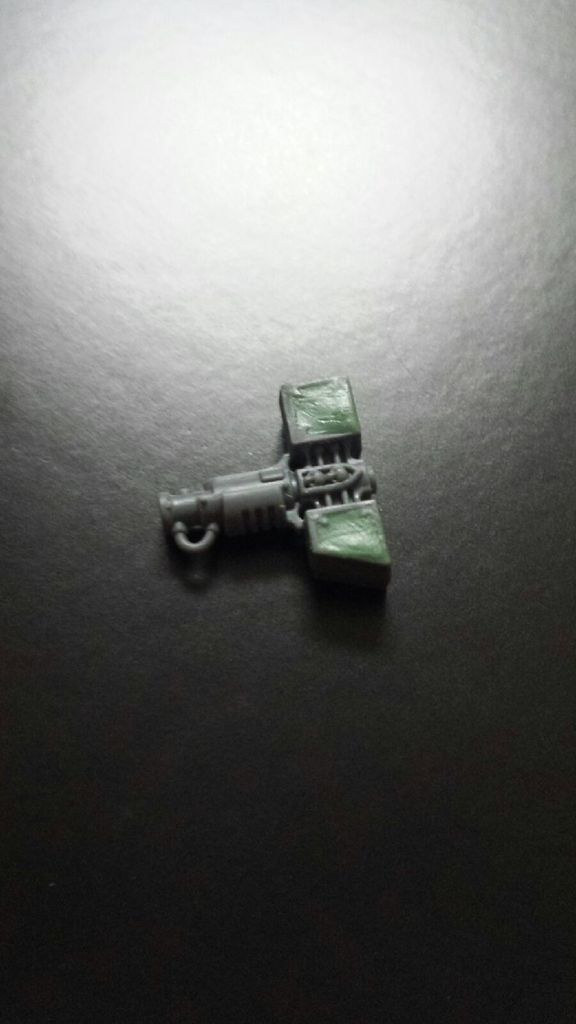 Putting my Game of Thrones season 4 box set to good use while I wait for the glue to dry
Icon mounted and hammer finished: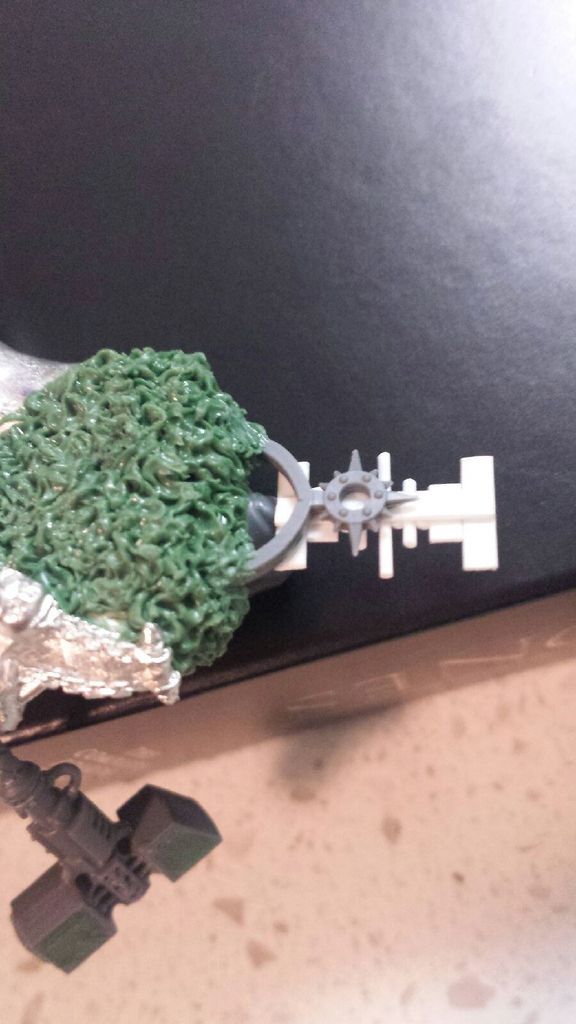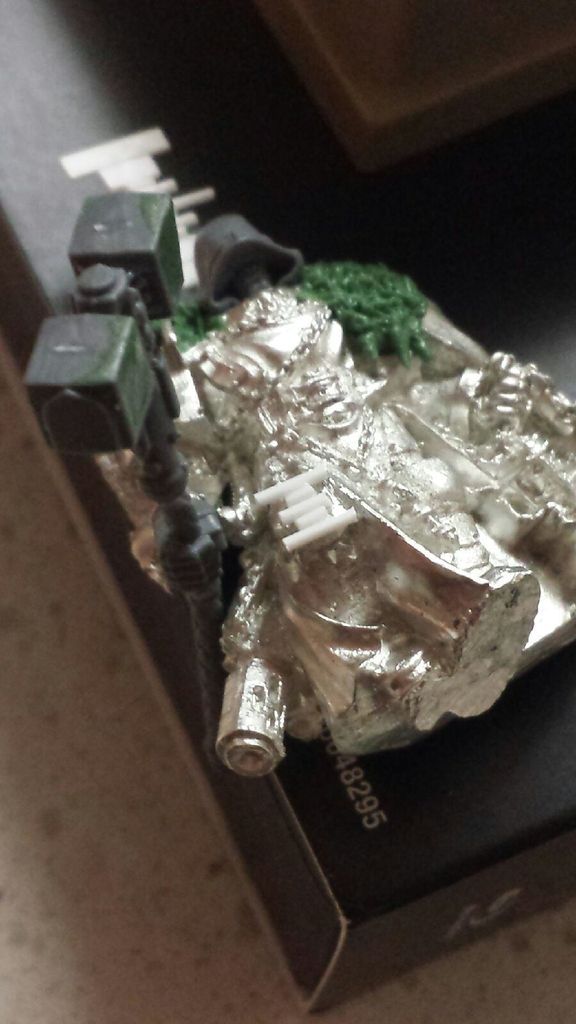 Annnnd finished for tonight - more to follow as I build up the base and add a few finishing touches, then its time to paint!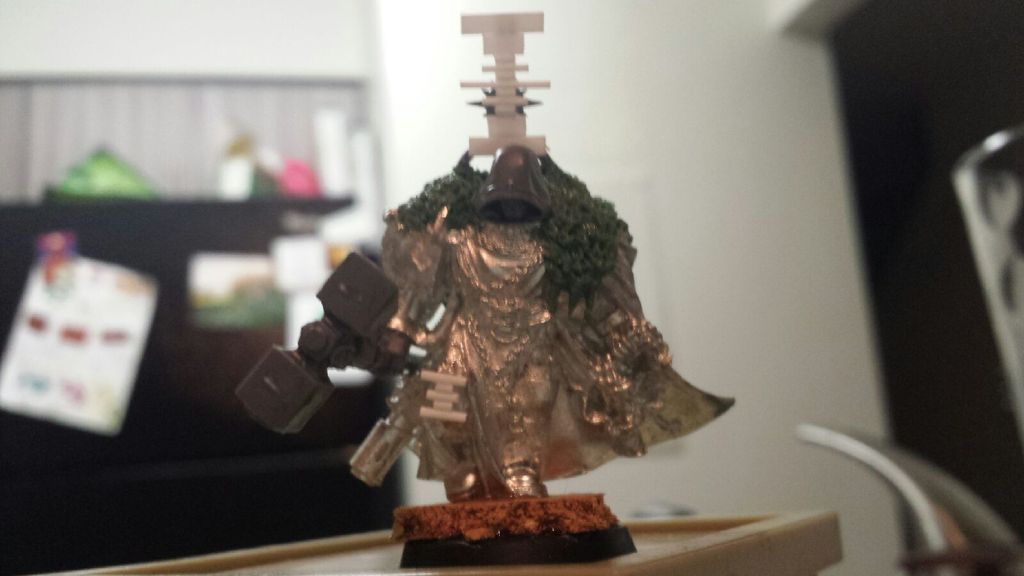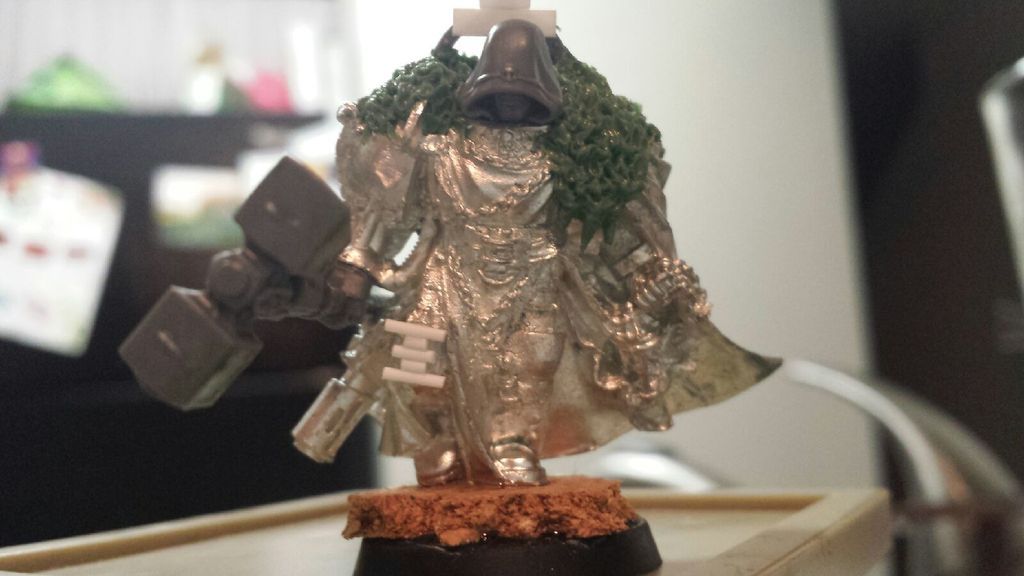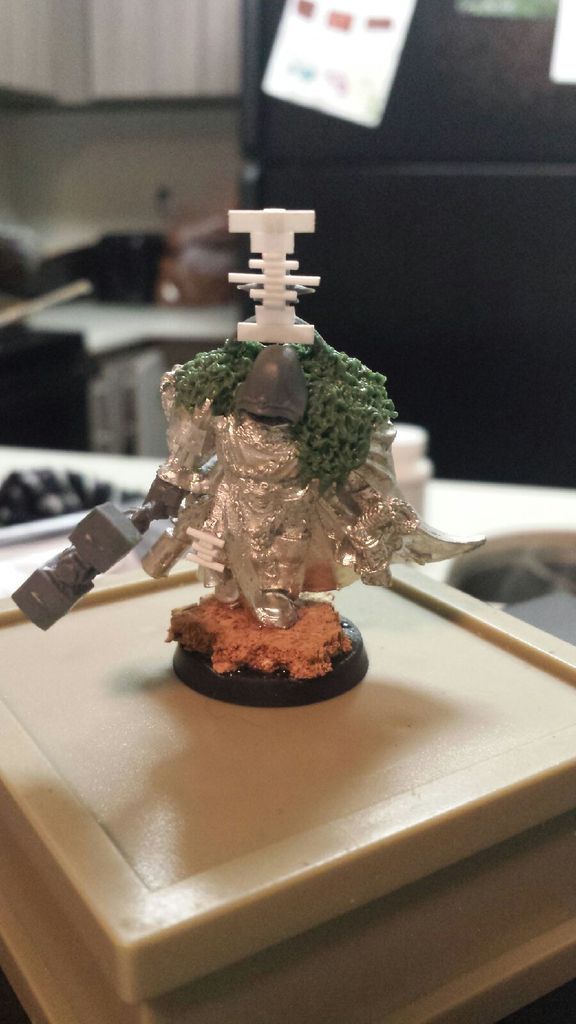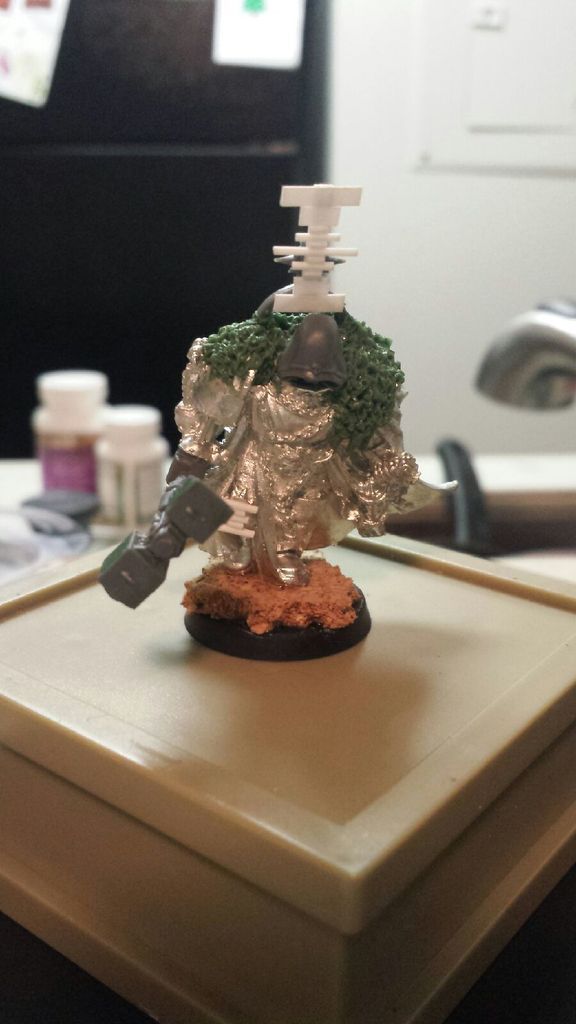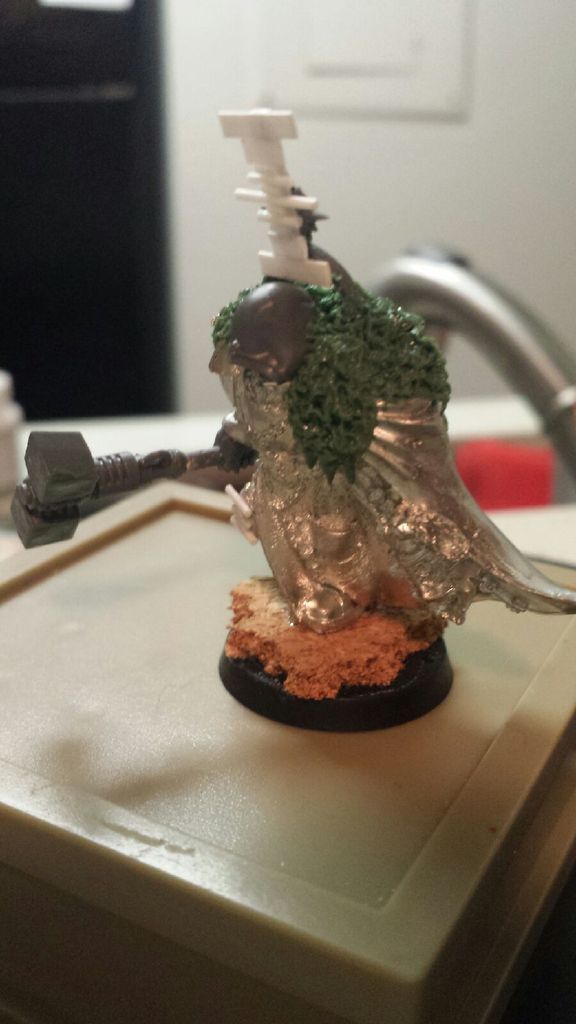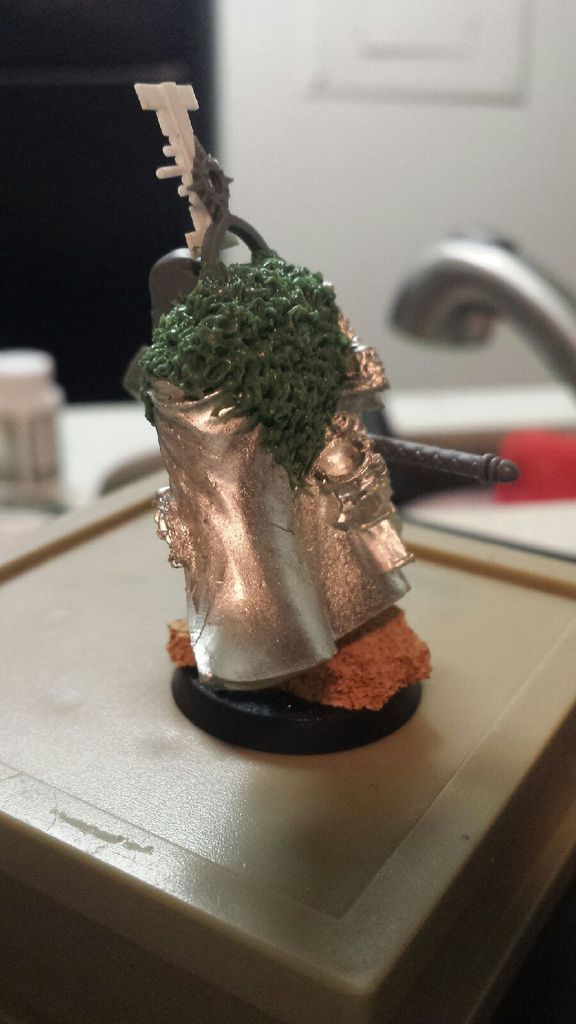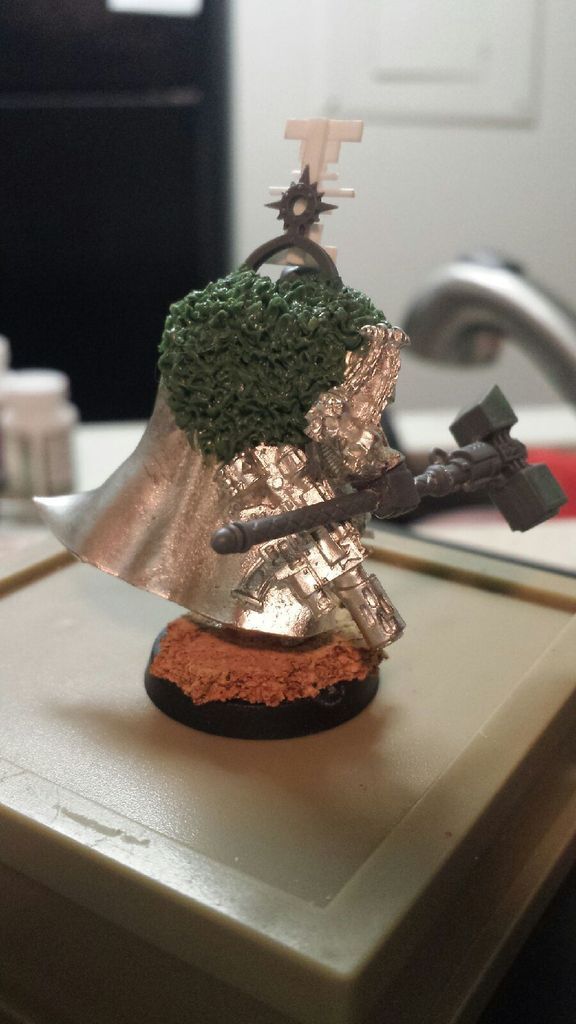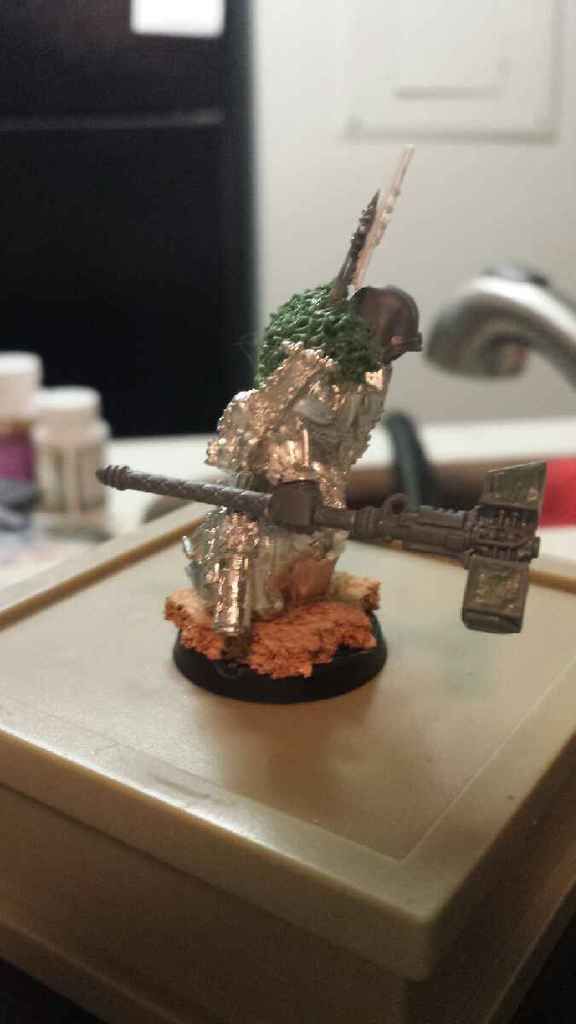 Let me know what ya think!