Discussion Starter
•
#1
•
Hey. These babies have been sitting in their foam for ages now. In my "I can't buy until everything is painted" phase I painted these up. My IG company is based on the 3.5th ed codex. Lots of cityfight doctrines and fluff. Vet Sgt. Jackson was painted earlier but I forgot to base him. Don't worry, I'm on it like a rash.
Pics:
With Chimera (Painted a while ago)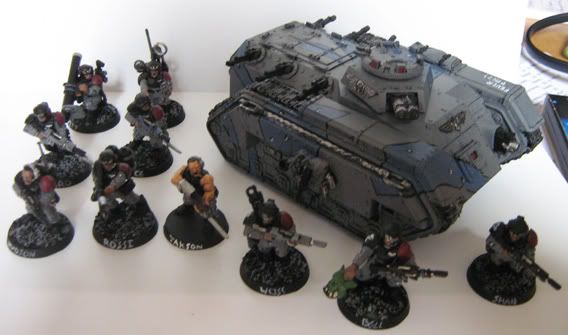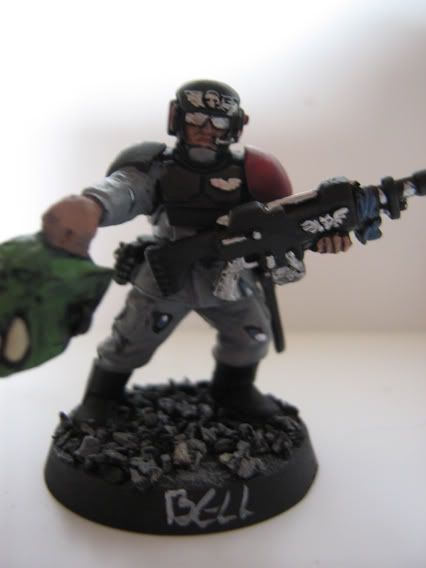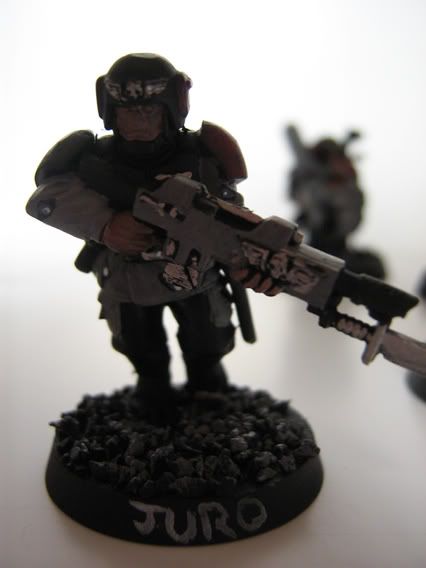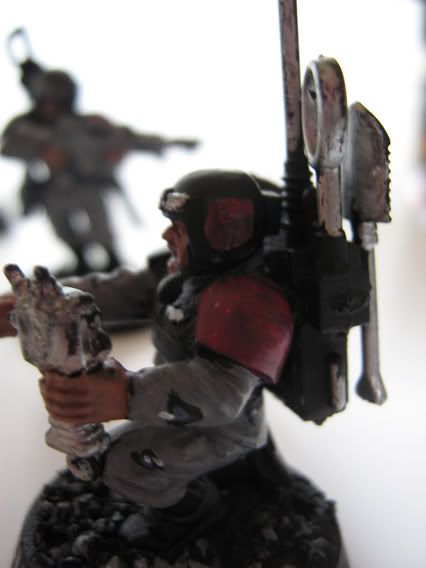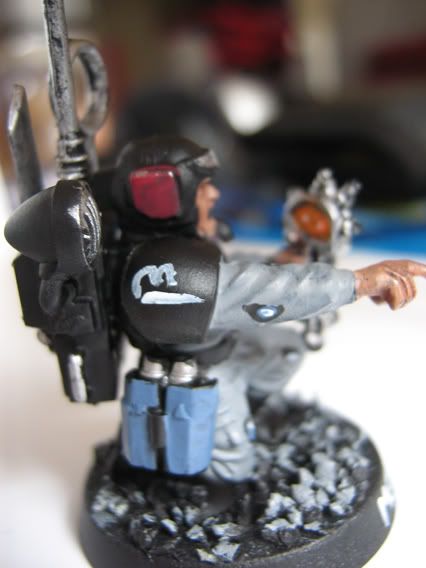 And some pics of the Chimera: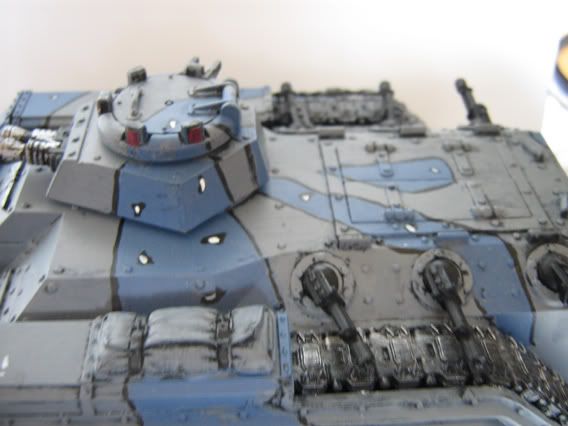 One of my friends calls 'em hell puppies as they have a baby flamer. Awww. Every platoon in my army is named after a Greek letter and squads are differentiated from one another with Roman numerals on the shoulder pads. This is squad Beta and since there are no other fists squads there isn't a Roman numeral. The Armoured Fist is denoted by a Red left shoulder pad reminiscent of the Cadian 122nd from Codex: Cityfight.