Discussion Starter
·
#1
·
Well I've been collecting and painting the odd miniature for a while, but now I've started doing the monthly painting challenge getting a few bits together. I thought it might be good motivation to get it all in one place and with any luck see any improvements as I go, hopefully it might interest a few people along the way.
Aim is to have all the original chaos legions represented at some stage, but to start with its mainly Khorne and a few other bits and pieces. Forge world can share most of the blame for my collection being that way if only they would release the rest of chaos legion conversion kits..... though I guess I'd be alot poorer.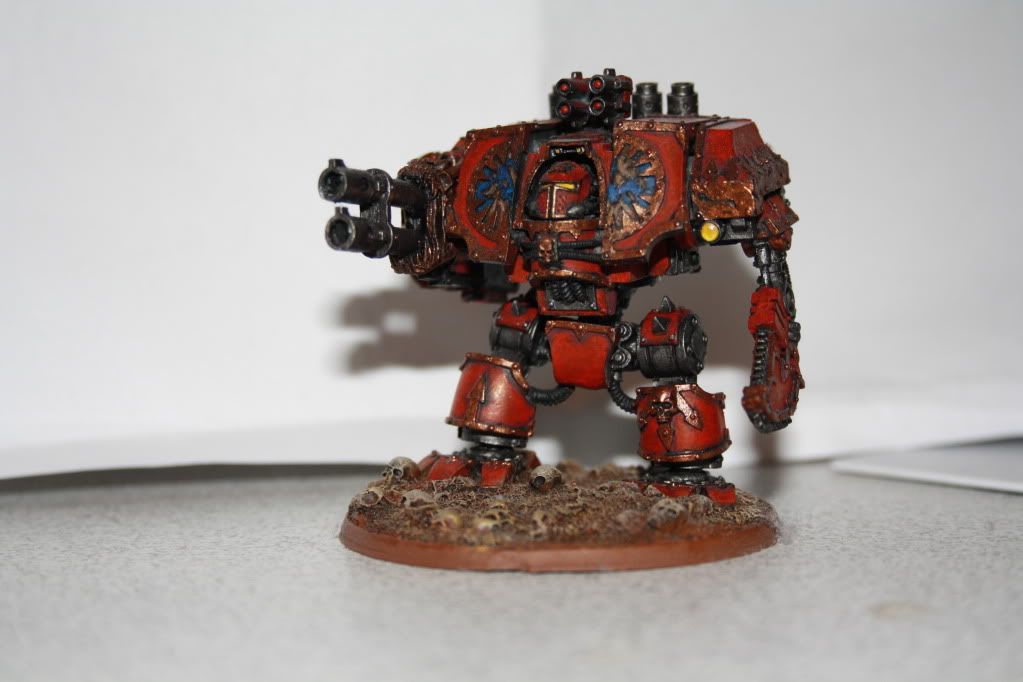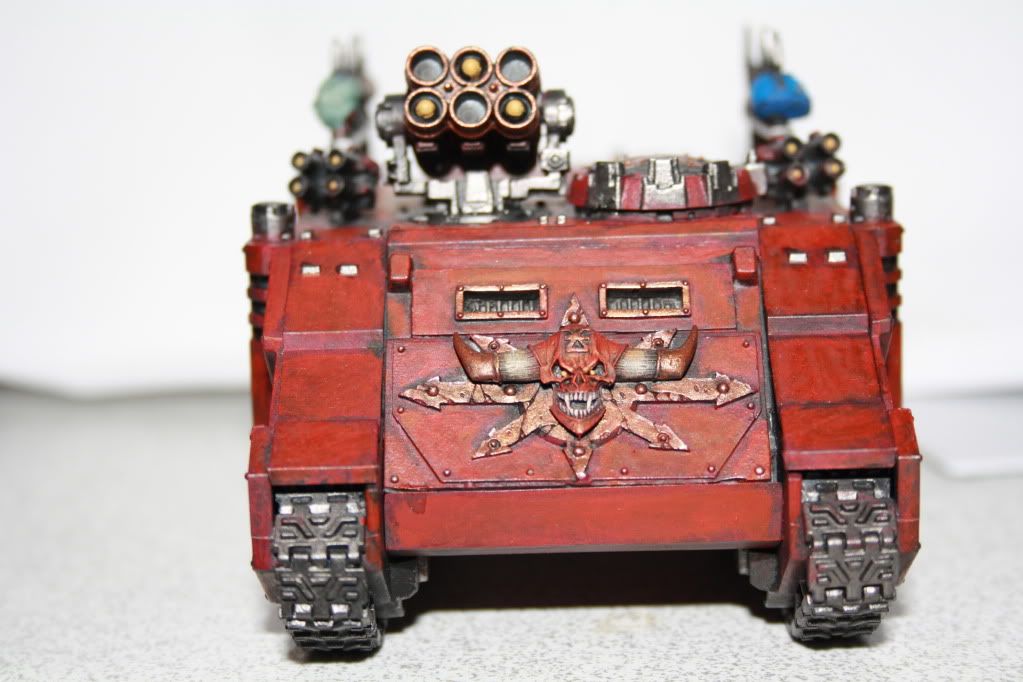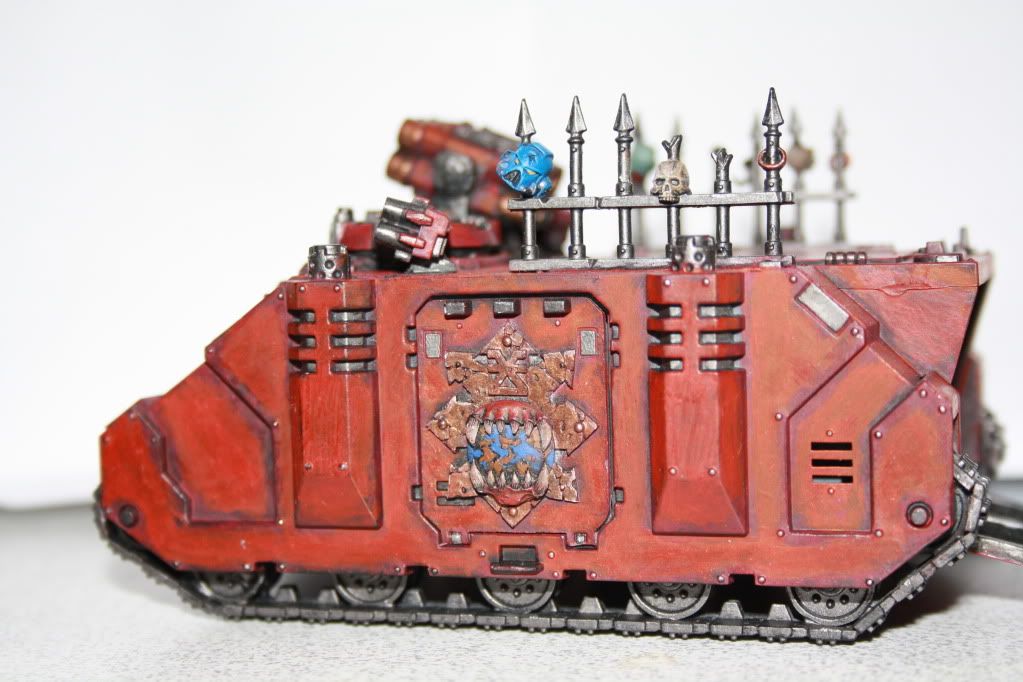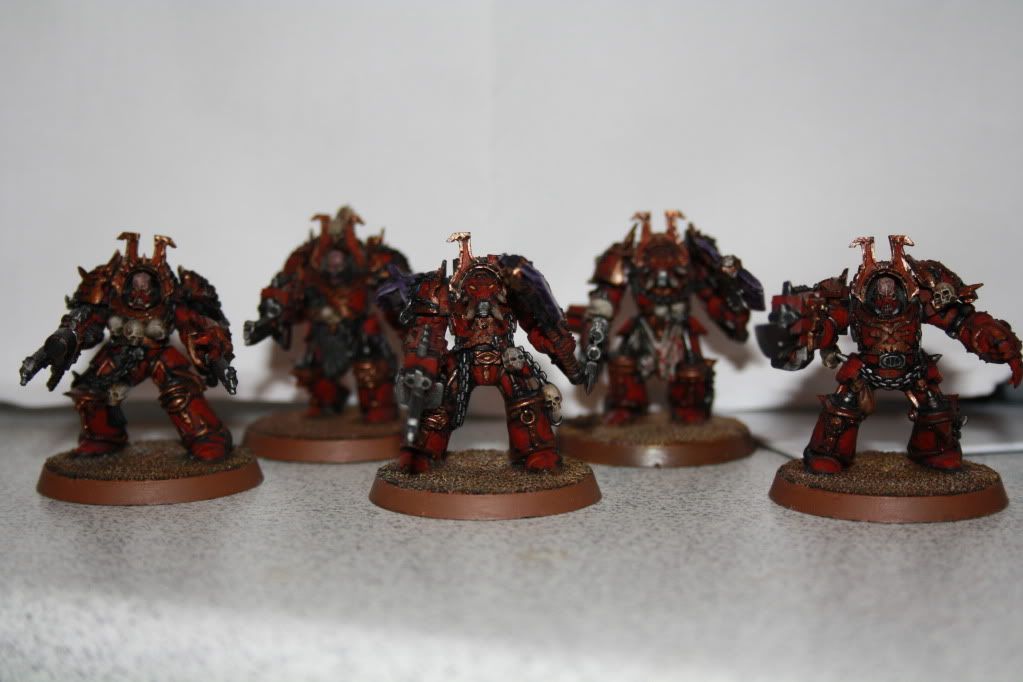 By the way all constructive criticism is welcomed, I know my painting isn't exactly great especially for these forums but as I mentioned earlier hopefully it'll get there.