Hi guys i was browsing online and i happened across this little beaut.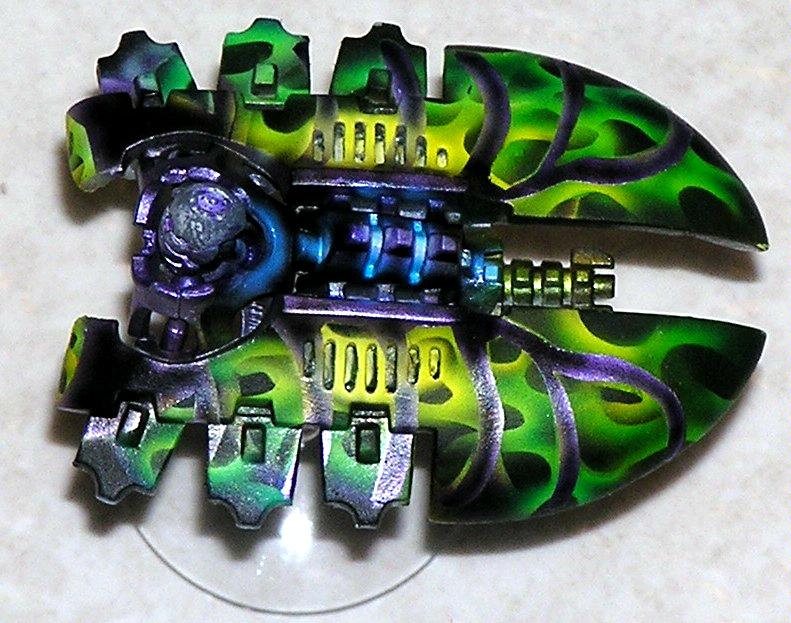 Can anyone tell me how this was done? Am i looking at a real masking/pinstriping technique or was this done freehand? As i'm going for a hotro metal rocker feel with my orks something like this would look bitching up the front of a battlewagon or trukk.
Cheers for the input.
Edit: I just realised i posted this in the wrong section like a newb...sorry folks.