Discussion Starter
•
#1
•
Hey all. For my mech army plasma and melta vets are going to be almost standard for every list I make, and since I can't find any affordable plasma or melta arms, I was wondering how it might be possible to give my Guardsmen other weapons. I had this idea of using Kromlech plasma guns.
I was thinking the easiest way would be to cut the las rifle out of the standard Cadian arm but keep the rear stock and pistol grip in place, so I could cut of the replacement guns stock and grip and glue them where they should go. This is what I mean by cutting it out.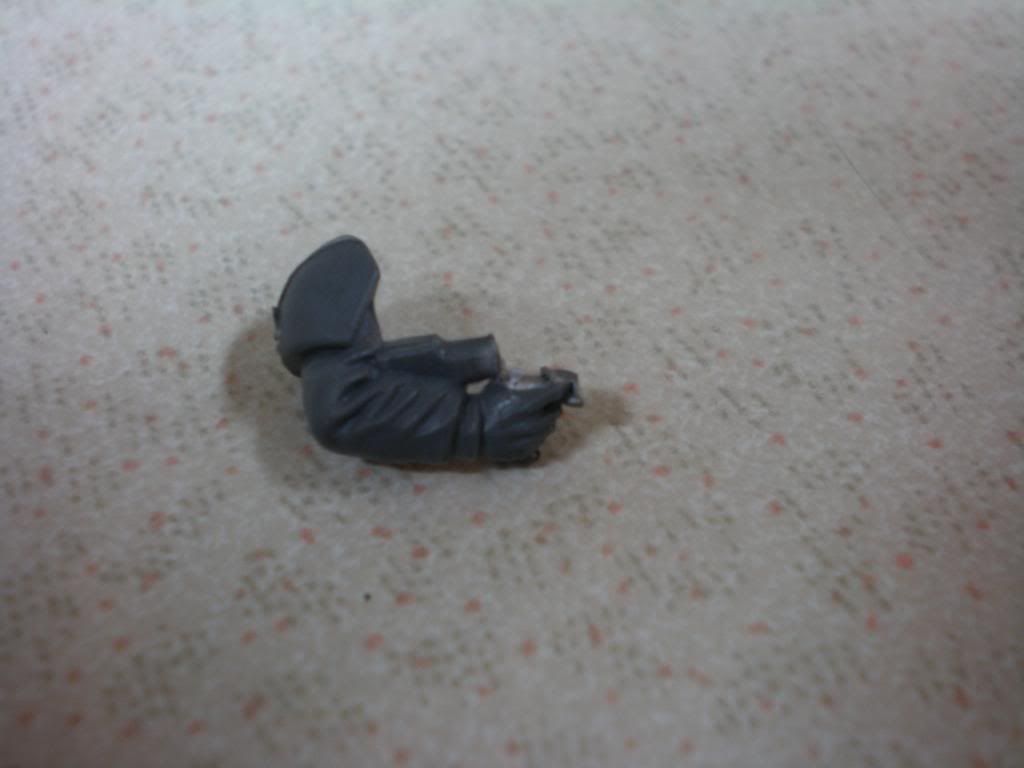 Will this work? And if not, what other options do I have? ForgeWorld makes a hostile environment Cadian conversion kit, but it's out of resin and I'd like to use the heads I bought from Pig Iron.