I use a method that was printed in the WD when the SM codex came out.
It's basically spray black undercoat, edge highlight Mechanicus Standard Grey then Dawnstone. I tend to then put a little Nuln Oil on to finish. Looks like this.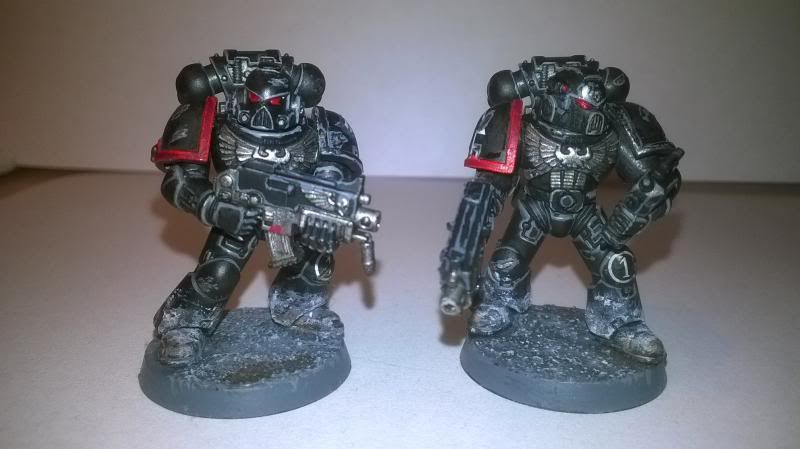 Maybe not the best method in the world but certainly one of the simplest.