Discussion Starter
·
#1
·
Hi,
Wanted to show this fantasy High elf army we are currently working on.
It has a forest theme to it with some green and white(Red for more elite units)
I really like working with this army, did not know elves could be so much fun
It is almost complete, but I put it up as a project log since it's not finished yet!
We still have 3 more characters, frost phoenix, eagles and 10 silver helms left so stay tuned for those minis! otherwise enjoy our current completed units
Check out some of our other projects at our facebook page:
https://www.facebook.com/WarpStormPainting?ref=bookmarks
Dragon princes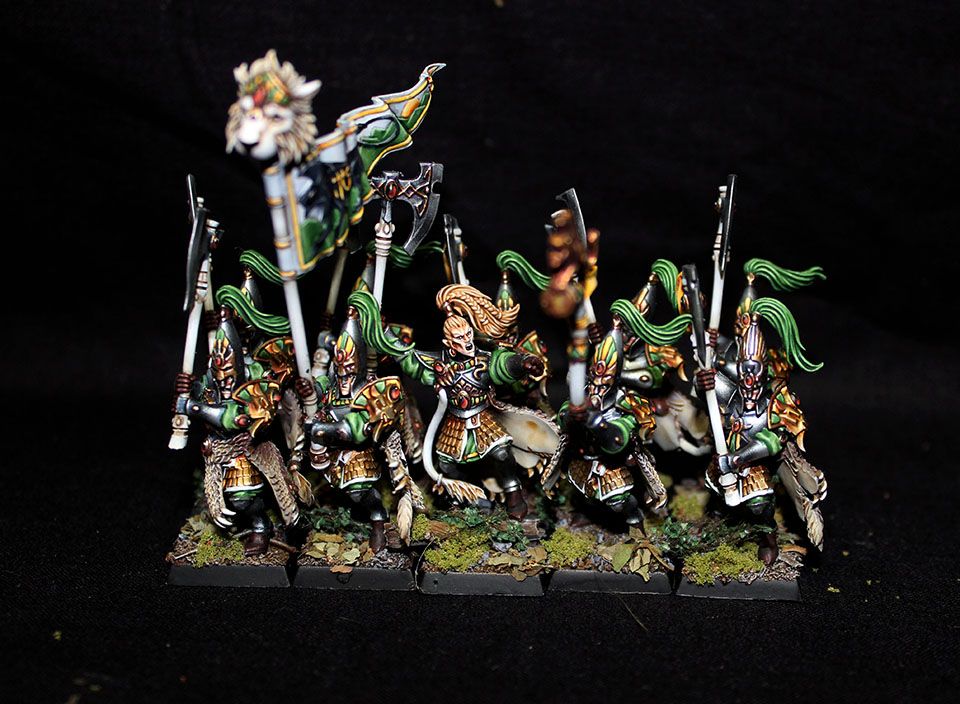 White lions unit 1
White lions unit 2
White lions unit 3
Bolt throwers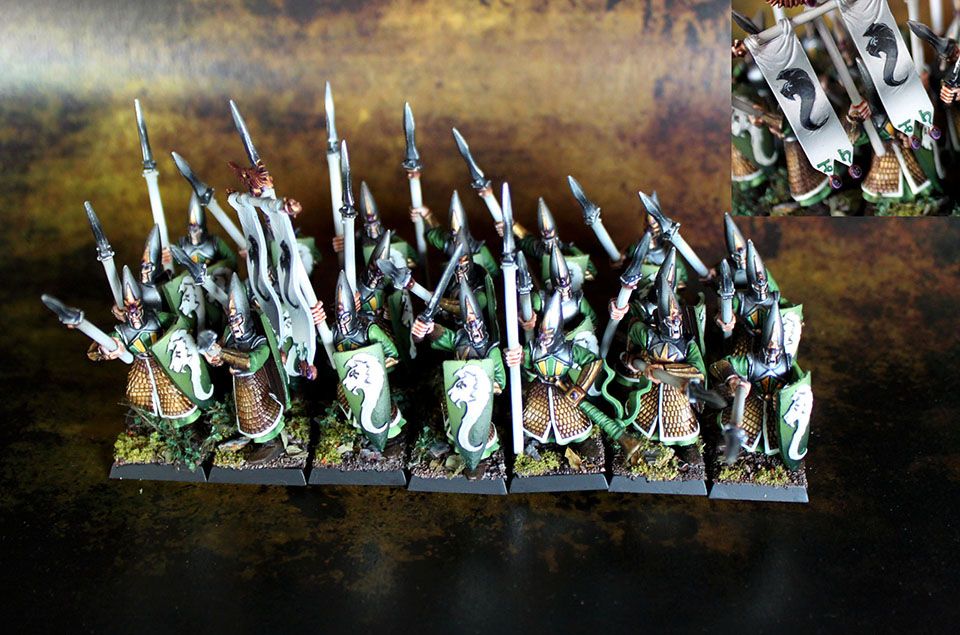 spearmen
archers
Chariot
Phoenix guard(my favorite unit!)
Mage
Hope you all like them so far!
//Josh