Discussion Starter
·
#1
·
Hi guys & Gals. This will be alog of my WH projects. Im a big fan of dwarfs and its about time I had an army fully painted for them.
Im a big fan of the dwarf character models. Heres a couple I worked on recently. I still need to finish the base as its abit boring at the moment.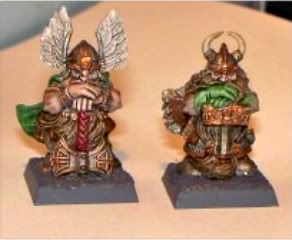 A finished unit of GW armed Dwarf warriors.
Beginnngs of a crossbow unit.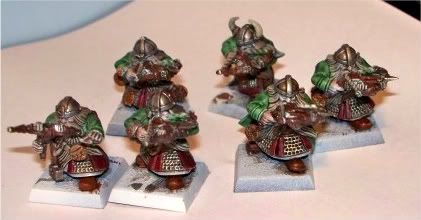 I am considering changing the red on the dwarf crossbowmen and warriors to a darker green, as they have been commented on as being "christmas dwarfs".
Just to add some variety some minotaurs that I have painted for my warriors of chaos army to represent ogres. I prefer these to the chaos orgres, and my conversion skills arent the best.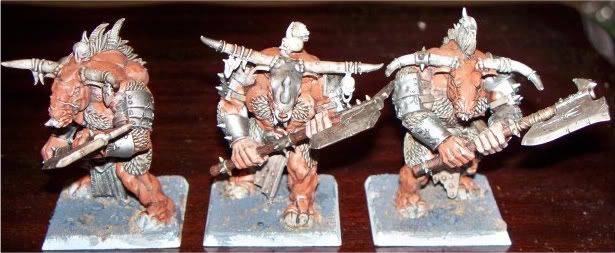 Comments welcomed as I am also hoping to improve my limited painting skills!