Discussion Starter
·
#1
·
Hi guys and gals. This is my first post of any of my painted models, so be kind.
Im a big space marine fan, and have many different SM/CSM armies on the go. I also have some xenos armies as well which I will some pics of at a later date. I flick between armies often, and I find this helps keep me motivated.
Recently I have been concentrating on my favourite SM army blood angels and an Iron warriors army. Blood Angels were the first models I ever tried to paint when I first started, and they have been my favourite ever since.
Heres some progress pics.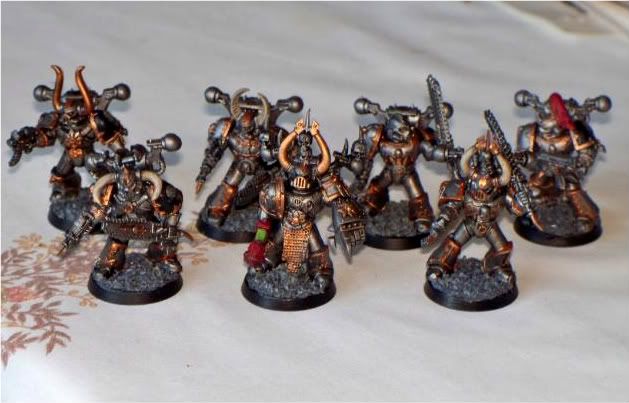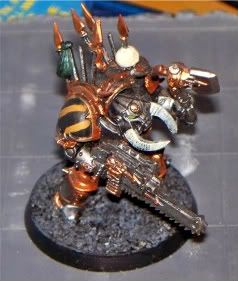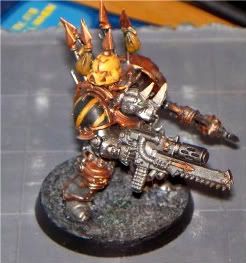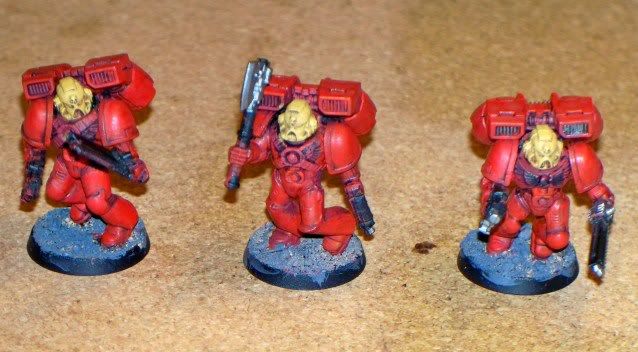 I have made further progress on the BA assault marines I just havent got any pics yet.
On the iron warriors Im pretty happy with them, but Im intending to paint up some random imperial fist parts (helmets shoulder pads etc) to add some more interest on the bases.
Look foward to hearing your comments!