Discussion Starter
·
#1
·
John French has a new short released today. I think it looks interesting, especially with this character that just appeared in a small "cameo" in ATS. Also that he sounds like a loyalist is exciting. I'll hold off with buying until for now, as I bet it will be released in a anthology later on. But French has some good writing in the past and I love the NL.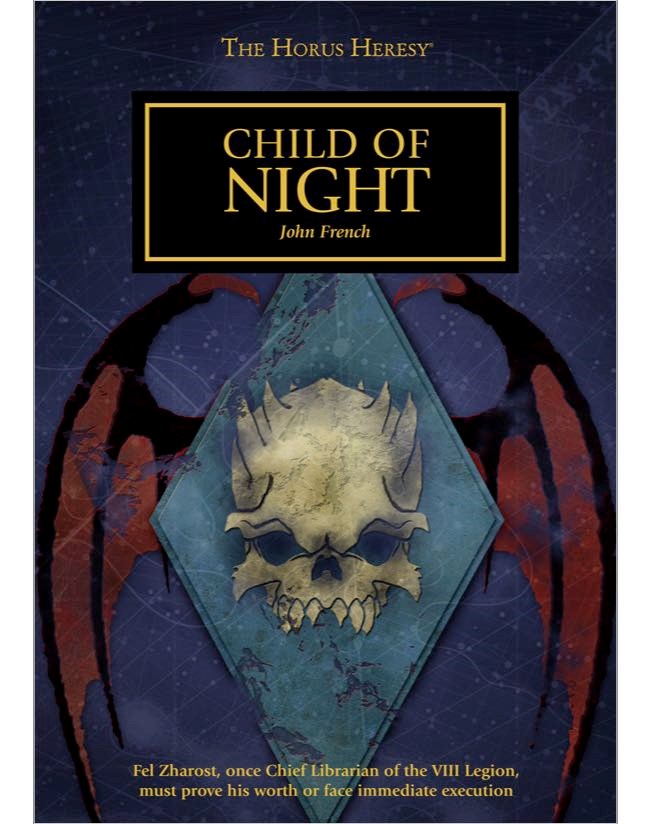 http://www.blacklibrary.com/horus-heresy/child-of-night-ebook.html
The story:
In the dark hive sumps beneath Terra, Chief Librarian Fel Zharost of the Night Lords Legion is being hunted. Having abandoned his insane primarch and brothers many years ago, he doesn't know what he's done wrong, but he's sure he doesn't want to be captured. What will happen when he discovers that his Legion has fallen into heresy? And where will his loyalties lie?