Discussion Starter
·
#1
·
Hey,
I am selling the Metal Eldar 40K Striking Scorpions, and the Metal Eldar 40K Swooping Hawks. Both are still in their original boxes and haven't even been used. None of assembled or painted. Payment through Paypal is what i would like, but i will happily put the items on Ebay for a Buy It Now price if that it what you require. Each one I'm thinking of selling for £12 + £2 postage.
Thanks.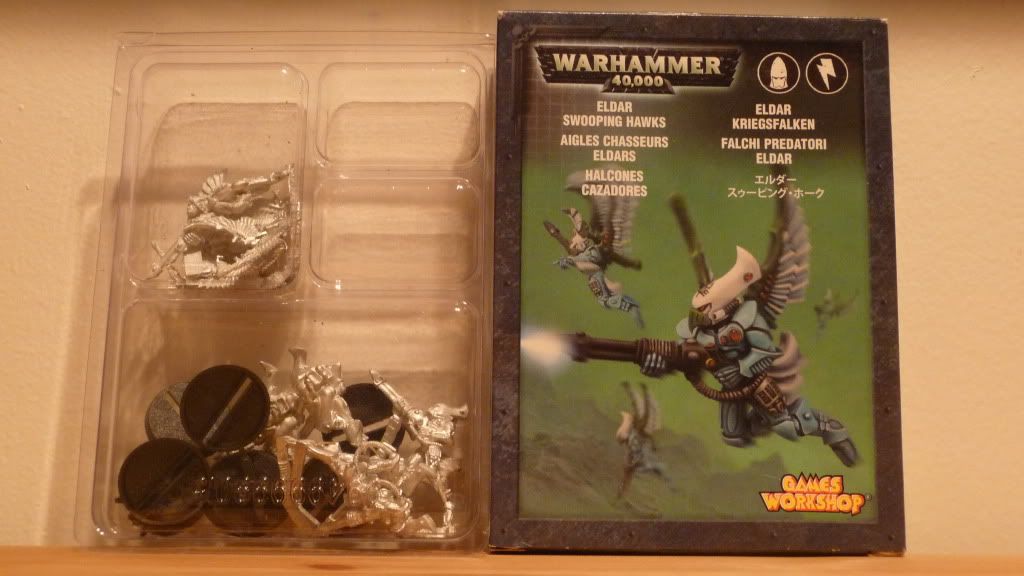 I also have an Eldar 40K Codex and a miniature rulebook to sell, thinking of selling these for £12 + £3 postage.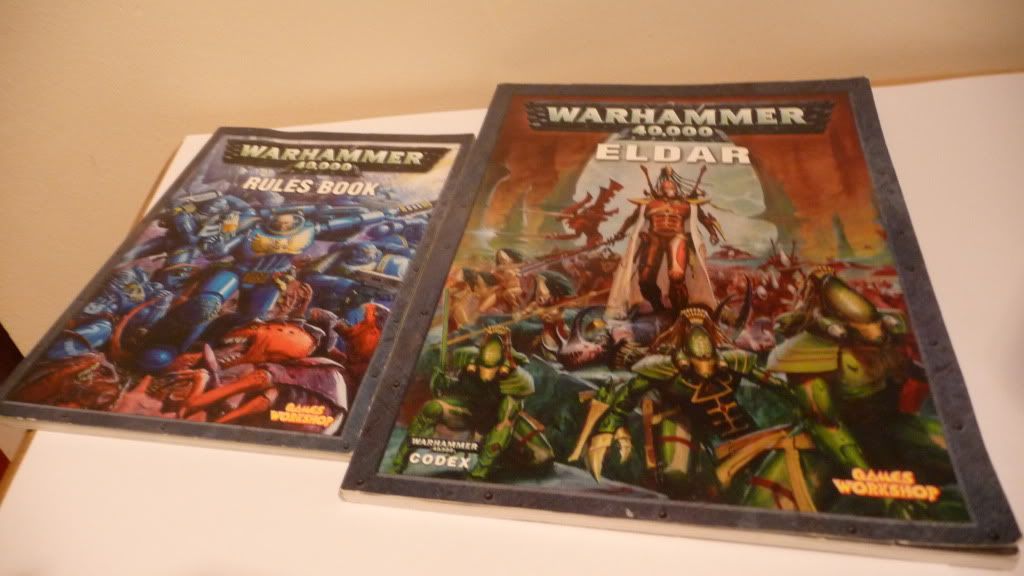 Next i have a Eldar 40K Plastic Vyper Jetbike, that i am selling, although one tiny part of it is broken, and it's partly assembled and painted. So I'm looking for only £5 + £2 postage.
You can see in the picture the left side the wing is slightly bent upwards, thats the broken part.