Discussion Starter
·
#1
·
Well i've been away from the site for a while and it seemed time for me to try and get back into the swing of things.
As any one of you who has tried to follow one of my plogs before will know i'm notoriously bad at sticking to projects and get distracted very quickly. Every so often i set myself a mission "paint army x", complete units before a certain date. I always end up falling off the wagon and then can't get back into the swing of painting.
This year i've decided to go easy on myself and set only 1 mission with an entire year to get it done.
Paint 150 models.
Now for the sake of this plog, a model is any complete vehicle, base of small monsters, single monster, individual figure or piece of terrain. Yes i could complete it by just smashing through individual characters but that kinda defeats the point. I've also still got no fewer than 10 superheavies floating around at various stages of completion so i'm hoping at least one of these will be finished but it's not necisary.
I want to clear the backlog a little and at this point i don't care if i'm clearing Heroquest, DnD, 40k, Warmachine, Relics, Space crusade, Inquisitor or Malifaux.
That said i'll be tracking what i have painted here at the same time so that we can track where my focus has been this year.
So without further ado here are my first 2 models of the year. Sorry about the picture quality, i can't find my camera so it was up to my phone.
Mogar "The Bear" Michaels; a half Giant fighting out of the southern deserts.
Age: 24
Height: 7'6"
Weight: 384 pounds
Fighting Style: Psionic Boxing
Second is a classic Ral Partha Giant model that i've had sat around for a while. This model is actually 4 years older than i am. 1979.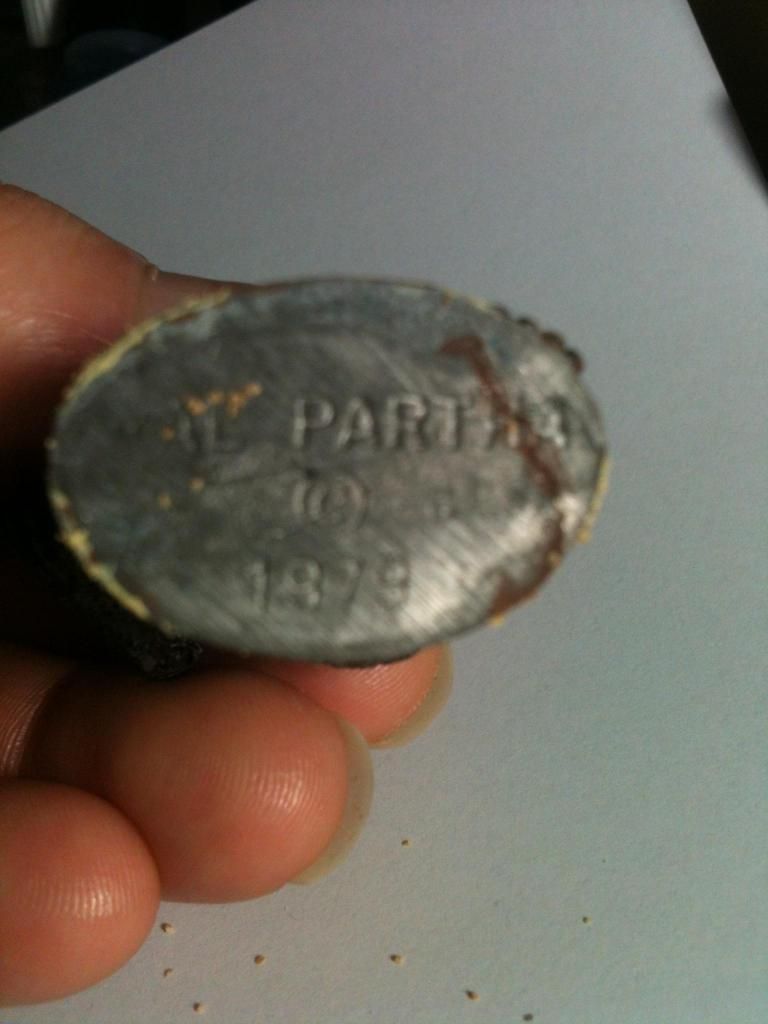 Totals
DnD
Heroes: 1
Monsters: 1
148 remaining
​