Discussion Starter
·
#1
·
I am a HUGE fan of Grey Knights, and I have been working on a couple of project figures for the last little while. I am very busy with life in general so unfortunatly I do not have as much free time as I would like, but here is what I have managed to get done so far:
This is my GK Chaplain, as inspired by the awesome GK novels!!!
I built his helmet from scratch out of GS, and used classic metal lightening claws. His base and the splashing blood are all GS as well.
Here is my test terminator. I am seeing if I have the skill, and if I like the look of tabarded GKTs. I think I am going to do the whole squad this way.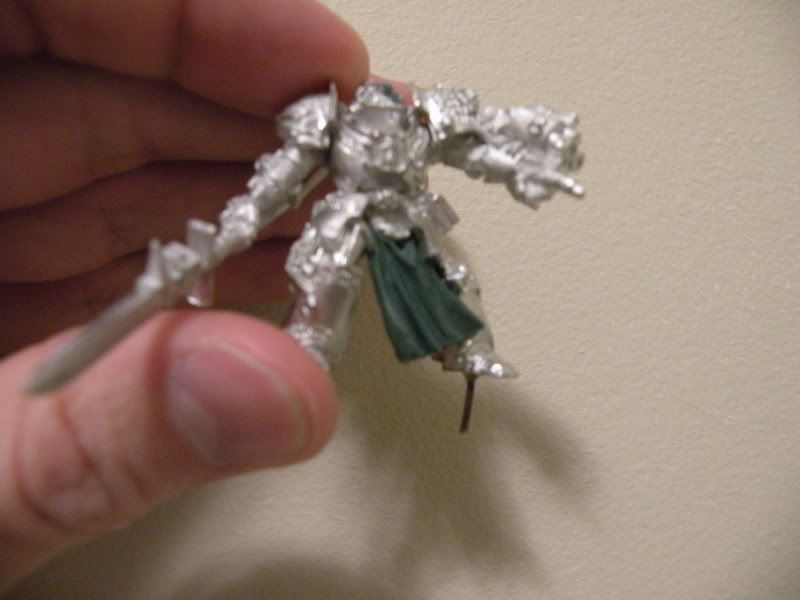 Here is a shot of some additional detail I added.
I am also working on a GK GM. I have customized him to be holding his NFW in two hands, I have swaped his head for a bald one (like mine
k
, and I am currently attempting to convert his Storm bolter into a Psycannon.