Discussion Starter
·
#1
·
took a bit of searching, but I've gathered up the pics of the new VC stuff that has surfaced so far. Something tells me Xander is going to enjoy this
Starting of with a mounted vampire, some rumors claim this to be the new Manfred model (all von Carstein are suppossed to get a mini: Manfred, Vlad and Konrad)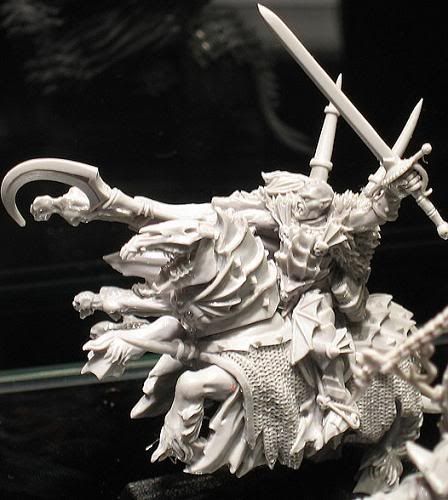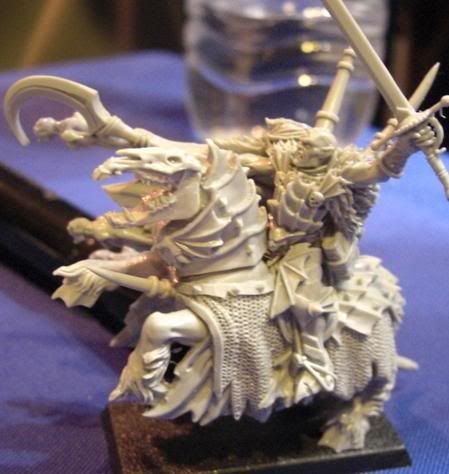 Next up are the are the PLASTIC! graveguard, appearantly GW might be doing (almost) the entire VC range in plastic to see if there is enough interest for that approach for future projects.
And finally the...well, opinions are still divided on this one. Some people think its a Strigoi, other say it is a new thing (bears great resemblance to one of John Blanche's pieces) and finally I for one qould not be suprised if this is a giant bat variant or a vampire in batform (so not necessarily a Strigoi). Well whatever it is, it is a beauty!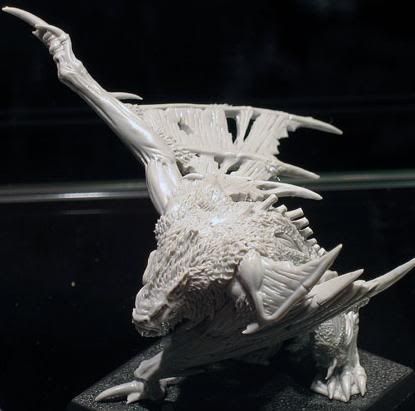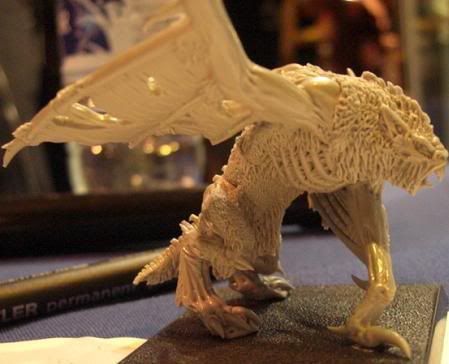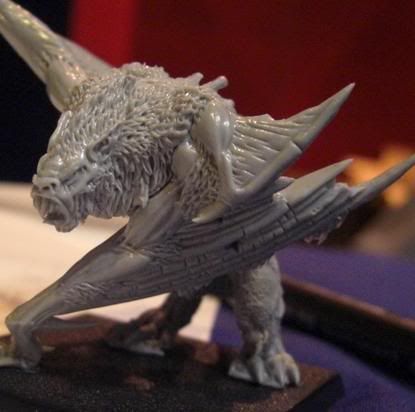 So enjoy guys, I for one look forward to this. Not to do a new army right away as I'll have no time for yet another project. But a box of those graveguards would be a great 'in between other crap'-project!