Discussion Starter
•
#1
•
Please excuse my limited knowledge of Latin... :laugh:
Anyway, a while ago I made a thread documenting the beginnings of my first few projects for my Roman marine army. It went on for a while, so I've decided to bunch everything here instead. Eventually, I plan on creating a nice big space marine legion (lots of greenstuff, bleh!), but due to exams and such I haven't had the opportunity to do much yet.
So, here are a few old pictures of I had done months ago:
The commander (and his chariot):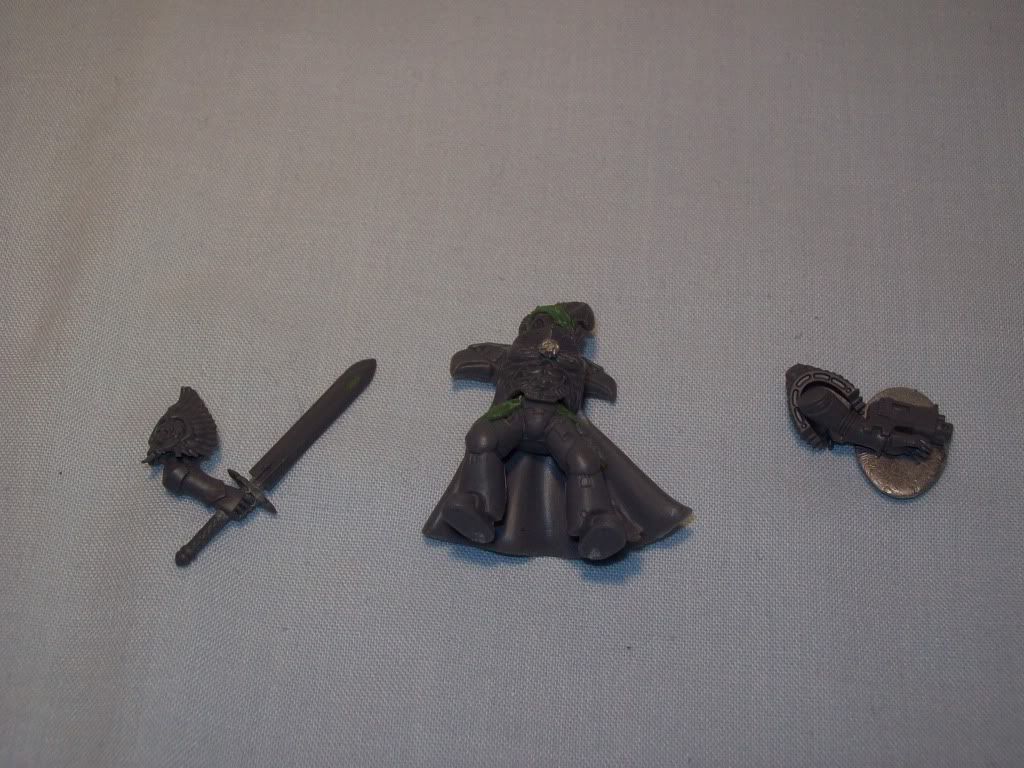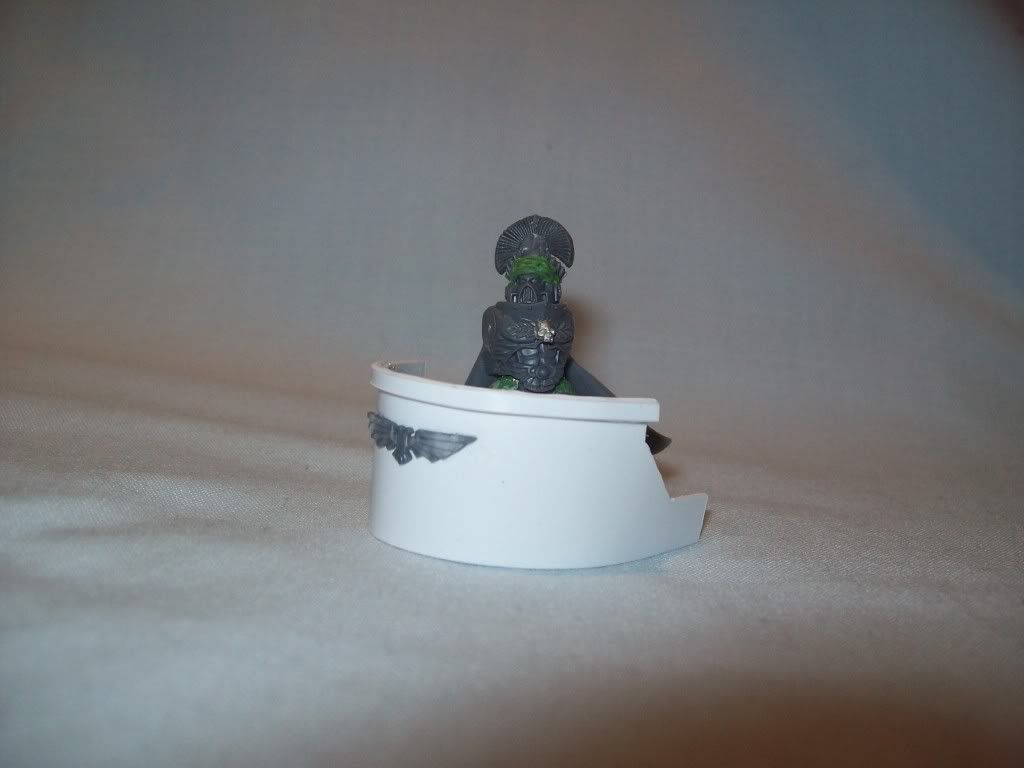 And the ever-popular Ballista-Vindicator (I call it the Ballistacator for short
):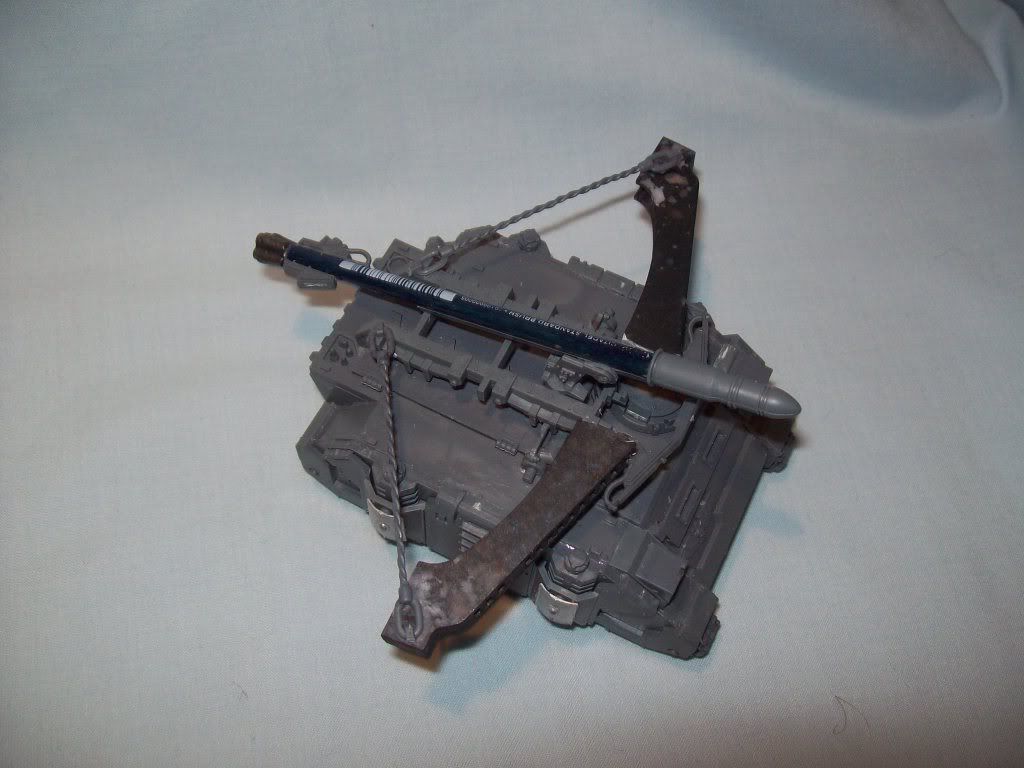 Oh boy did that ever get mixed reviews... lol
And a few unmade tactical marines.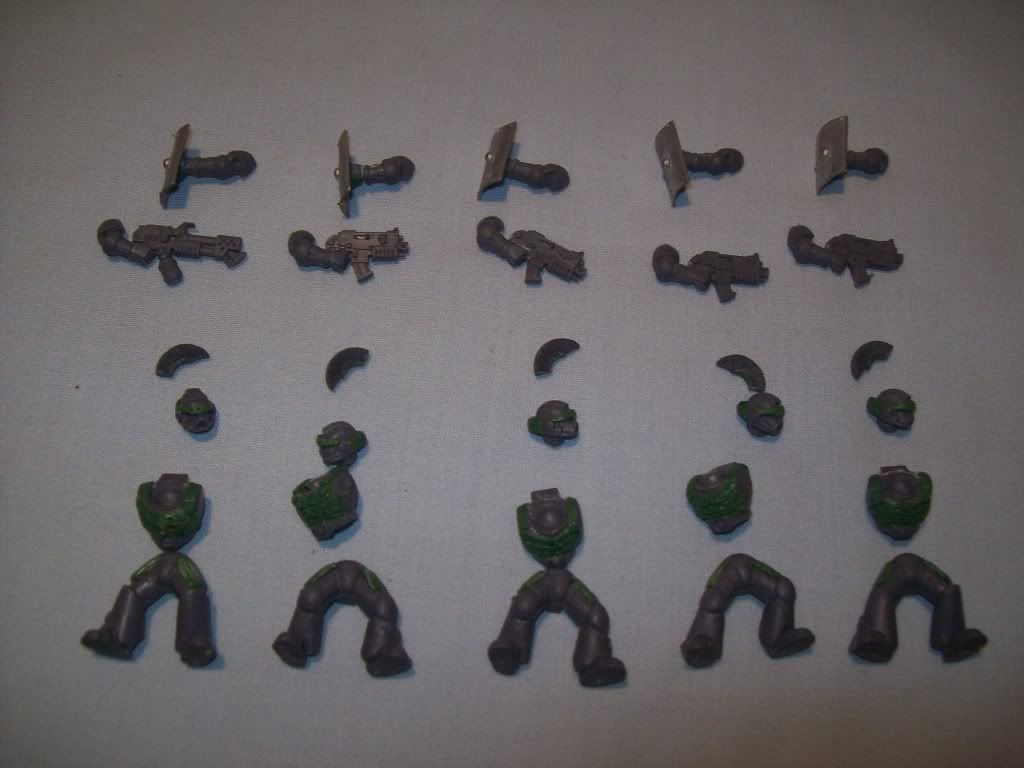 This last weekend I found myself with a lot of spare time, so I got to painting! The Ballistacator and commander are now done. I just sort of made up the colour scheme as I went along (as I tend to do), so at first I wasn't too sure of it. I like it now though, I guess it gets better with age.
The commander: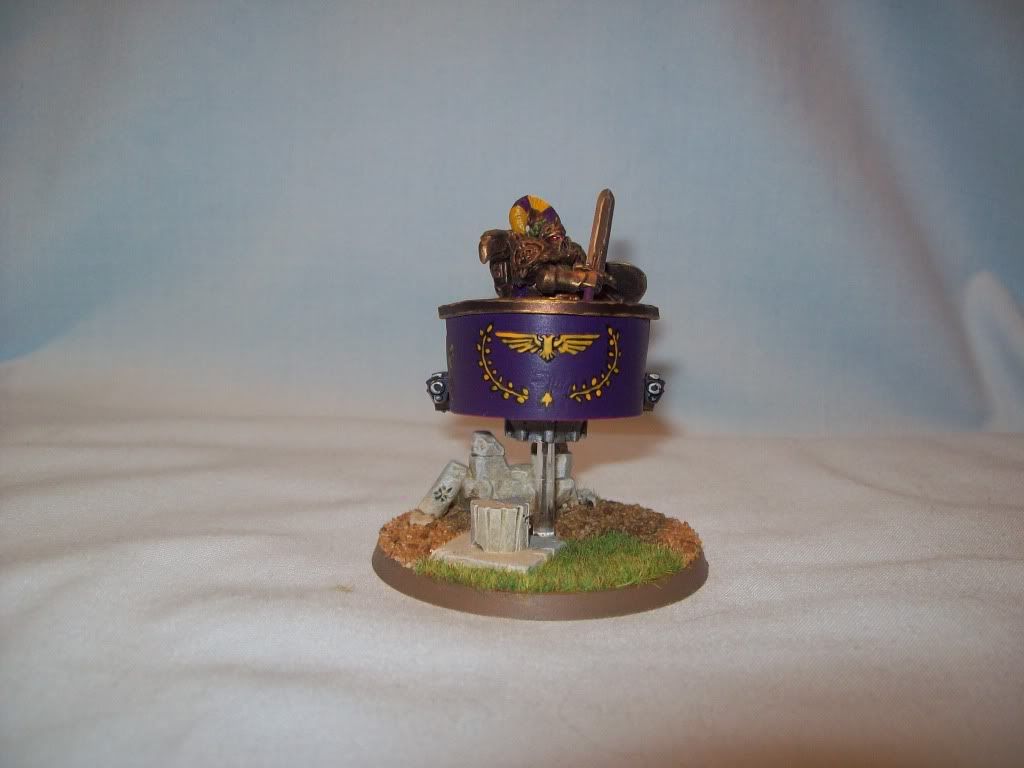 The Ballistacator: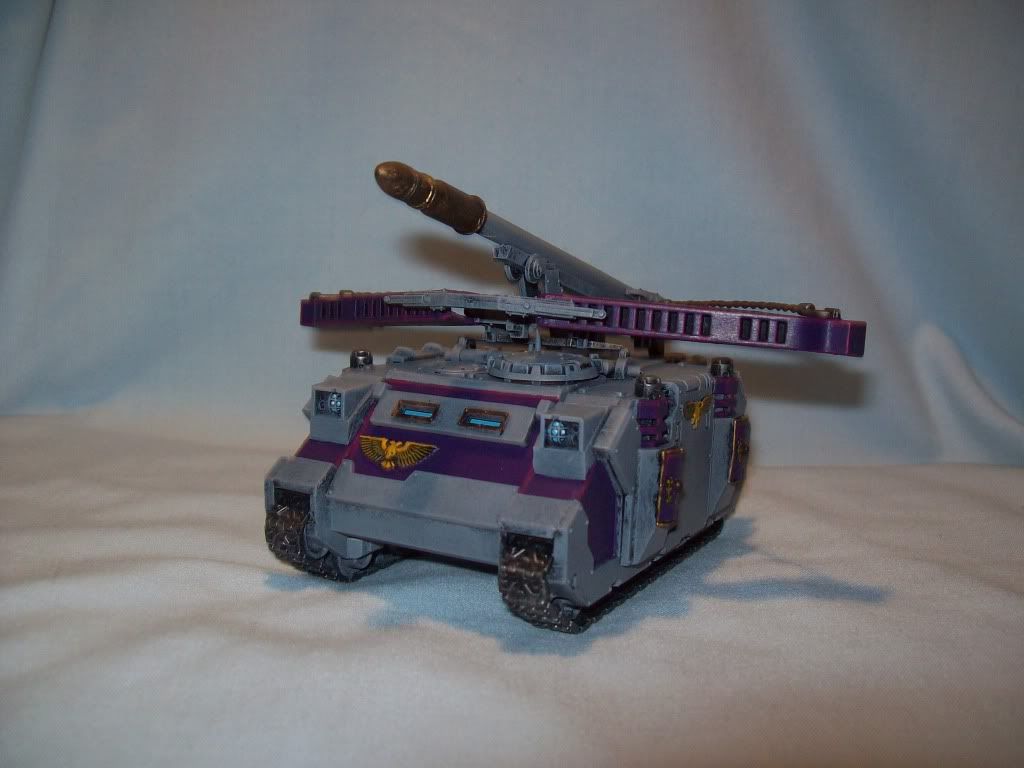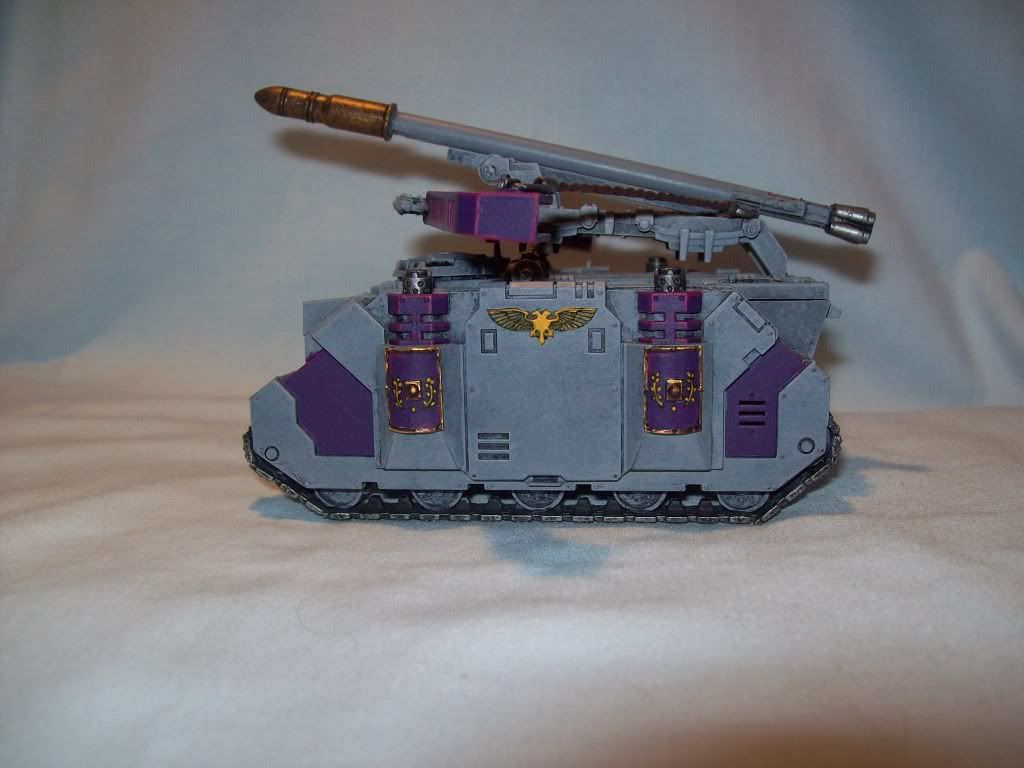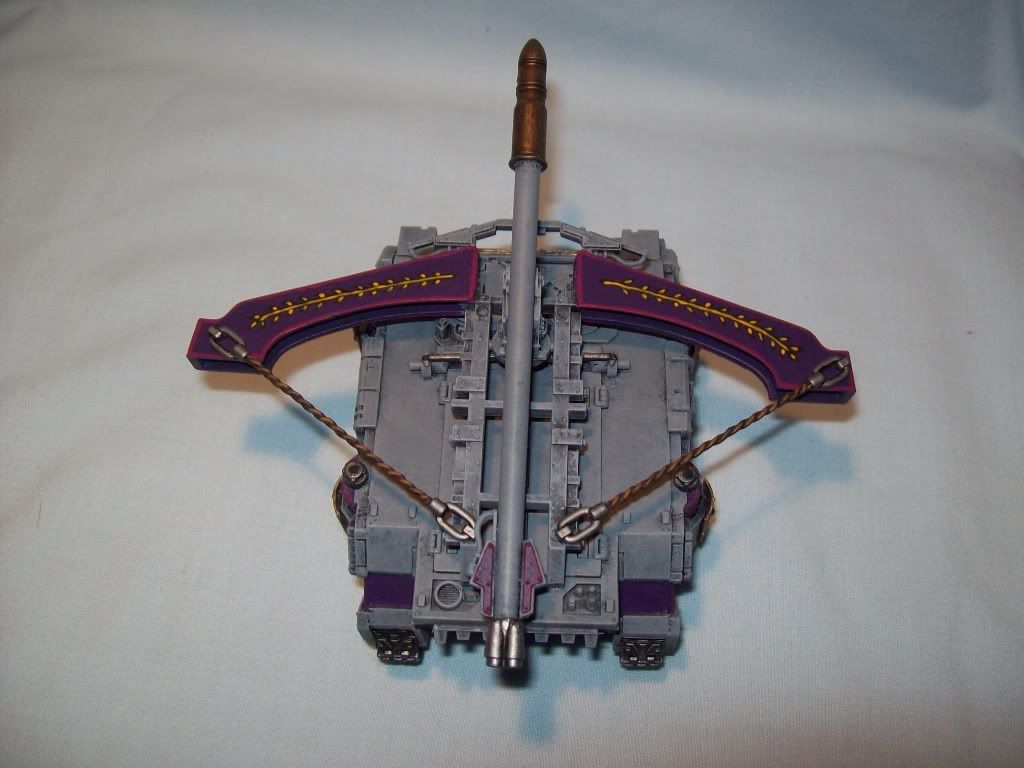 Oh wow, that's a lot of pictures! Anyway, that's what's done so far. My exams end next week, so I hope to have a good couple squads of tactical marines done by the beginning of January.
Thanks for looking, and C&C are always appreciated!
k: