Discussion Starter
·
#1
·
Grand Master
so after posting my list up the other day thought it high time i showed this bad boy off, these pics are before painting (obviously) he is currently in the middle of being repainted for the third time as i just can't get him to look how i want.
ill get the painted pics up once he is done.
this was a rewarding build but not without it's troubles for a while it didn't look right and i redid all the purity seals many times over but i finally cracked getting the chest and sword seals plus the cape all looking like they were being blown in the same direction.
Justicar
not a hard conversion the bit that was the hardest was just whittling down all that metal on the gun arm and removing the head with nothing but a craft knife.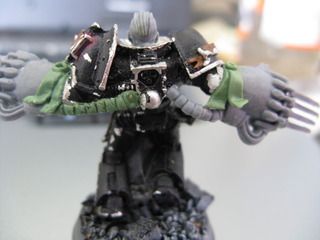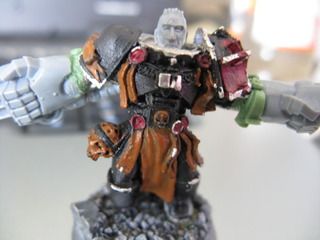 i don't play him but thought it'd be a cool model to make.
he is painted but i can't find my camera at the moment.