Discussion Starter
·
#1
·
For those who haven't seen the pictures yet, here's a group of them.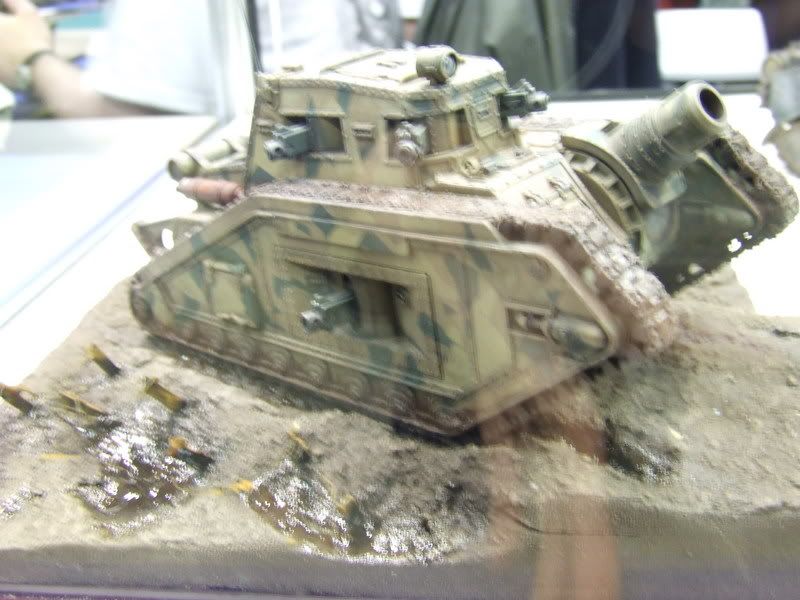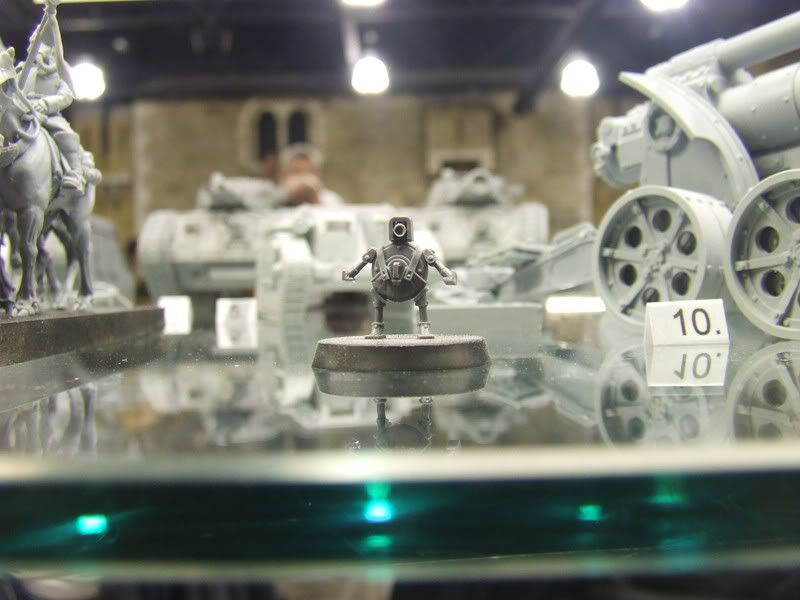 Thanks to the fellows at Warseer for these images.
The twin battle cannon super heavy is the Macharius. Lots of pretty models there. The squads of Death Korps huddled inside the Gorgon has a real 'Invasion of Normandy' vibe, I like it.
Khaine