Discussion Starter
•
#1
•
I'm thinking of getting these awesome minis from the Raging Heroes kickstarter as a birthday present for my brother's army (and a few for mine). But here's my question, do you think they're too different to mix in with IG, should they form their own IG squad, or do they not fit in at all?
Here are a few pics from their kickstarter. Their concept art is almost identical to the actual model.
I'm gonna throw my Techmarine in the thrash. Here comes his sexy replacement!!
IG Sniper,anyone?
Commissar?
I could even put this as a Inquisitor henchman.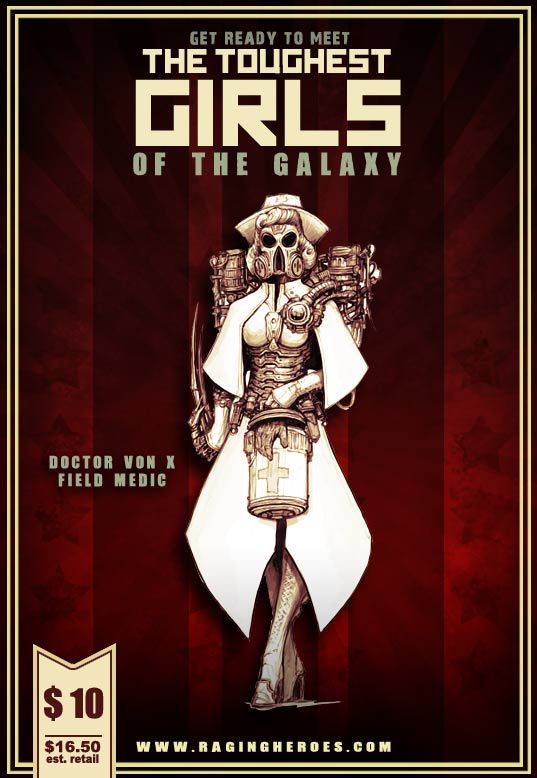 Looking at them just now, I realized that at the very least, I could put together an out of this world Command Squad with Commissar.
I have a feeling that I'm going to break my wallet on this kickstater.
.