·
Heresy Online's Pet Furby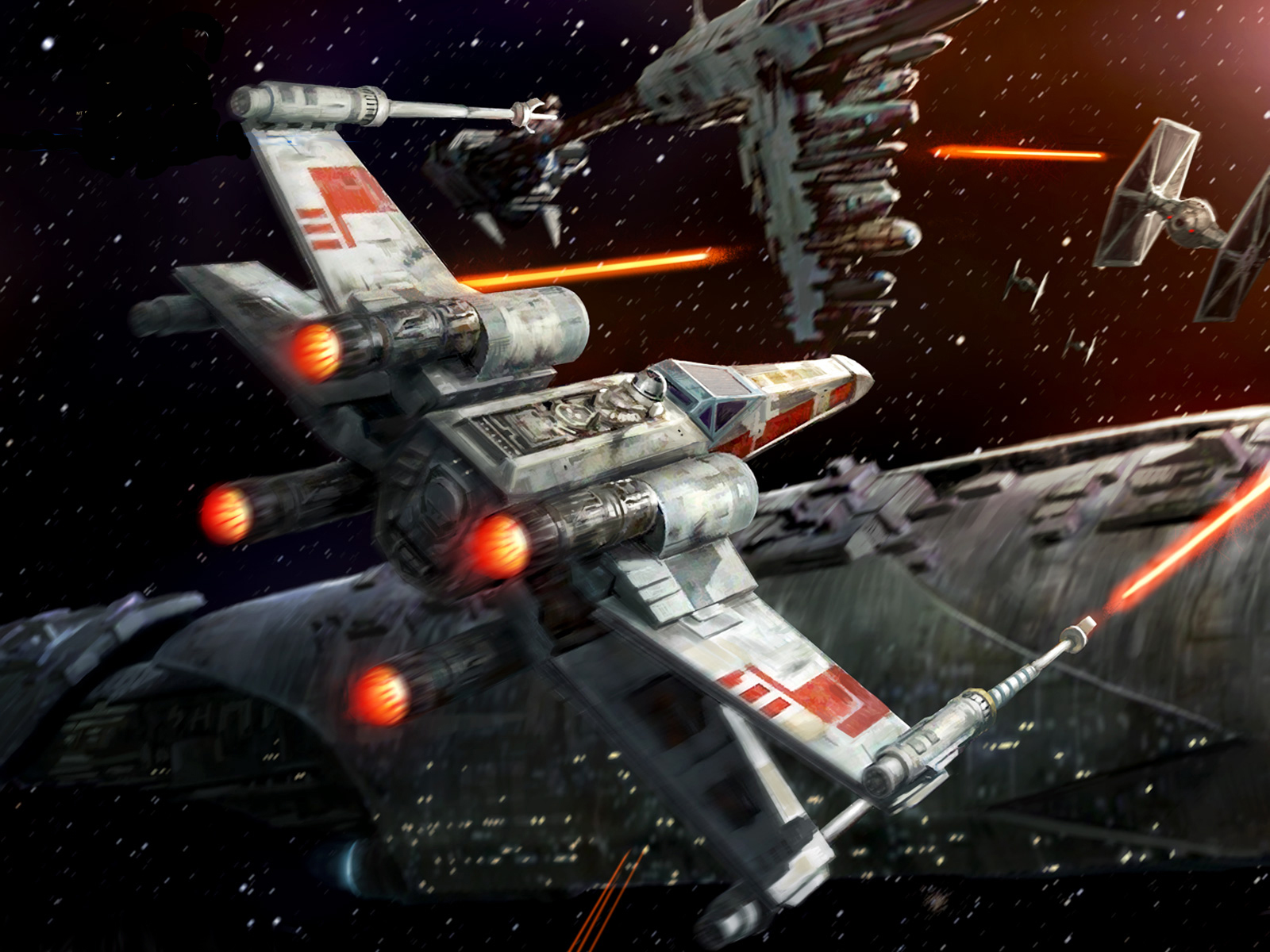 So I've heard a few people talking about this game here and there, and I was wondering, is there anybody here on Heresy that plays this?
It's something that I think looks like an interesting game, and I know that
@Jezlad
is considering a purchase but being a tight-arse Scotsman I'll be damned if I'm going to spend money on something if I may not like it :laugh:
So, if there is anybody could you please share your opinions etc of the game with me - and Heresy as a whole. What are the mini's like? How's the gameplay? What is the quality of the gaming materials involved?
Any and all information is welcome
EDIT:
Squadron Builder