Discussion Starter
·
#1
·
Here is the finished model, I am extremely happy with this flyer and it is my favorite model in my army thus far and I am very proud of how this one came out!!
However, despite fooling with it I cannot get any pics to truly show the colors of the model in a life like way and because of this these pics are not doing the doing justice as compared to real life especially with the fading from blue to turquoise. The best pic to depict this is this first wip shot.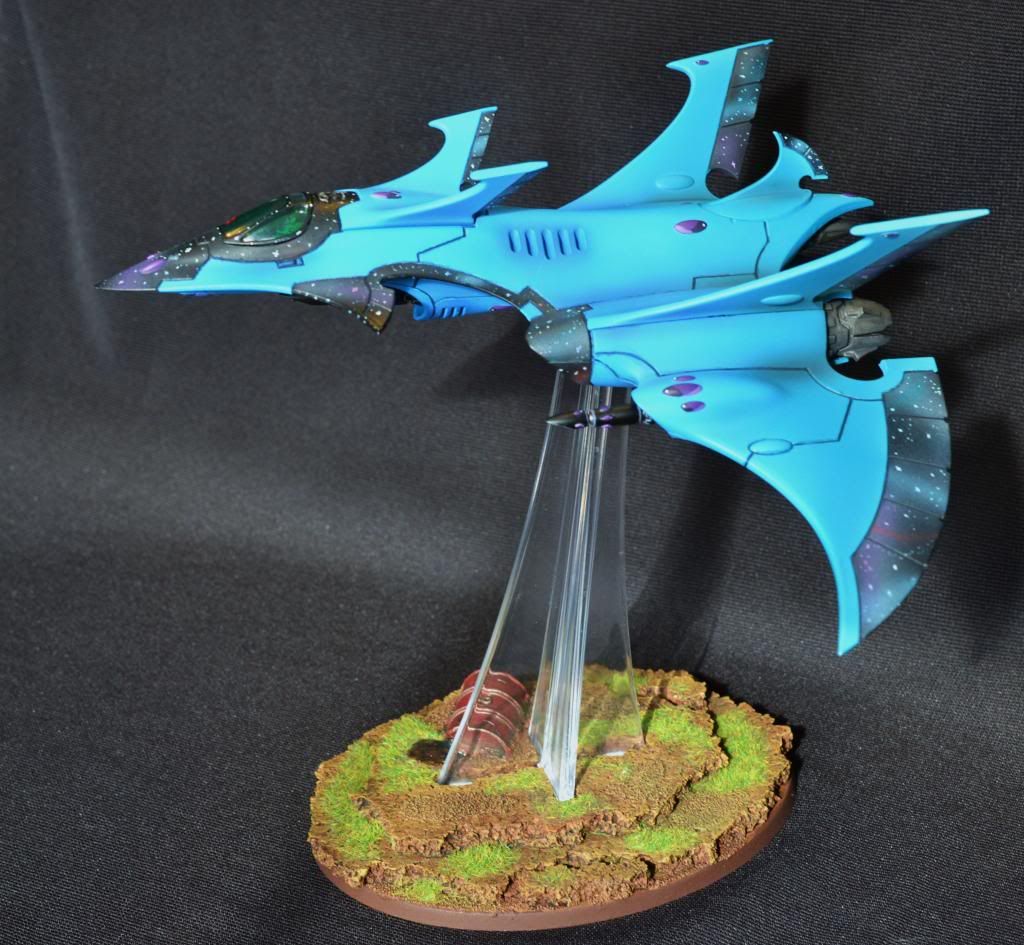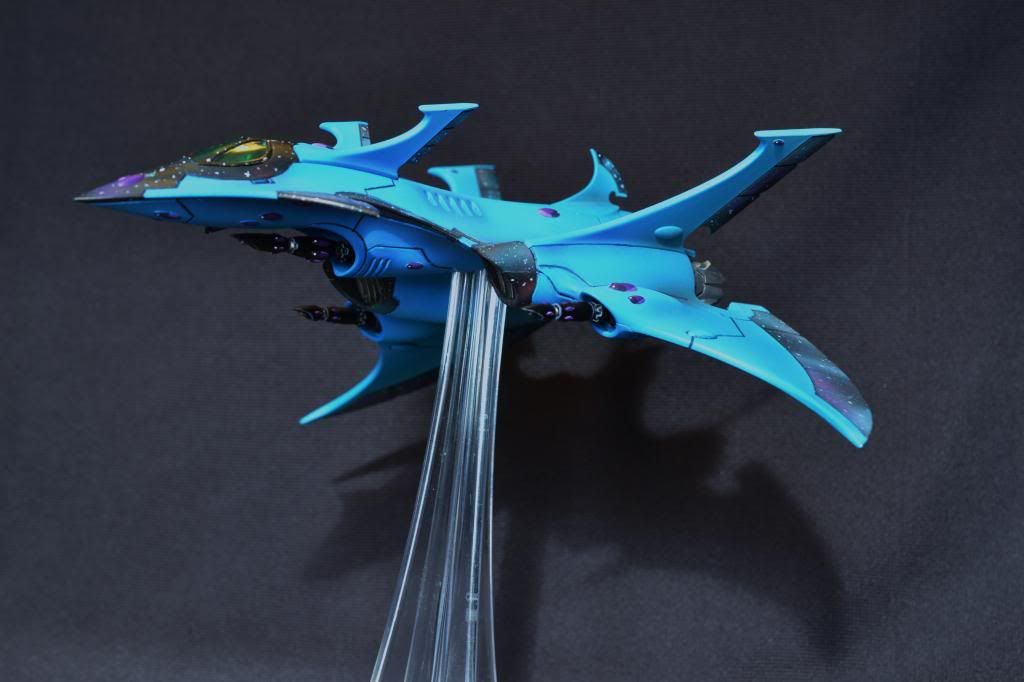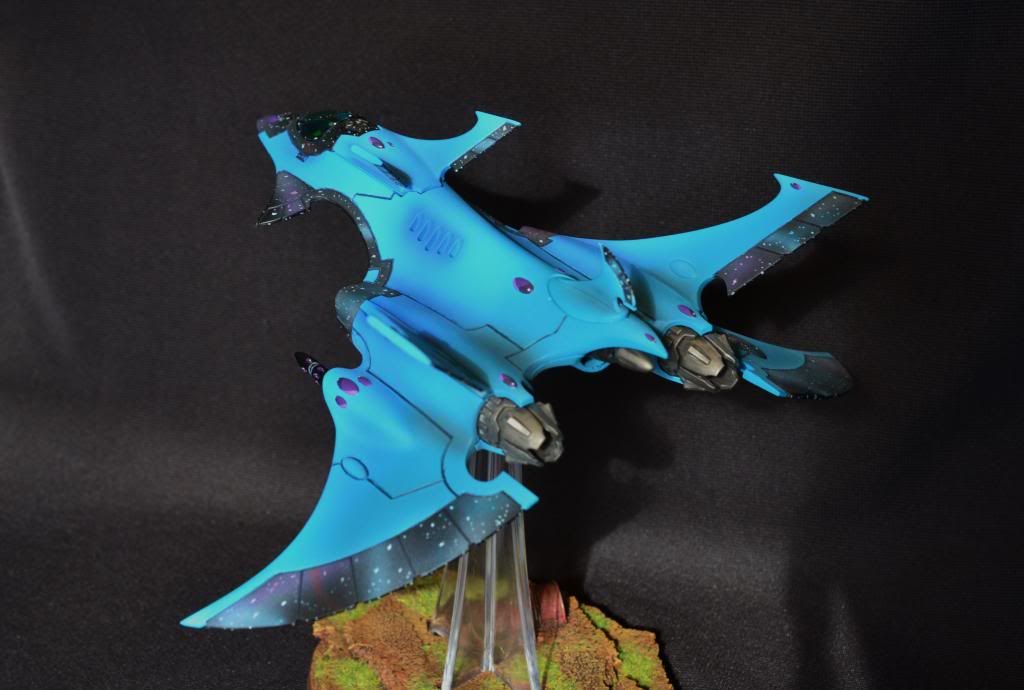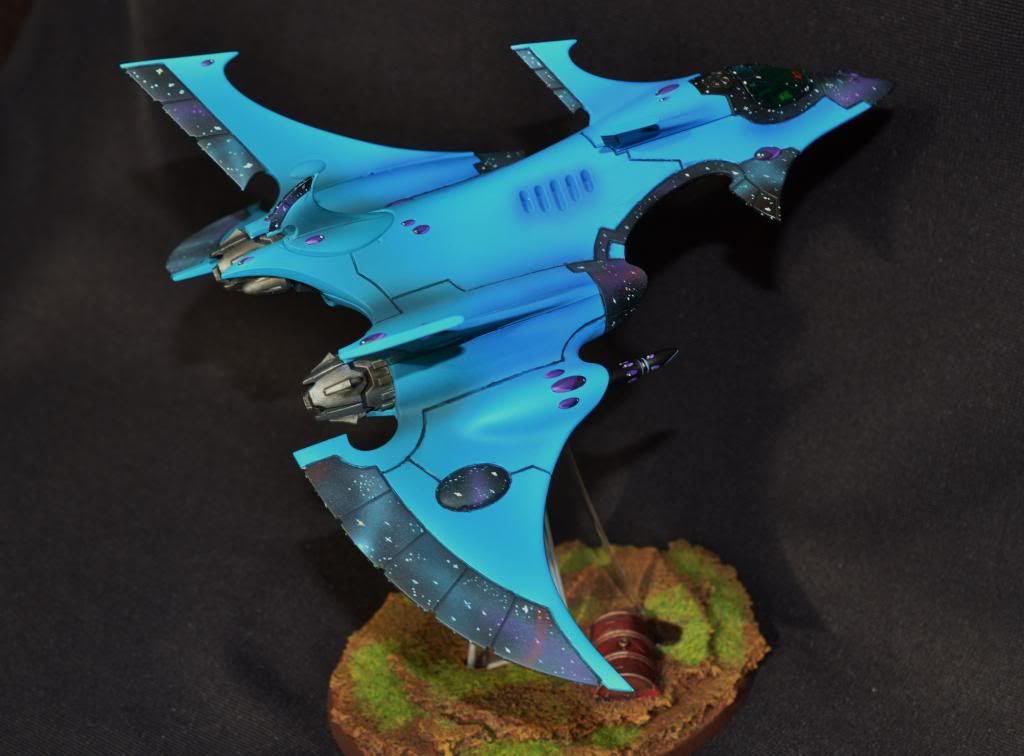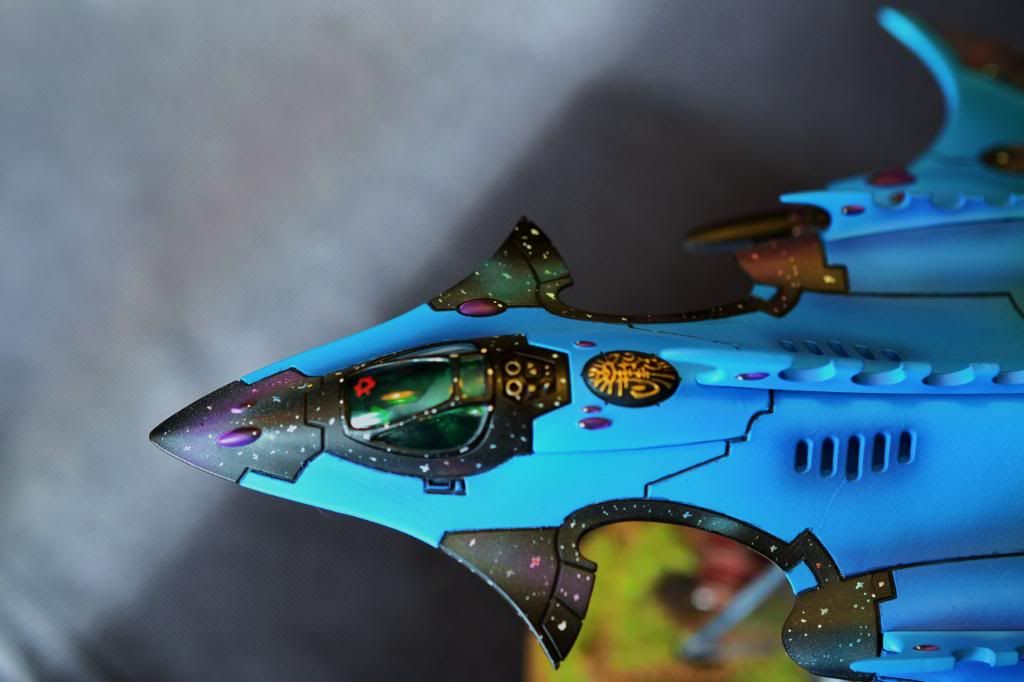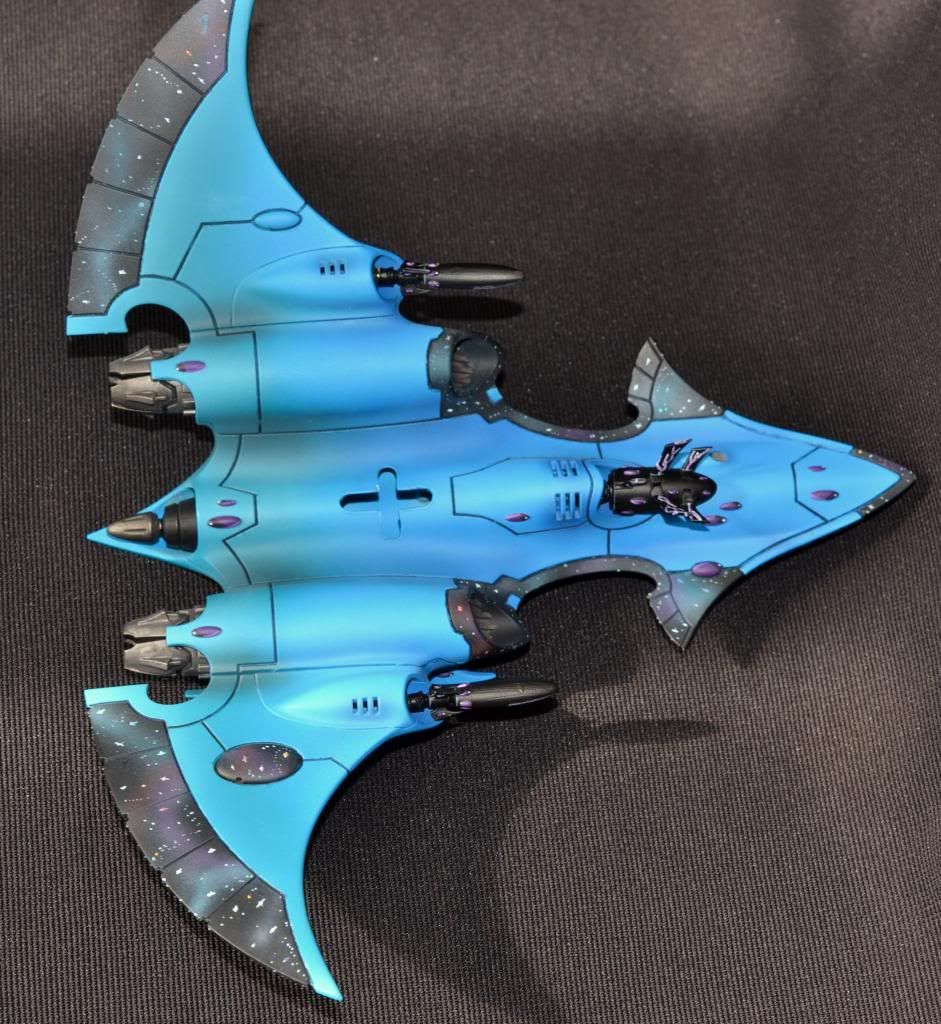 Lots of wip pics in my P-Log link in my sig.
Thanks,
Troy