Discussion Starter
·
#1
·
Starting with my Justaerin I restarted making a unique Chaos Army.
This will be a Black Crusade Force with all the four Gods Champion Legions represented.
I plan on using the best Legion for the position so my Raptors will be Night Lords,beserkers World Eaters and so on.
The Army will start off being Abaddon with Retinue of Terminators.
Abaddon
Falkus Kibre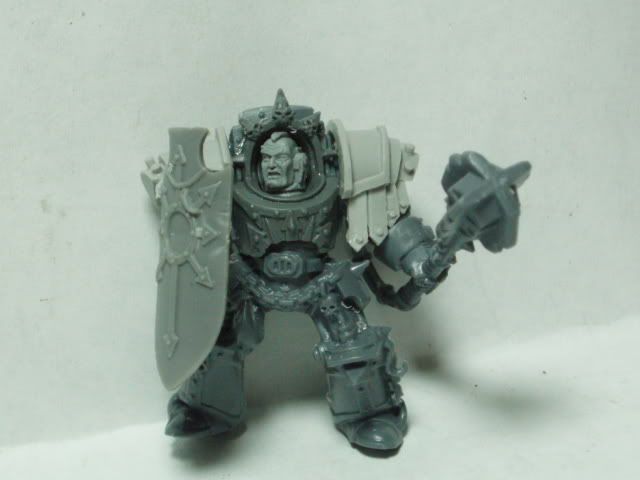 Justaerin AutoCannon
Justaerin Combo-Melta /w Lightning claw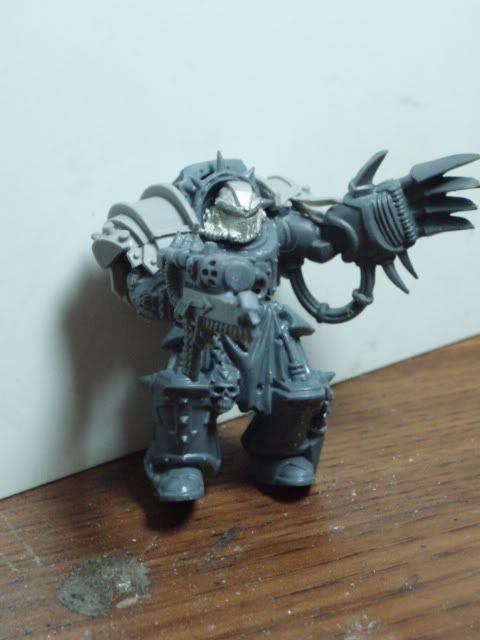 Justaerin Combo-Flamer /w Lightning claw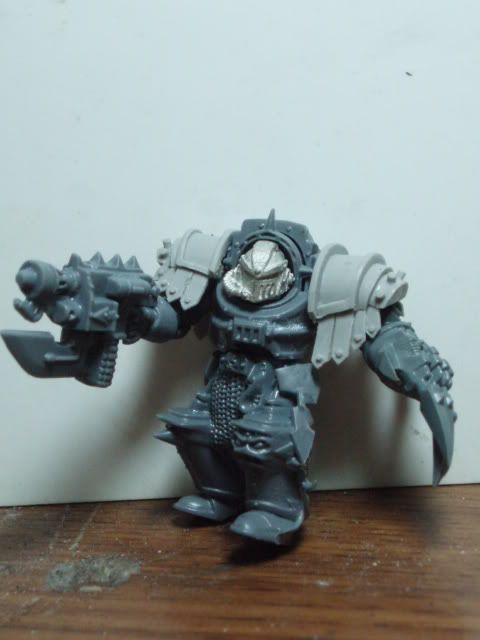 I also started on a squad of Raptors the Lord may count as a champion depending on the game
Night Lords Raptor Lord(Champion)
I also made a Possessed Night Lord who looks like a living avatar of the night.
Maybe he could count as a Demon-Prince or just a possessed