Discussion Starter
·
#1
·
Hi making an attempt to start up my Deathwing Army. Plans to include allies prob including a knight, tau, eldar... who knows will see when I get there. But I have to paint up some Terminators first! Thoughts and criticisms greatly appreciated, thanks for looking!
So first up here is the test model. I ebayed about 4 or 5 sets of DV models? So its been and adventure converting them up so they don't all look the same. But with the Deathwing terminator box and the extra bits that are in their I did a fairly decent job. All in all I think I will have around 25 terminators, 5 deathwing knights, and of course Belial.
I used the following paints:
Minitaire Dark Leather
Minitaire Amber
Minitaire Ancient Bone
Lining done with 1:1 Ancient Bone/Skull White
GW Waagh! Flesh
1:1 GW Waagh! Flesh/Warpstone Glow
GW Warpsonte Glow
I didnt do any shading yet, thinking of doing oil washes.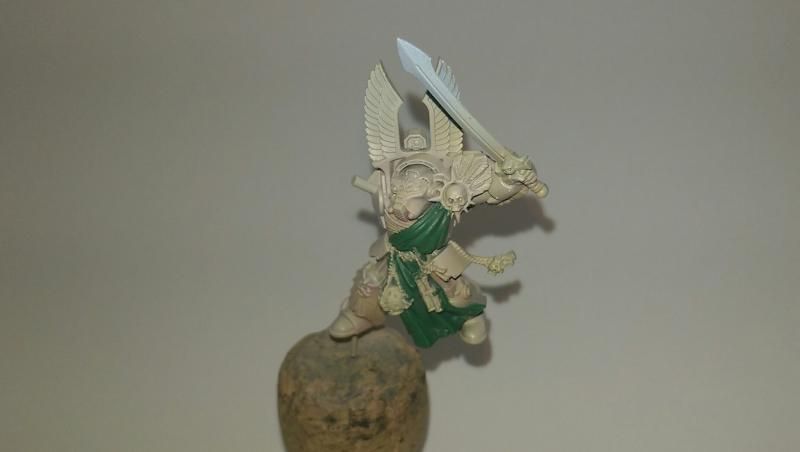 And here is my entry for the December painting challenge... if I can get it done.