Discussion Starter
·
#1
·
I have too much stuff, too little space and a desire for more.
So, a number of odd items will be periodically offered for sale here in his thread. I'm not putting them on ebay, I can't be bothered with that damn place.
Everything is sold as seen, most of it sadly neglected or in need of finishing (or stripping).
I'm looking for £££ through paypal, I'll put up an asking price, but feel free to make me offers via private messages. I will post internationally, but expect there to be an additional postage charge.
Here goes...
Converted Nurgle/Deathguard Possessed Predator: £25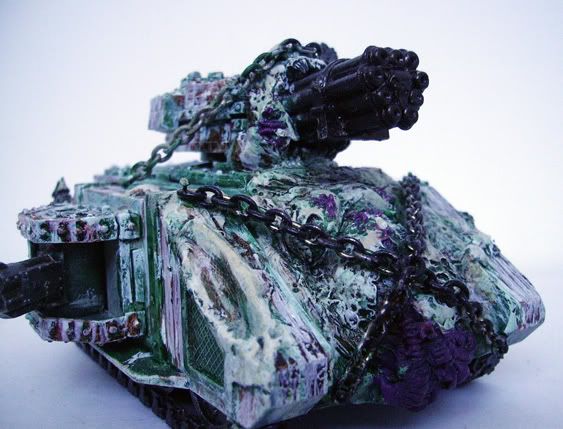 Converted Nurgle/Deathguard Vindicator: £25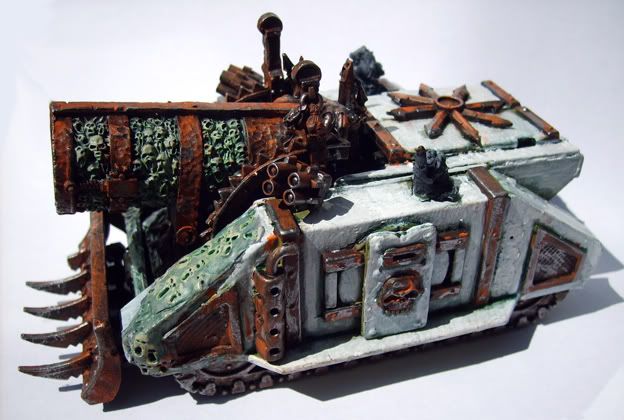 Converted Daemon Prince Mortarion: £20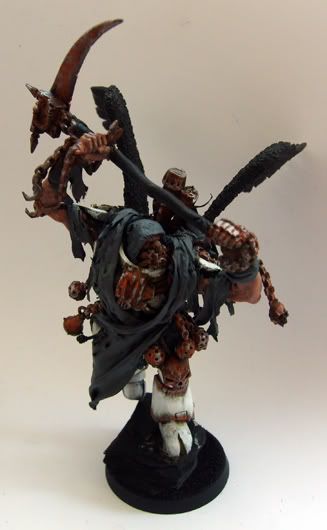 Converted Nurgle/Deathguard Dreadnought £20
RT era Renegade Dreadnoguht £10