Discussion Starter
·
#1
·
The Dark Moon war band is building an army and creating unusual items to attack the Universe.
The Mad Docs have been busy making things for another waaagh/ Up first is a squad of ork/ Tyranid hybrids as a gift to a friend.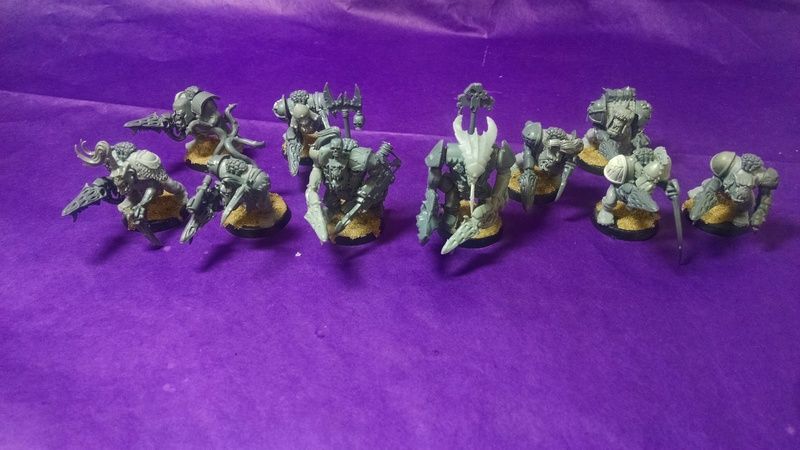 Not to be out done the meks got into a yelling match with other meks and after a few rounds of fungus brew. THe meks found themselves in a challenge to make a better rokkit buggy so with the scrap now in the mek shop the work can begin.