Discussion Starter
•
#1
•
Yep, this is my excuse to ally my orks with my guardsmen :biggrin:
Anyway... some of you may have already seen Kommanda O'Sullivan here (my warboss)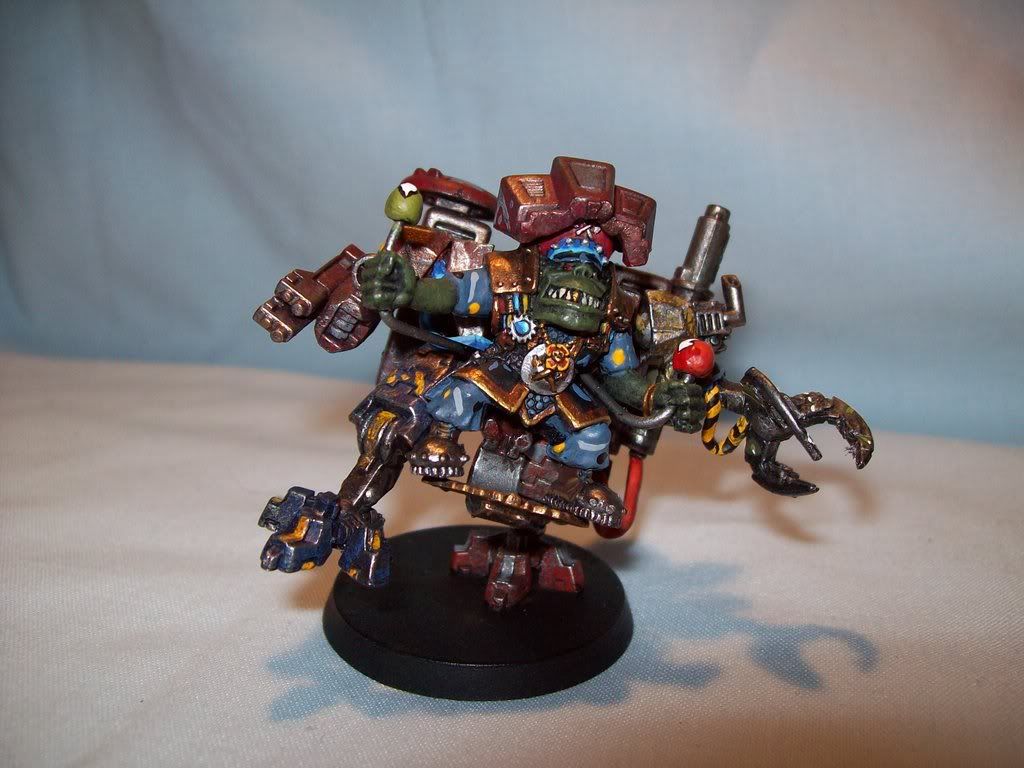 Here's Big Mac (my Big Mek)
Here's a nob, a big shoota, and some boyz: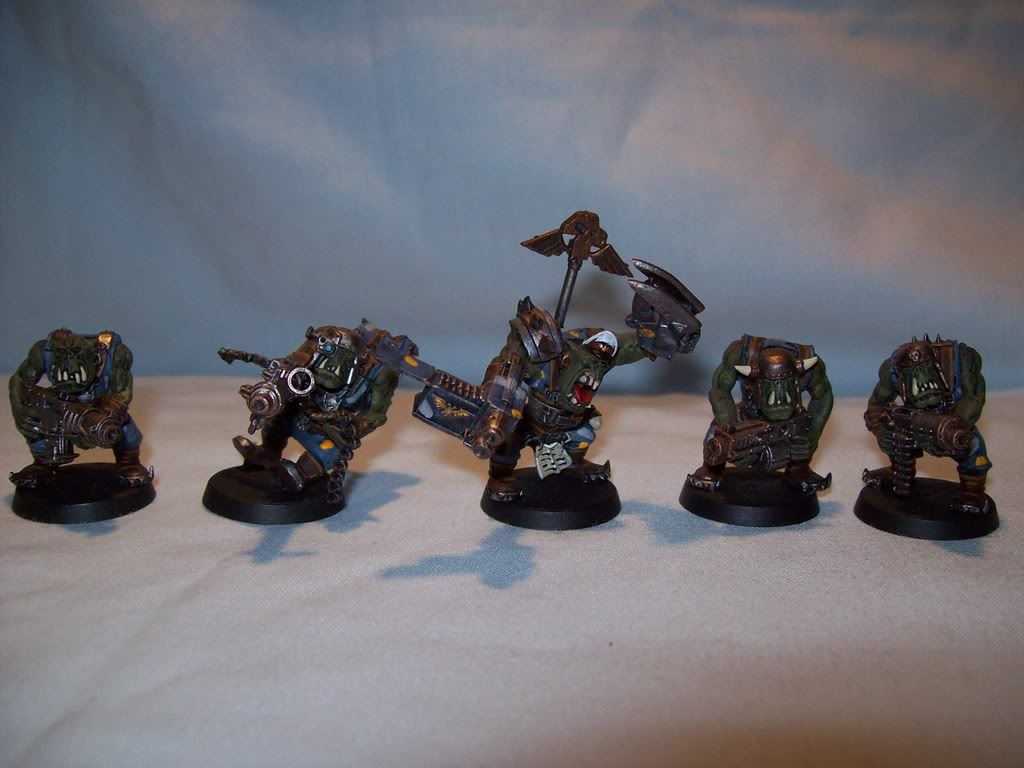 And finally, my trukk (a looted Rhino/ Immolator. If you look closely, you can see the weld line where the "two" tanks meet)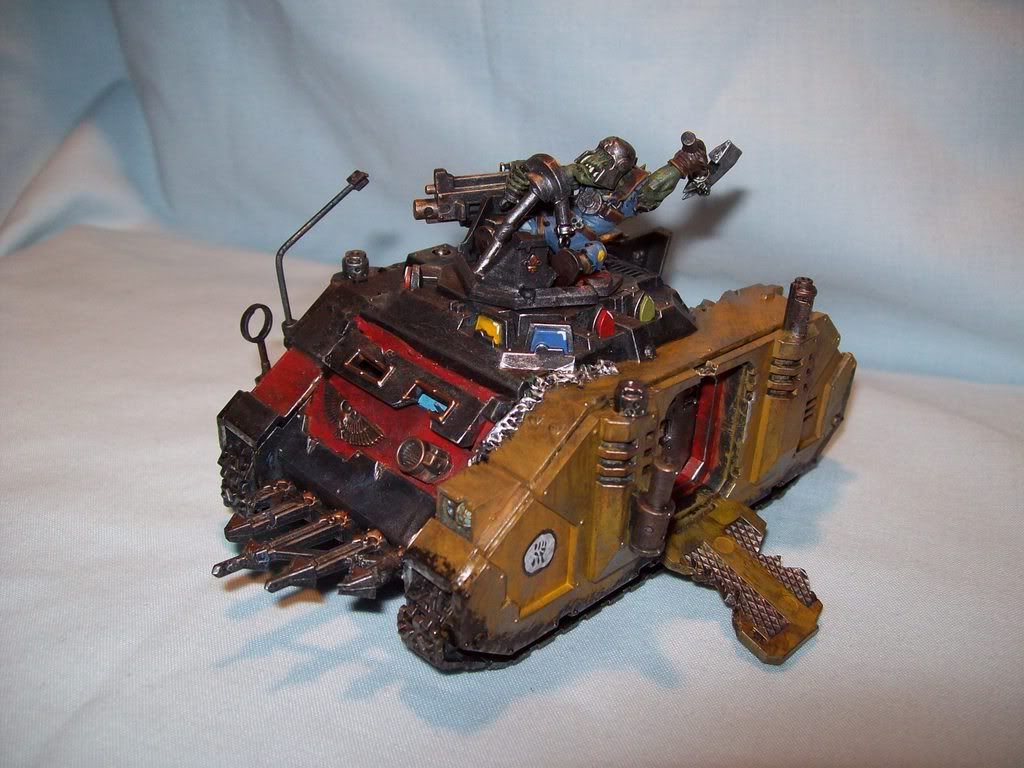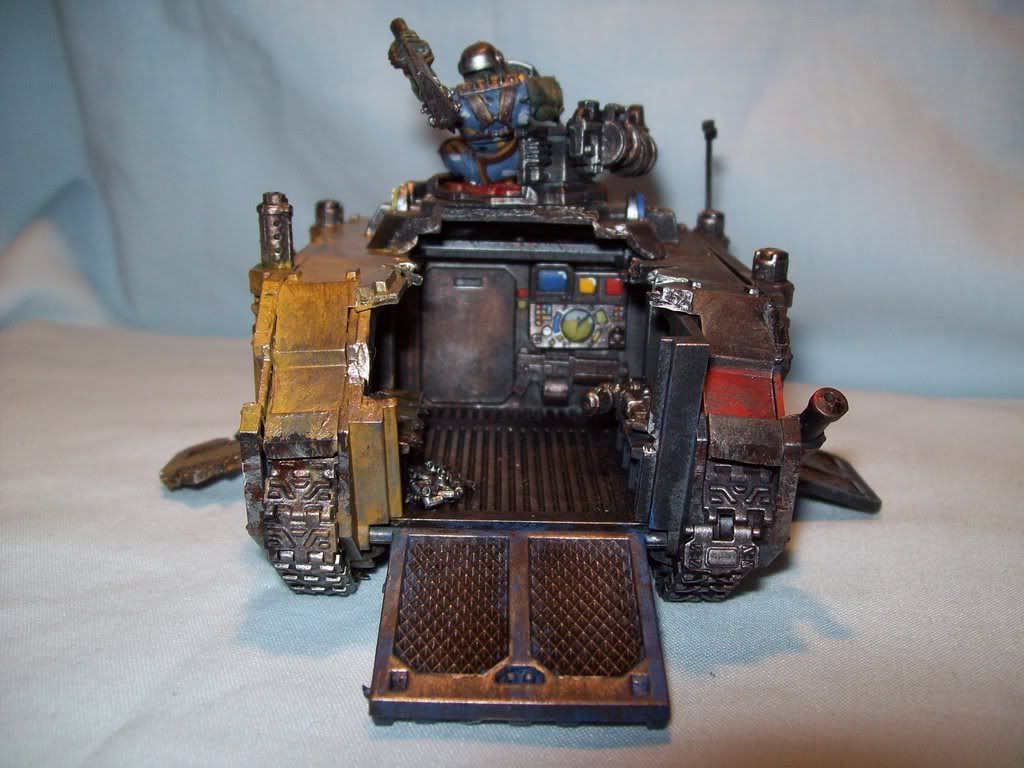 When I bought the Exorcist for the pipe organ (for my guard), I still had an immolator left over. From that, I made the Trukk.
Anyway, what do you think? Comments are appreciated.