http://www.blacklibrary.com/warhammer-40000/40k-novs/curse-of-the-wulfen-ebook.html
Curse of the Wulfen
The novel
The Space Wolves' greatest secret is revealed! The mysterious 13th Company emerge from the warp, and the future of the Chapter is imperilled. Can the sons of Fenris survive the revelation of the Wulfen?
READ IT BECAUSE
This is the biggest, most galaxy-changing event the Warhammer 40,000 universe has seen for years. The truth about the Wulfen is out, and things for the Space Wolves will never be the same again. Will they be hunted as heretics or hailed as heroes? You're gonna have to read it to find out, and the twists and turns will leave you truly gobsmacked.
eBook:€13.49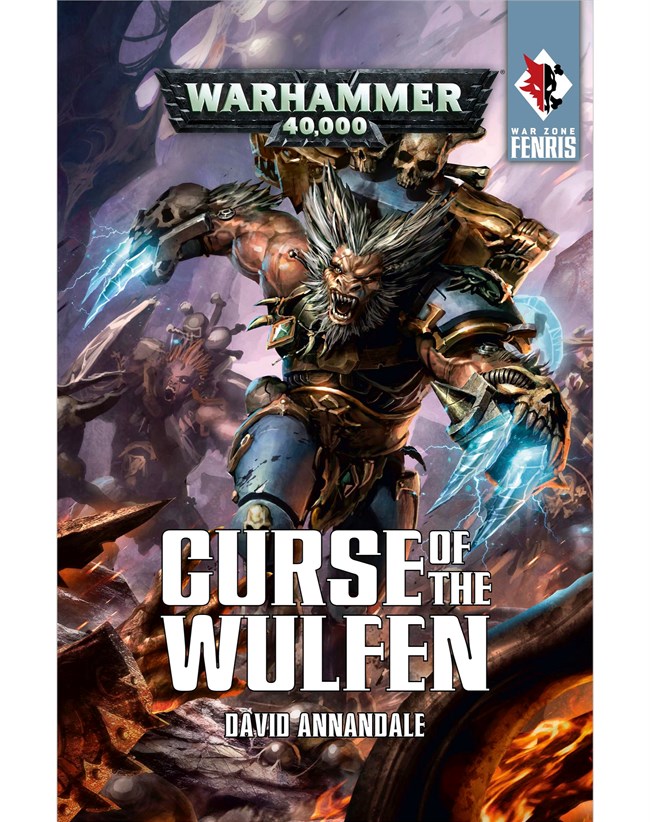 THE STORY
The Wulfen of the 13th Company have not been seen since the days Leman Russ sailed the Sea of Stars at the head of his Legion. Now, amid daemon incursions of alarming size, they return to the Space Wolves to fight by their side. As Logan Grimnar's Great Companies scour the stars to rally their returning ancestors, ever more battle-brothers begin to fall prey to mysterious changes. Is the Wulfen's reappearance really a blessing of Russ, or will the dark omens that plague Harald Deathwolf spell doom for the warriors of Fenris?
Now this looks extremely promising and seriously plot progressing!
Edit: Buyer beware, this seems to be about 150 pages. WTF?