Discussion Starter
·
#1
·
This last week new unit releases for CROM: Conan Rise of Monsters the upcoming pre-painted table top miniature wargame that captures the majesty of Conan's Hyborean Age, were released over at Pulposaurus Entertainment's facebook page -
www.facebook.com/conanminiatures
.
The first tease was for the Gunderland Pikemen! Here is their unit information tease.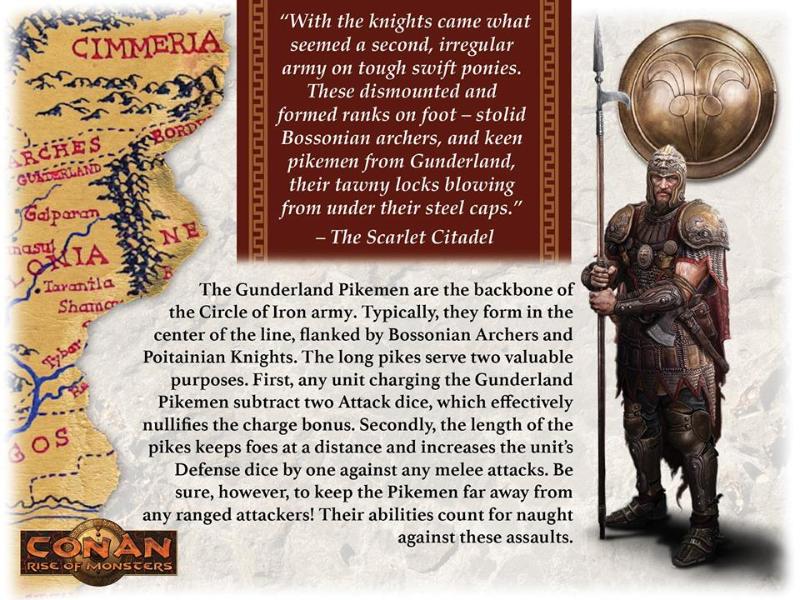 And the Circle of Iron starter box set artwork started to get filled in!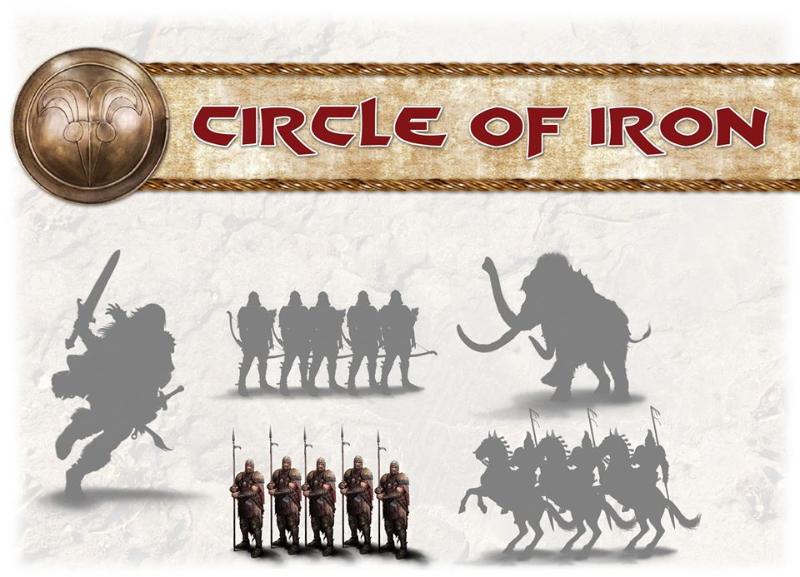 Next up are the Bossonian Archers! Again their unit card gives a hint about their roll in Conan's army.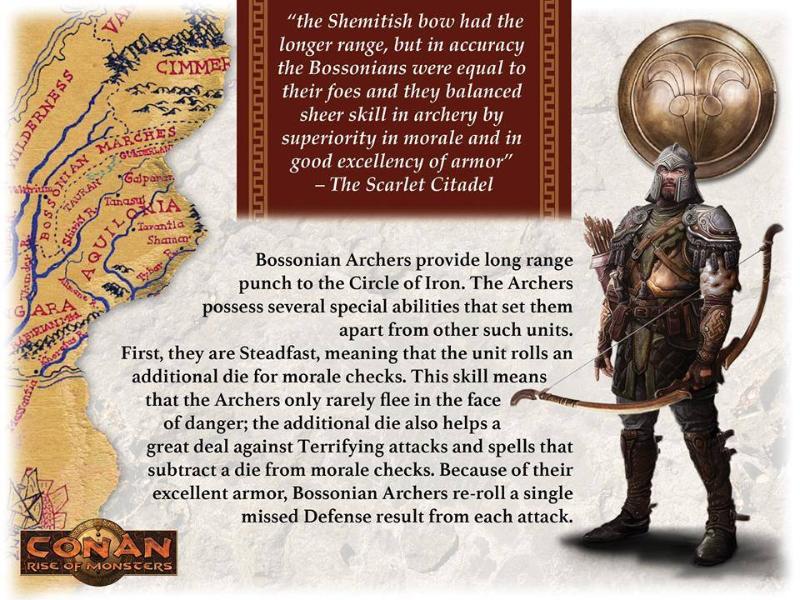 The Circle of Iron artwork that much closer to being filled in!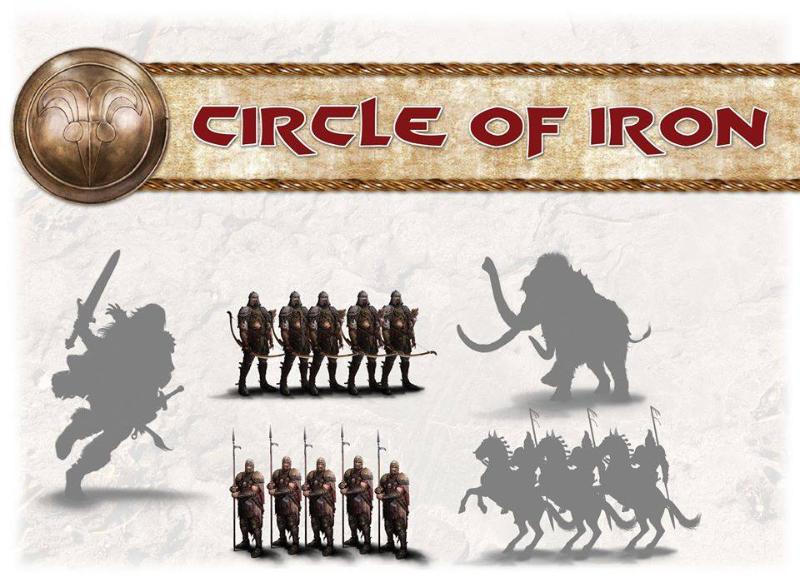 Keep a watchful eye on this post for the remaining artwork and future sculpt releases! Or like our facebook page for immediate updates on future releases!
www.facebook.com/conanminiatures