Discussion Starter
·
#1
·
Thought Id share my Eldar with you all. This is Maugan Ras own Craftworld of Altansar that he pretty much singlehandedly jumped in the Eye of Terror and rescued. Ill post more as I go along...
Sorry they're a bit bright, i'll work on my lighting and edit them later..
Maugan Ra, the Craftworld Benefactor
Autarch conversion from the one you get in the box. Fusion gun, Warp Pack, Scorpion Chainsword...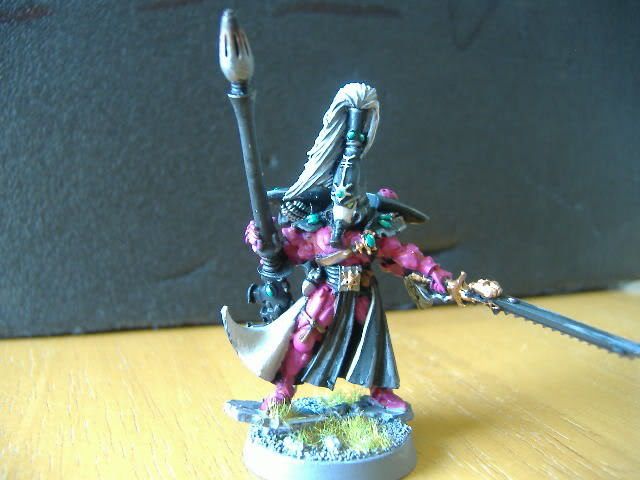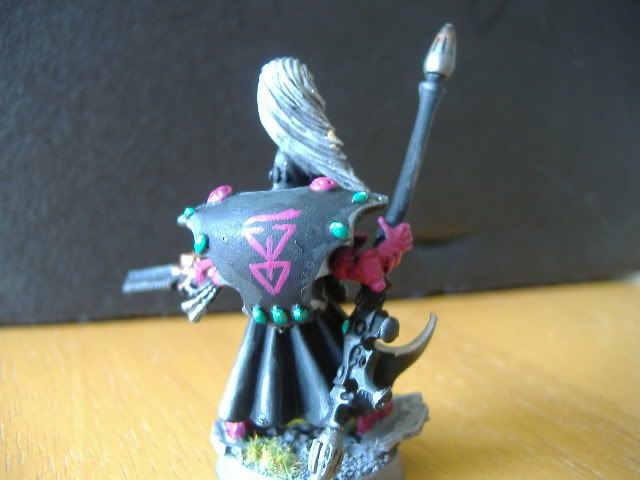 Dark Reapers (love the new models)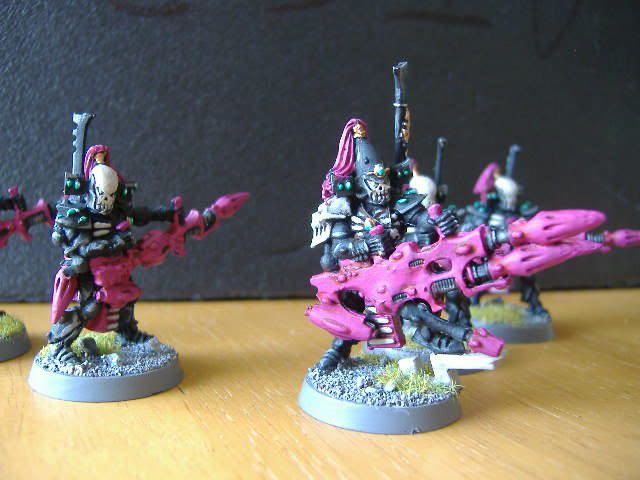 Test scheme and final scheme for my Dire Avengers...
And a smattering of Guardians and the Warlock to show thier scheme