Just thought I'd post these guys here as well as in my
project log
, as I really like how they turned out, and they might get more views here.
After reading
this article,
I decided to give it a go. I picked up a few chaos warriors the other day, and these are my first batch.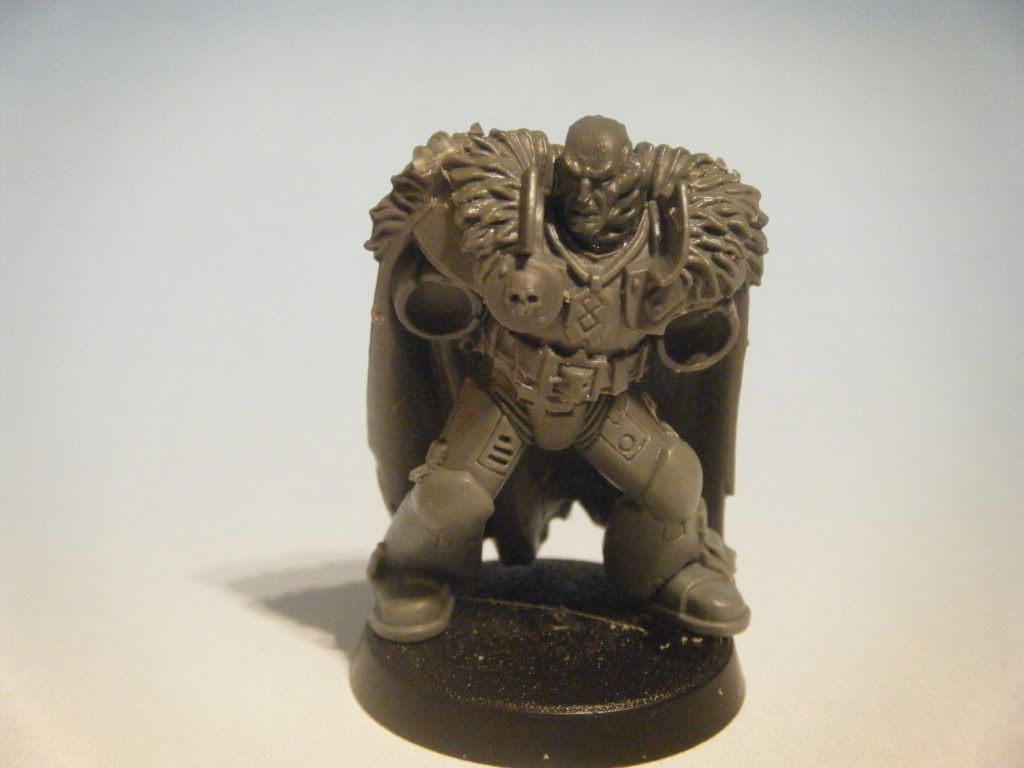 They need a bit of GS work to fill in some gaps, but I'm pretty happy with them. The one fault I've found is that the position of the arms is quite limiting, but I'm only intending on doing the one unit of GH, so they'll do to add a bit of variety to my puppies.