Discussion Starter
•
#1
•
Hello,
Since the Eldar Codex dropped a while ago I've had some consideration of building an Eldar army. Now, this does stem from the "Oh, cool!" factor that the models have inspired me to say when I see them. I do not have the Codex, yet, but plan on trying to get it later. I'd like to slowly buy models and start this army on a much better understanding than when I first started and went Space Marine crazy. I literally looked like this for the first year going nuts.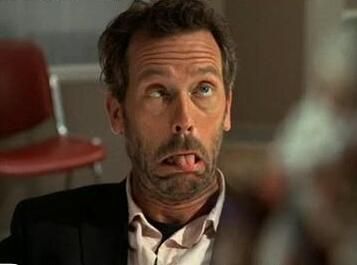 So, with that being said, I'd like to avoid going overboard... again. Personally, I would like to build this list in a progressive manner that can graduate the list from 500 to 2K for the different playable tiers. As said before, there are models I'd like to get based solely off the cool factor I find in them and use them for this, eventual, army.
HQ
Eldar Farseer
Troops
Guardian Squad
Elite
Wraith Guard/Blades
Fast
Wraith Fighter / Crimson Hunter
Heavy
Wraith Knight
Also, I'm curious to know if the Battleforce would make for a decent purchase to start this endeavor.
Now, I realize the possibility that these may not work for the competitive level, but as I stated I'm just looking for fun.
Please, any C&C is welcome and I look forward to the input.