Discussion Starter
·
#1
·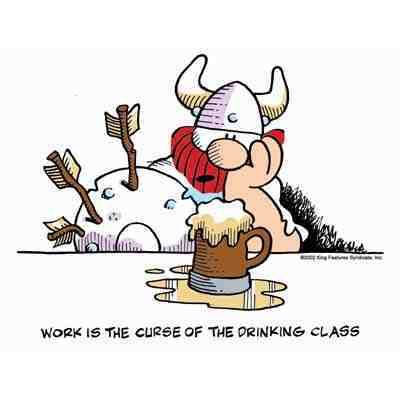 This is the polar opposite of the all-plastic Franks I just did in July - this time it's all Vikings and all metal. Most of the minis are by Foundry miniatures, but there are some notable additions as well.
Without much further ado, here are some WIPs of the gang!
Veterans with two-handed axes: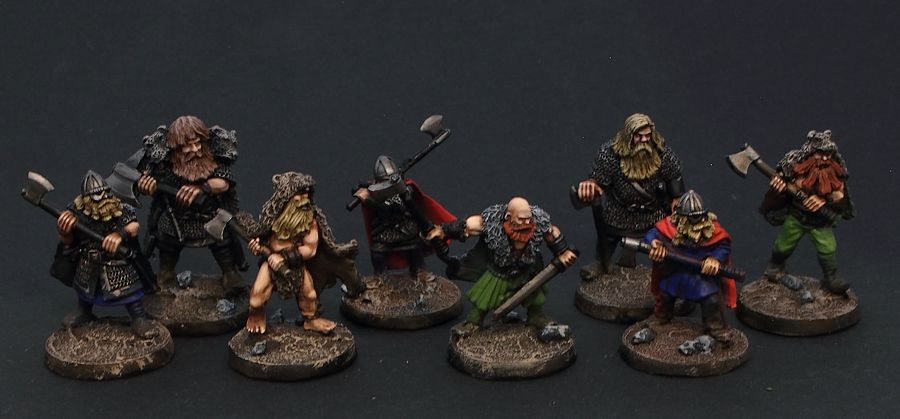 Warriors:
Warriors from Saxon Miniatures (very nice sculpts, hands and faces not as nice as on Foundry minis, a bit more delicate maybe, weapons aren't cast onto hands):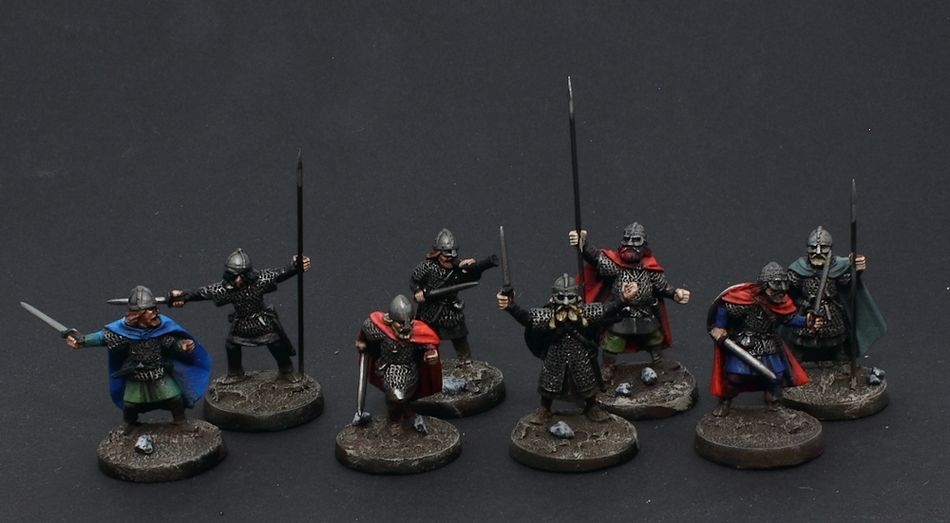 Berserkers: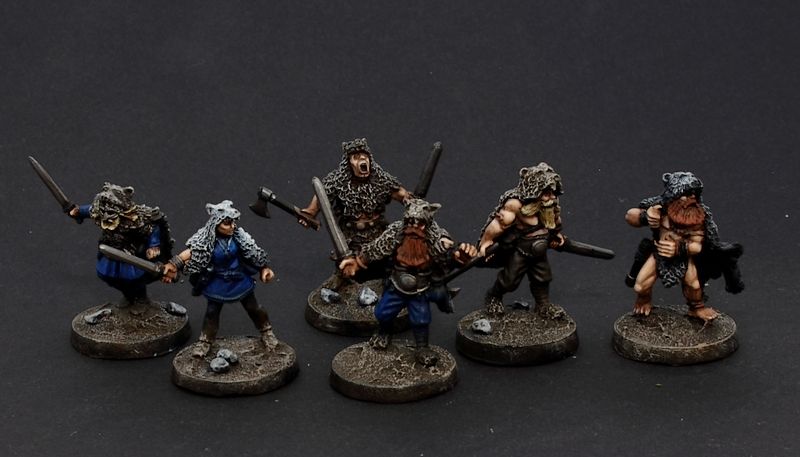 Well, I hope you like them so far!