Discussion Starter
·
#1
·
Ok I said I wasn't going to post this because I wasn't happy with it, but on The Painted Dragon (see sig) I've had some really positive comments that in the cold light of day I can see its not that bad really. Still areas to improve on but I know those, and can work on them.
Concept sketch (not mine, was found on 4chan by a friend)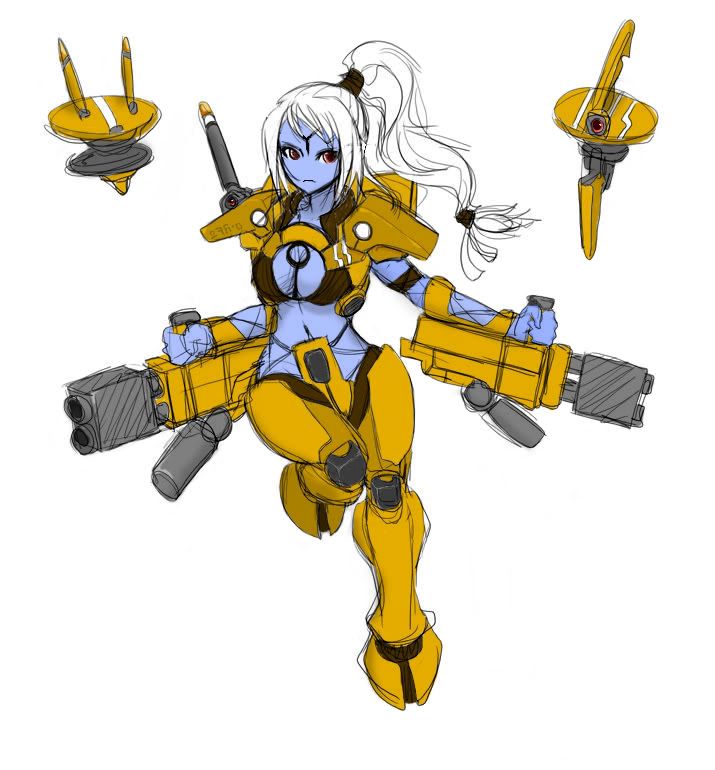 My 3D representation, completed from sculpt to painted in 11 days.
For more info on the sculpt, or a chat, check my sig. Would be awesome to see some of you guys over there.