A while back I started building the Honor Guard for the Chapter Master of my space marines. A few months ago I actually finished building them and now I've almost finished painting them. Only have the chapter standard bearer to go. They've all been converted from random marines, a command squad box, a captain, the old Chaplain Cassius model, and my spare bits. I'd like to get some feedback on my conversions. Oh, and as an added bonus, I've added a picture of my only apothecary.
Chapter Master and Honor Guard
My Chapter Master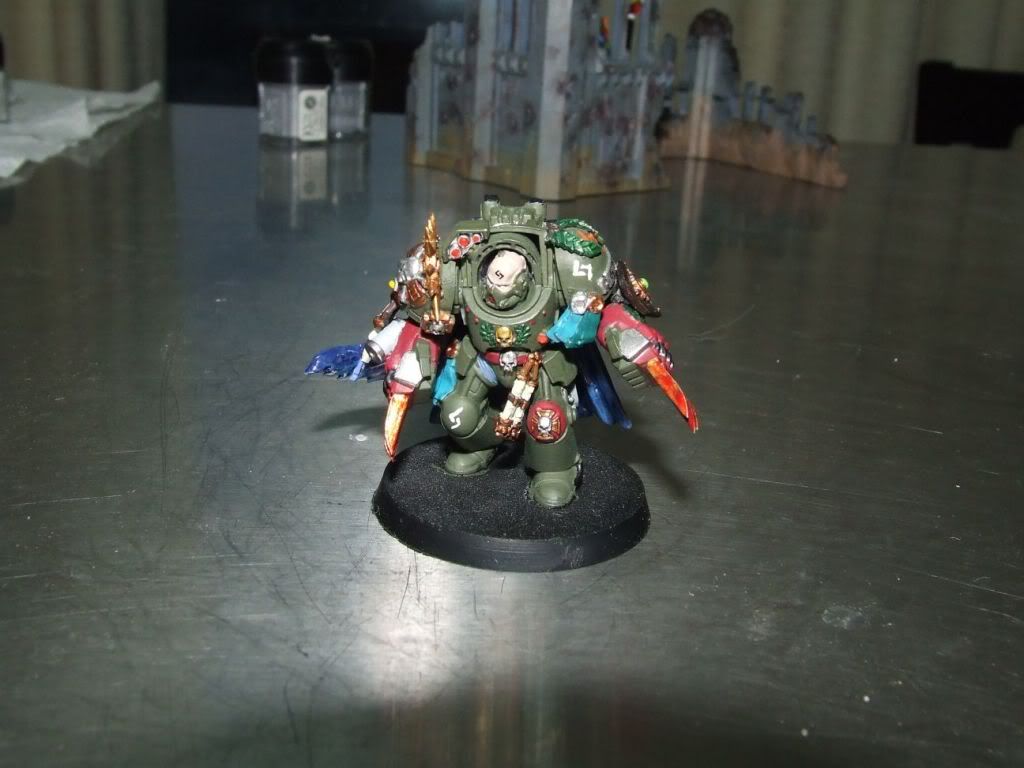 From his Left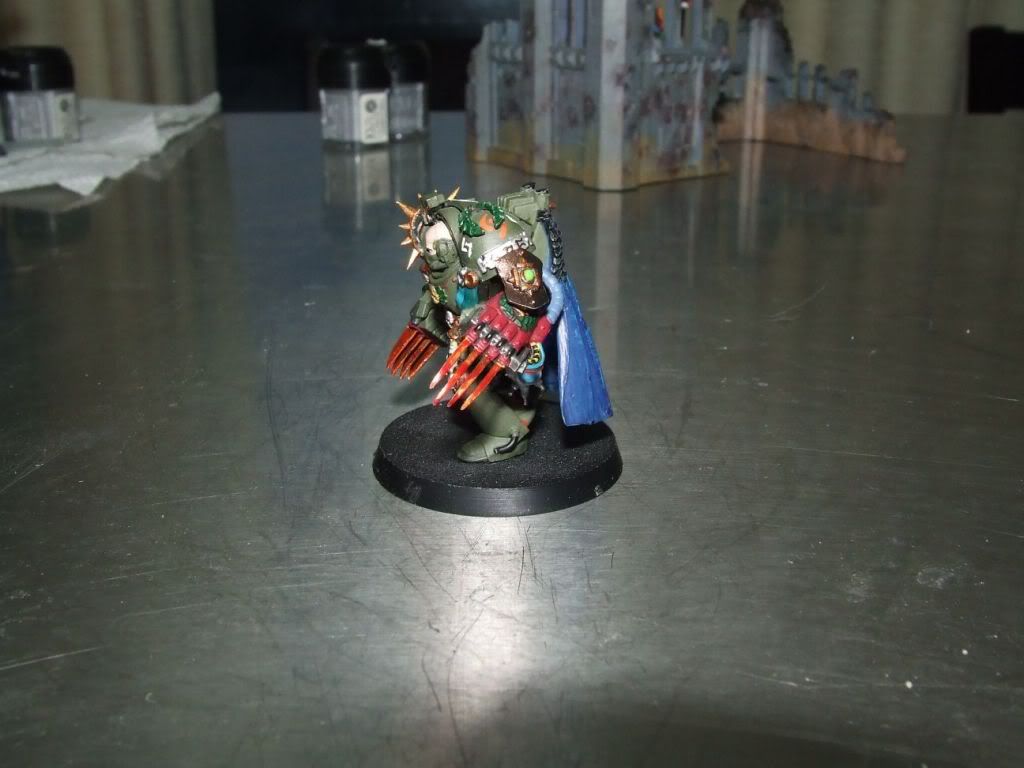 From his Right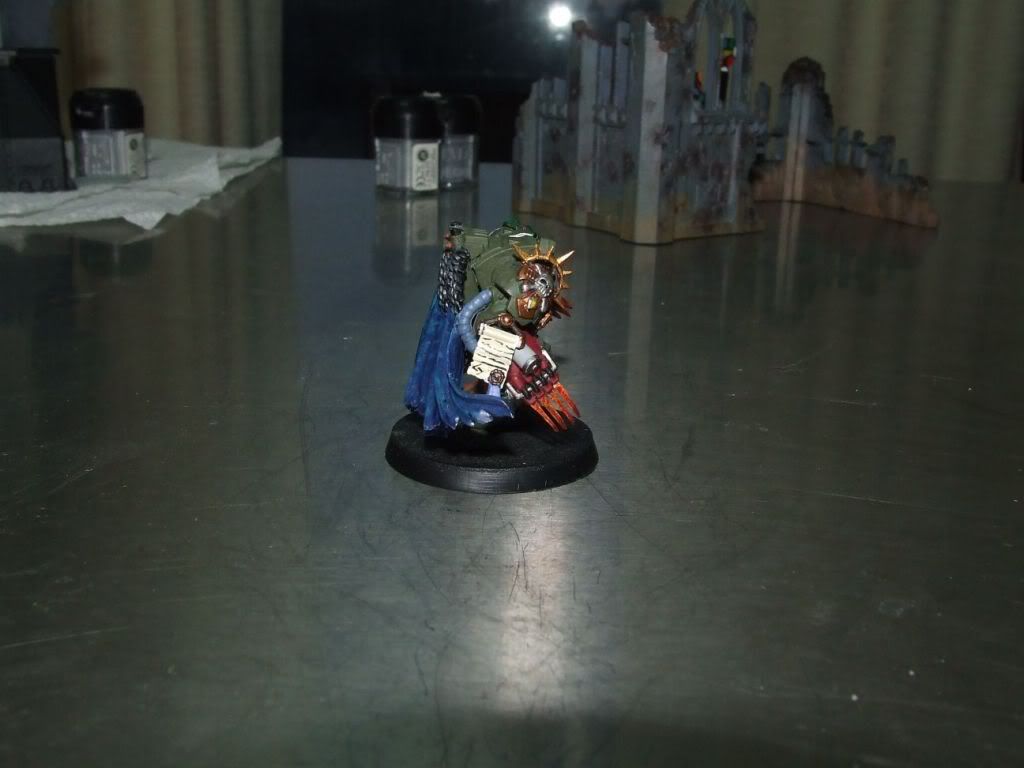 The three with Relic Blades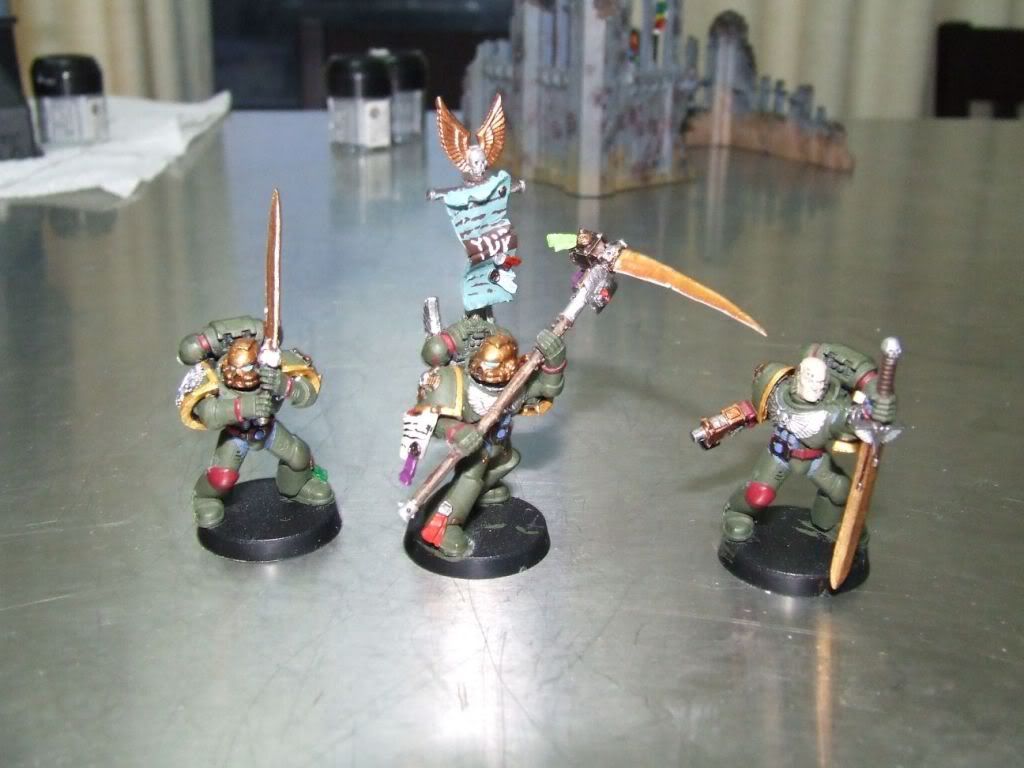 Kneeling Honor Guard - He's the first model I've tried the energy effect of the power sword. It's a bit washed out by the flash.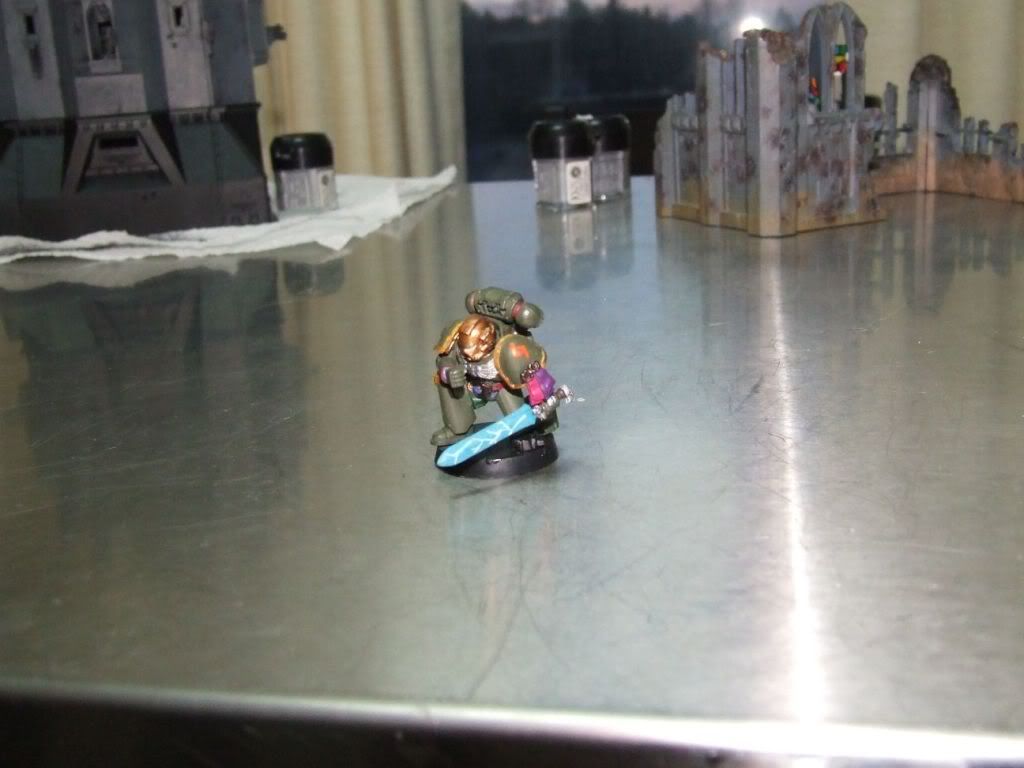 Converted from Chaplain Cassius and (I believe) and old tank commander arm
And, as promised, my Apothecary
Oh, and yes, my marines are indeed called the YUP Marines. I named them back when I wasn't terribly serious about the game and left it because I thought it funny.