Discussion Starter
·
#1
·
ok, ive finally got around to uploading the pics of the chaos sisters i have done up so far.
first is my cannoness, terminator lord with a simple head swap, im doing her up as a special character for my army, i could probably patch up the paint job a bit more later on as i build the army up and get it painted more.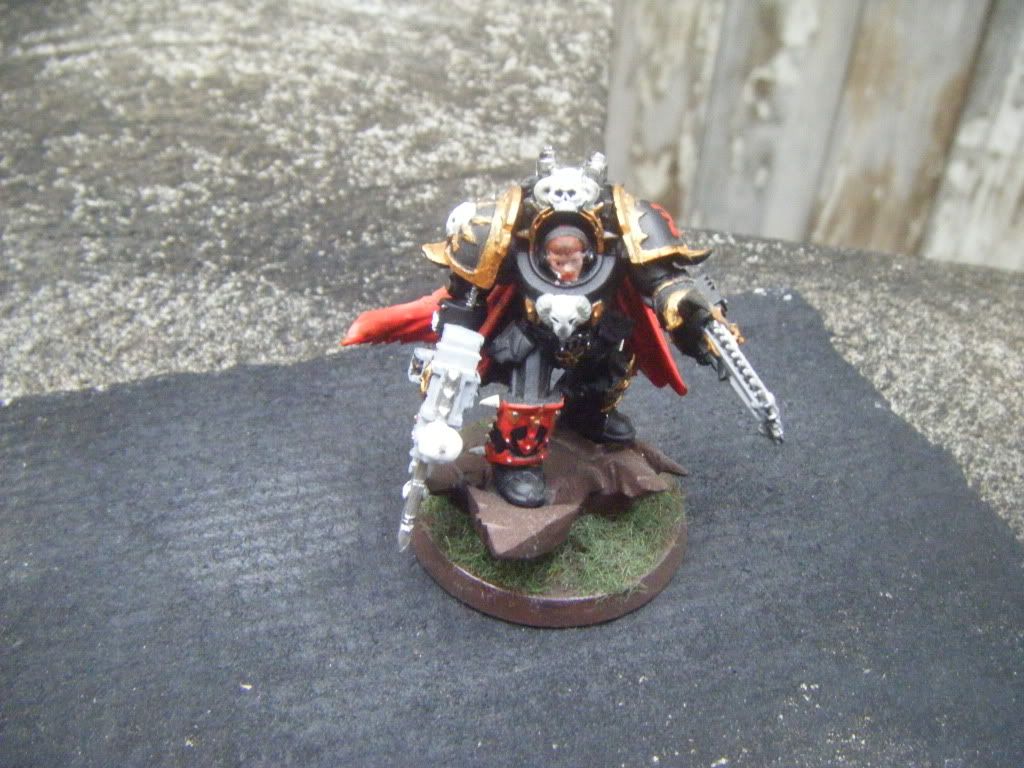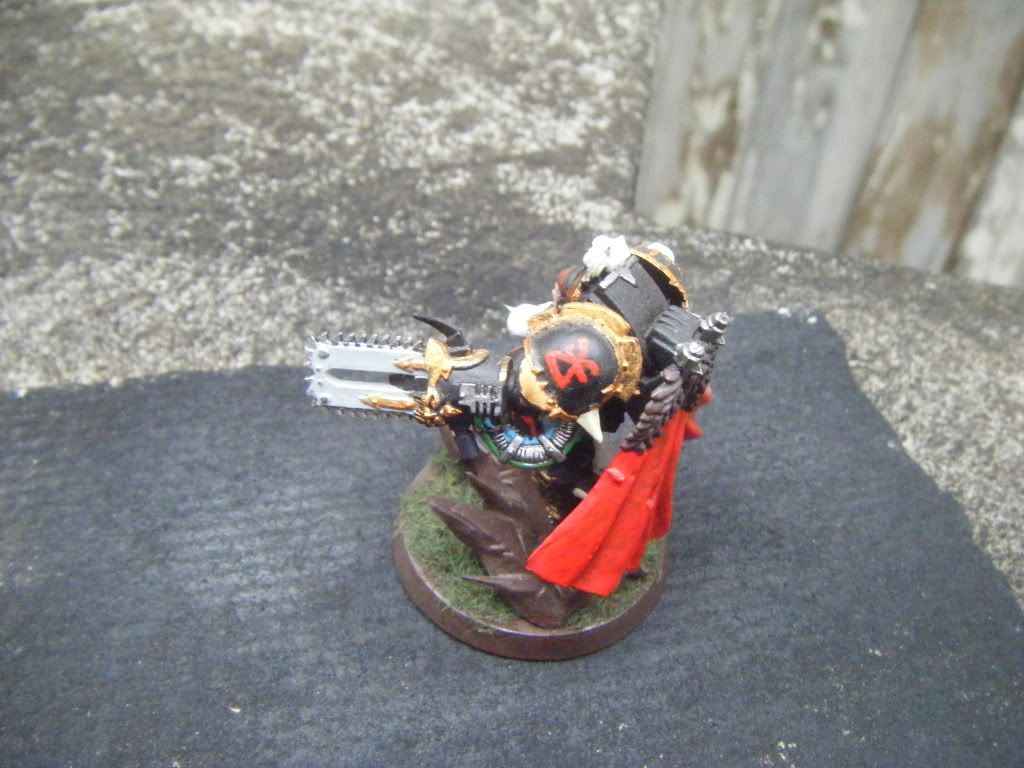 next and final for now is my veteran celestian, i used the dark angels so that the celestians stand out more from the standered sisters, a head swap and an added banner on the back pack. problem is the sister doesnt feel so chaosy to me
any ideas on sprue packs or just stuff to do to them?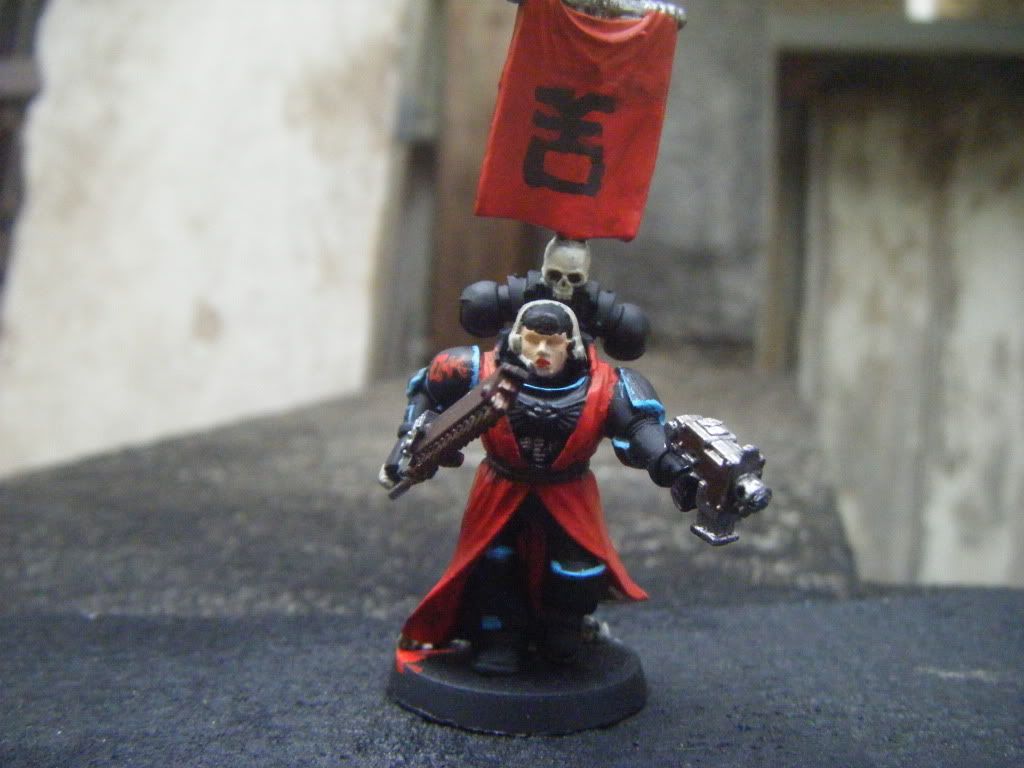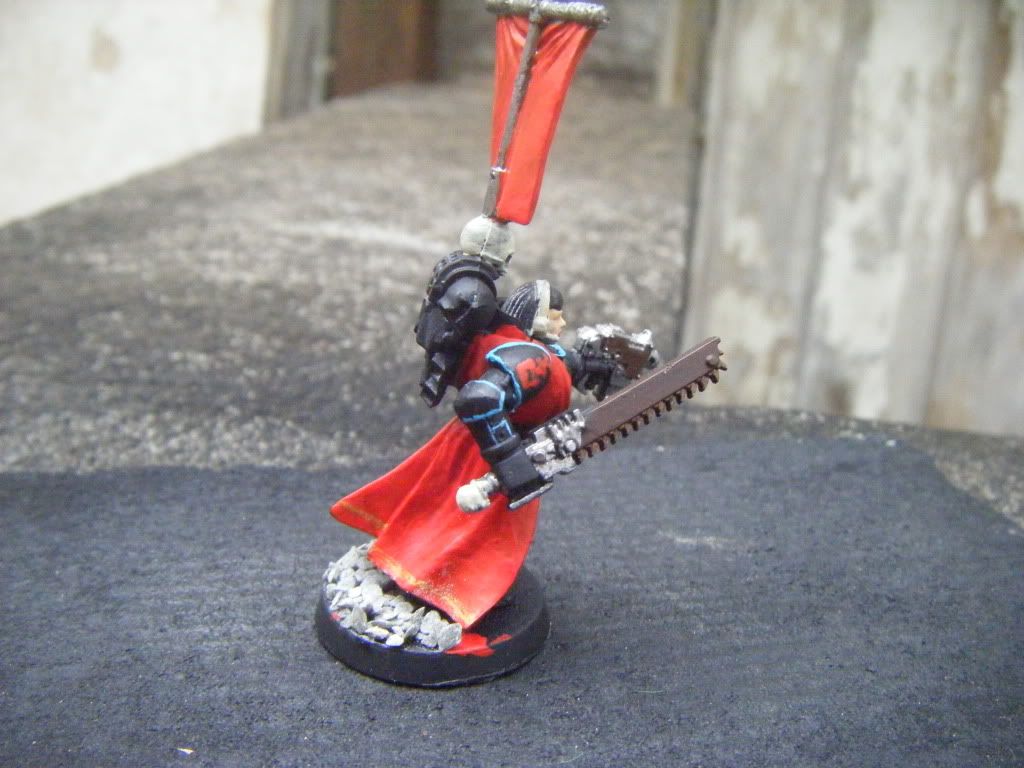 [edit - forgot to add the pics xD]