Discussion Starter
·
#1
·
Heyo, with the introduction of IA13, I wanted to add some Chaos Rapier artillery kits to my army, but I'm trying to see if I can find a cheaper option than the Forge World 30k Rapiers. They really aren't very Chaosy at all.
For the conversion beamer/laser destroyer options, I think this could make a pretty sweet gun:
(From the Blood Throne/Skull Cannon kit):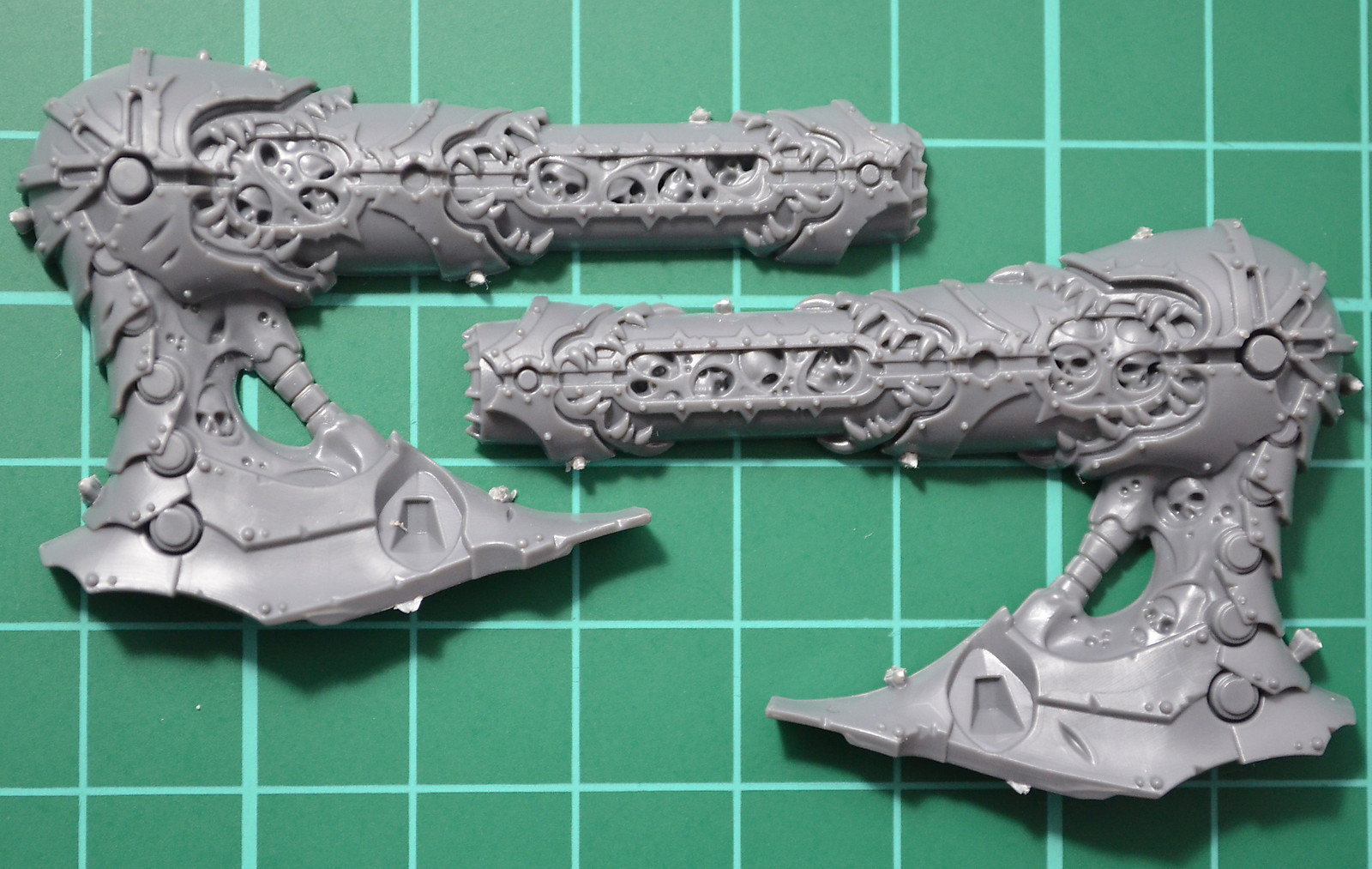 From there, I have to find some appropriate base for the gun and some means of it moving itself.
For the heavy bolters, I dunno. I think once these fucking things are built I'll have to "counts as" if I wanna use them.
What am I missing? Any other suggestions you guys can think of?