Discussion Starter
•
#1
•
So I'm looking for a "darker" Jokaero Weaponsmith mini. It'll have to be counts as fluffwise a fluffy orange monkeys don't really cut it for a radical =I= force, so I'm looking at possibly using Chaos Dwarves to count as Squats.
What a great idea you say: using either FW Chaos Dwarves or OOP hard to find minis.
I'm thinking of using Astragoth as one of them: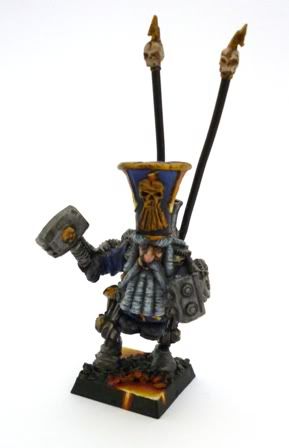 Mini courtesy of
The Legion of Astragoth
And possibly this as another:
Any other alternatives you can think of?