Discussion Starter
·
#1
·
Here a the first few of my WIP guardsmen from my IG and GK army.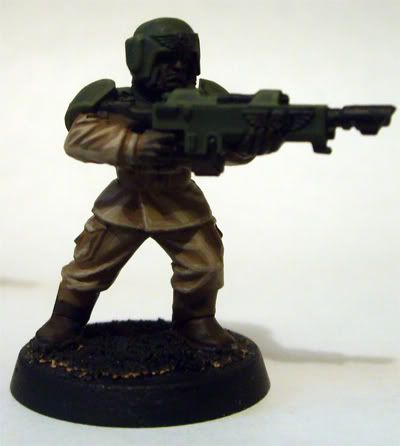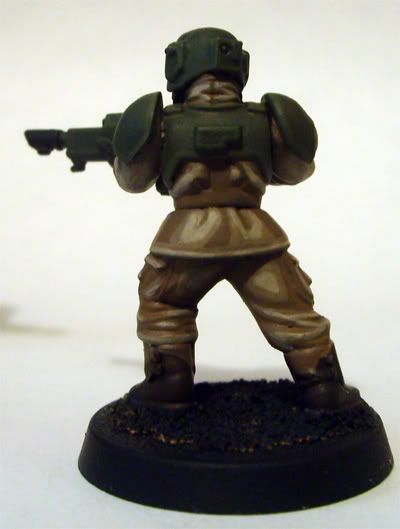 Here is a little fellow i was working on before i got my guardsmen: a deathwatch inquisitor/ commander.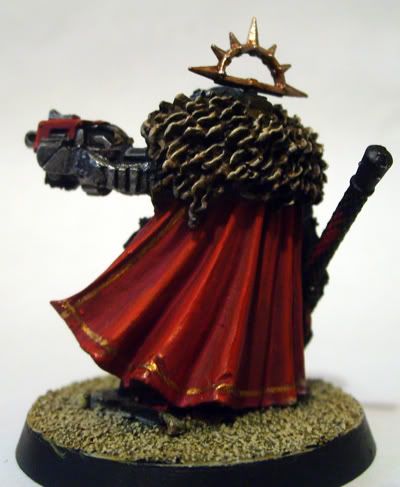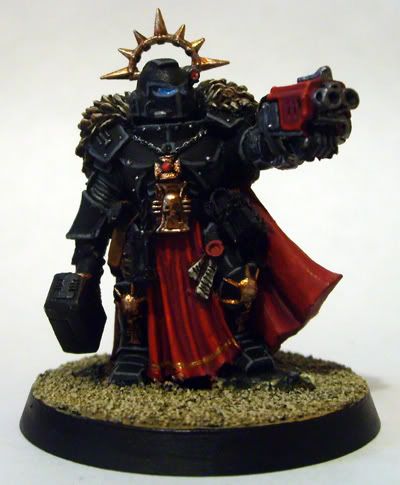 As always with anything i post, comments and constructive critisism are much appreciated.
Next: I will have pics up of my Leman Russ in its construction phase!