Discussion Starter
·
#1
·
today its the boar boyz:
If only I could get an orc and gobbos unit that could help me finally defeat my rival: Davey and his lizardmen.
Hey look what came in the mail!!!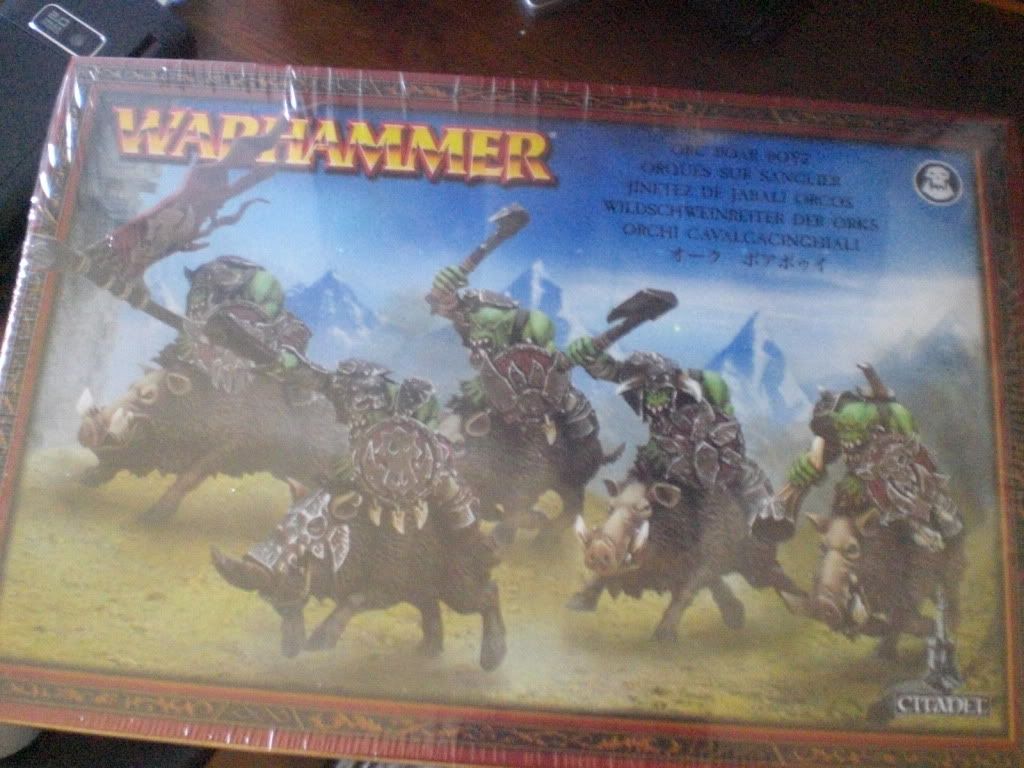 lots of lovely bits! I think I see a hook!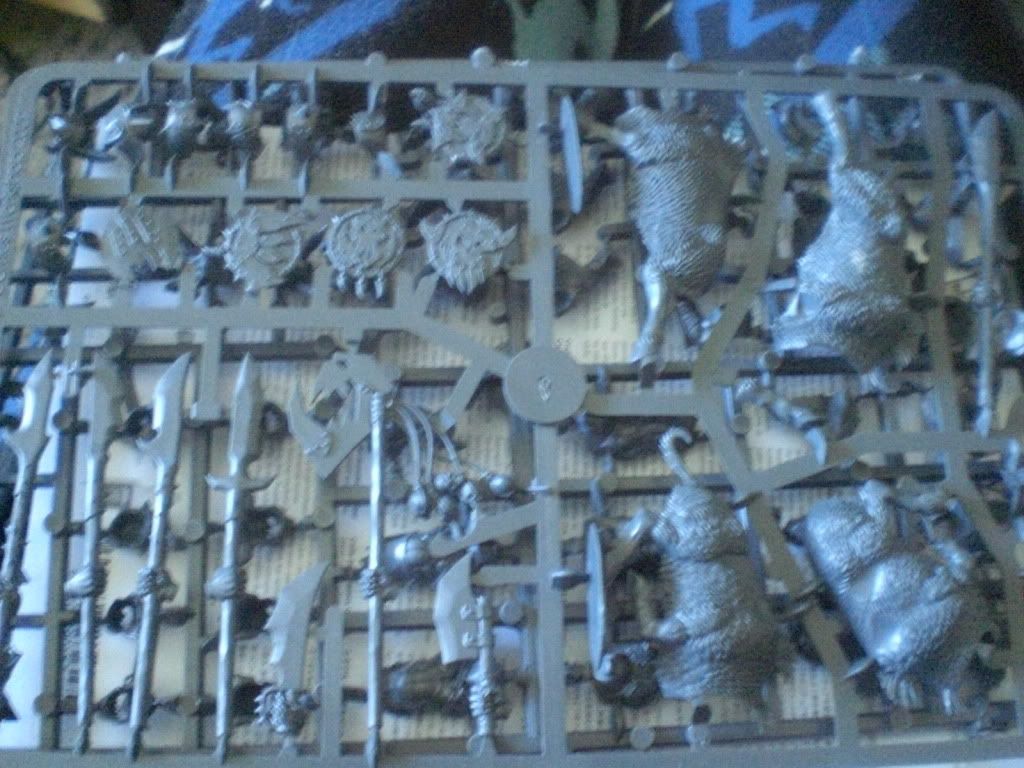 the two halves of the boar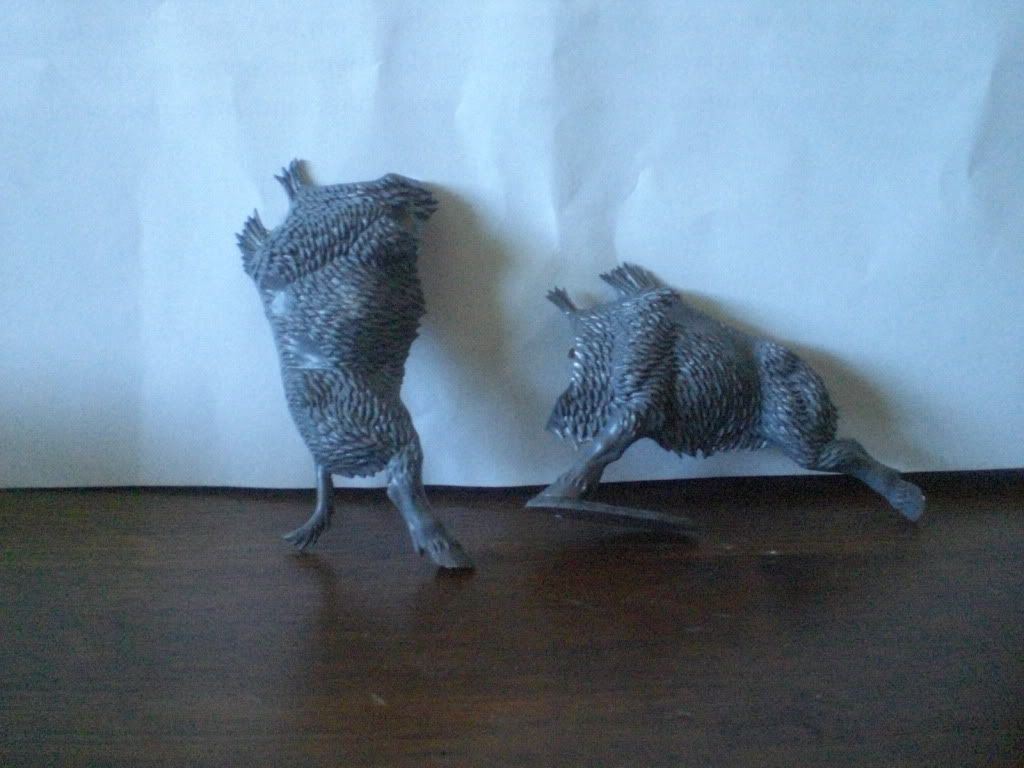 and I'll form the head!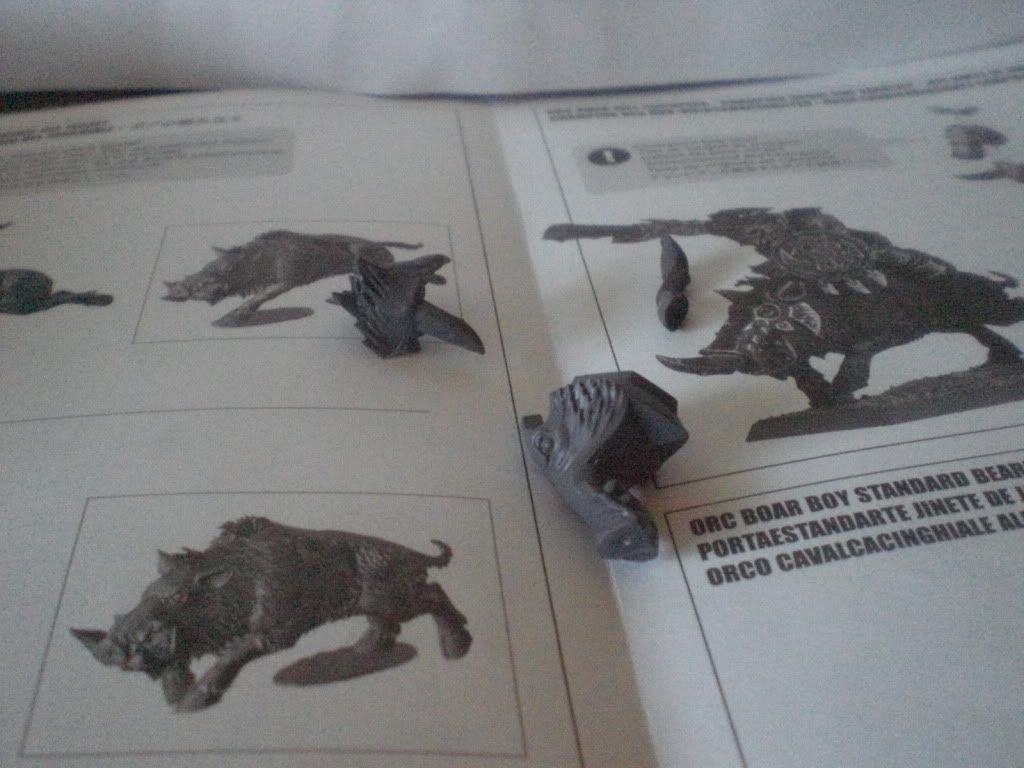 The completed boar (yes i did remember to put on the fourth leg)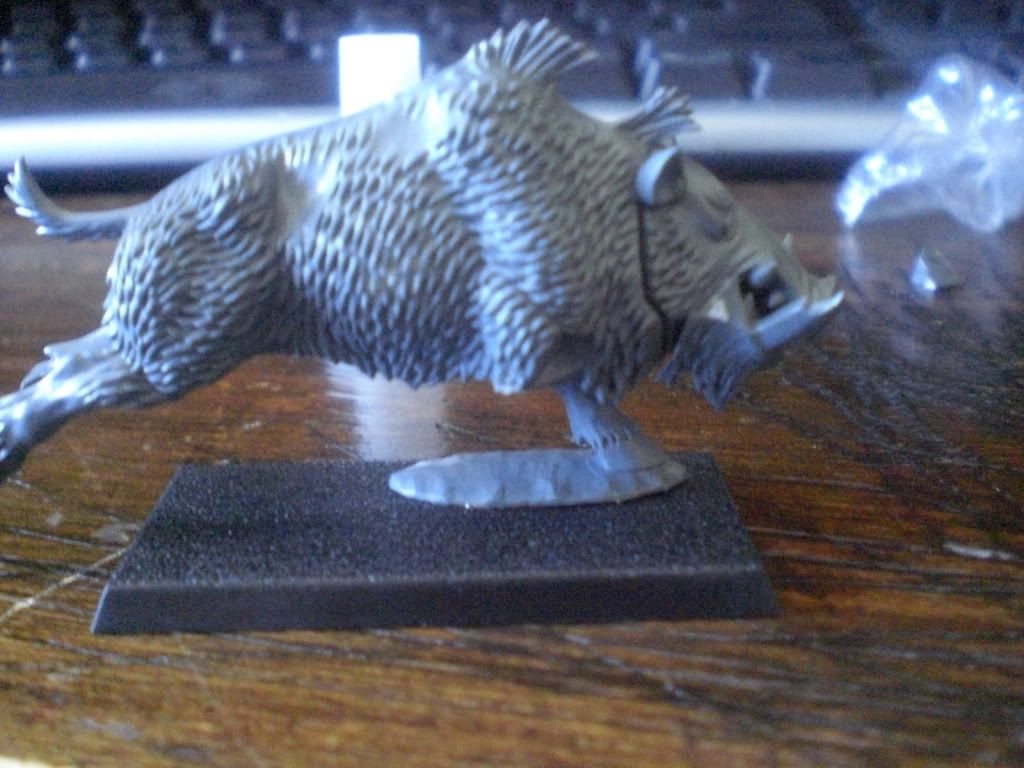 bits of the rider
I think he wants his bottle
Come together to create orcron!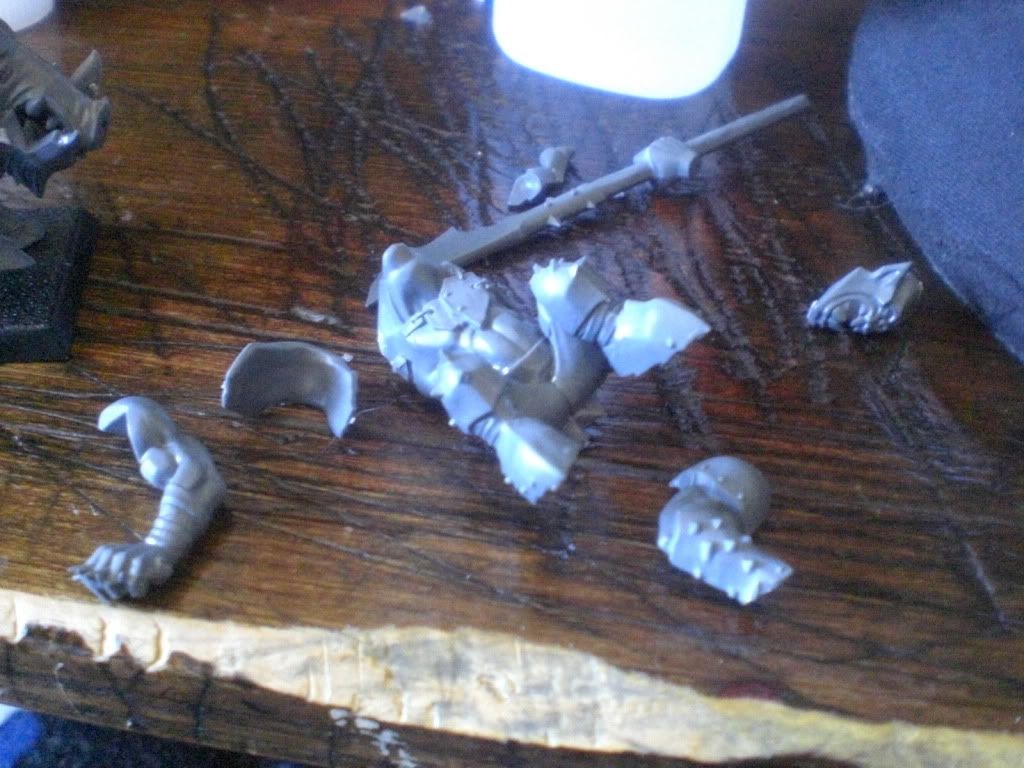 the complete rider
the competed unit: WAAAAGH!
I give it a 4.5/5
Pros:
Lots of detail
Lots of bits, that hook hand will make a nice flash git!
Orcy as usual
Cons:
Some pieces are hard to fit together
like the chaos knights, they may be hard to fit in a regiment.