Discussion Starter
·
#1
·
Day 1:
Perpetual
.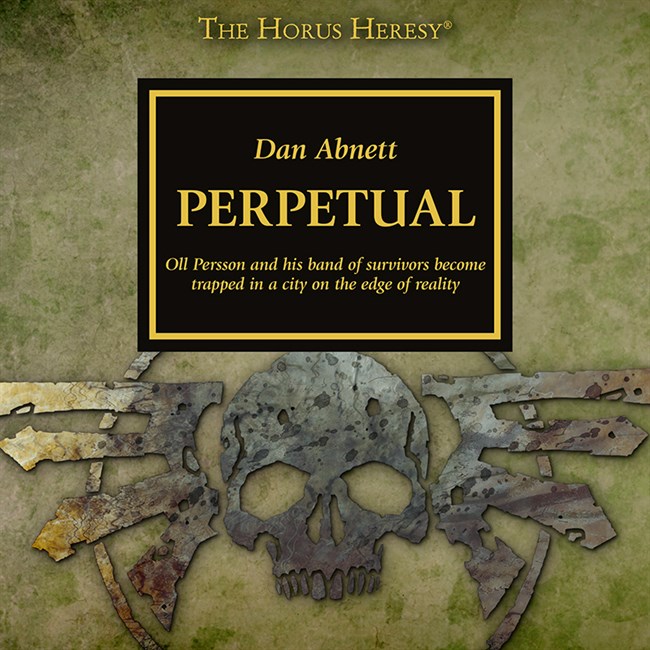 THE STORY
:
Oll Persson stands apart from the rest of mankind. He is one of the old ones, one of the undying. One of the Perpetuals. Now, fleeing from the ruins of Calth with his band of fellow refugees, the vagaries of the warp have brought him through the backways of time and space to a city that rests on the edge of oblivion... and no further. The path has ended abruptly, and Oll's enemies are finally closing in. Will his immortality be enough to save him this time?

Written by Dan Abnett. Running time 27 minutes. Performed by Gareth Armstrong, John Banks, Ian Brooker, Cliff Chapman, Steve Conlin, Penelope Rawlins, Saul Reichlin and Luis Soto.
So continuing from the short story Unmarked, Dan Abnett returns to continue Oll's story. Not sure what to make out of it just yet, I'm waiting to buy these for later. Also I couldn't find any information if there are two things apart of the claendar as previous years, the BL web-site is a
[email protected]
*king nightmare to navigate.