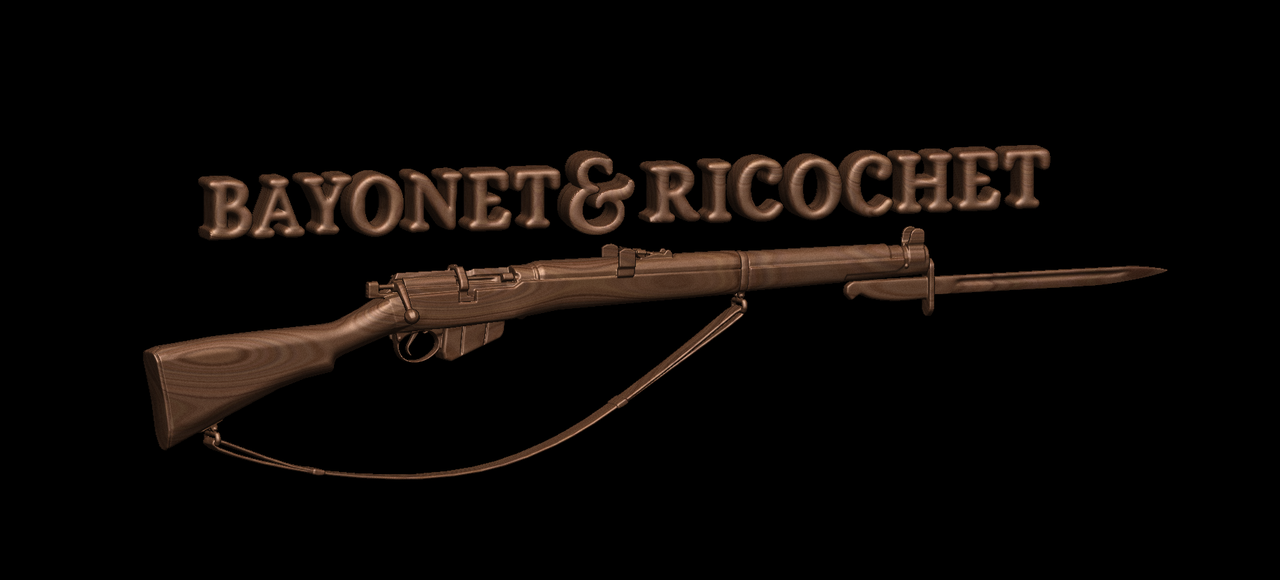 Banner, Steed & Lance is a new tabletop wargame in development from Bayonet & Ricochet miniatures.
A preview of the concepts and story behind the upcoming wargame below. Also, don't forget to check out our Bayonet & Ricochet's Twitter page and Instagram.
In an effort to fund this project, our lead developer WhiskeKing on twitch will be offering monthly miniatures for subscribers. In addition, a Kickstarter, Indie Go Go, is also on the way with potentially a subscribe star, and Patreon
https://twitter.com/BayonetRicochet
- Updates and pics
Login • Instagram
-Pics of in development minis
WhiskerKing on Twitch - Follow and Subscribe. Future Subscribers to our developers get access to 3D printable to monthly 3D printable miniatures.
Some pre-production concept sketches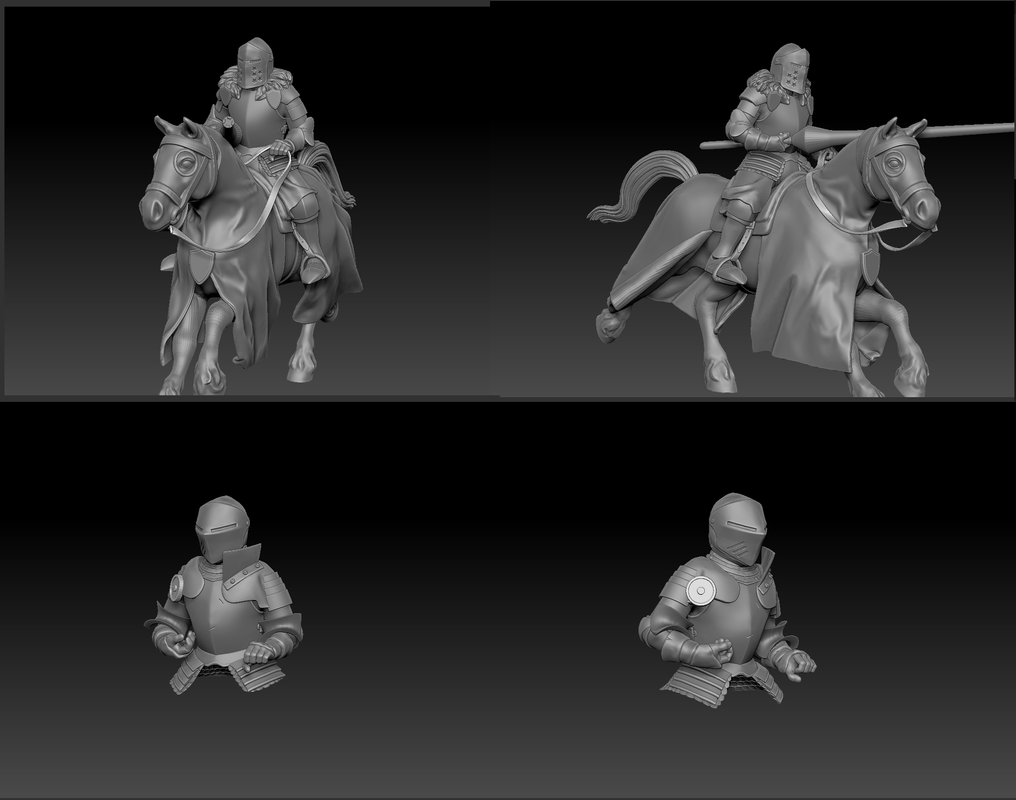 WIP miniatures are almost ready for production.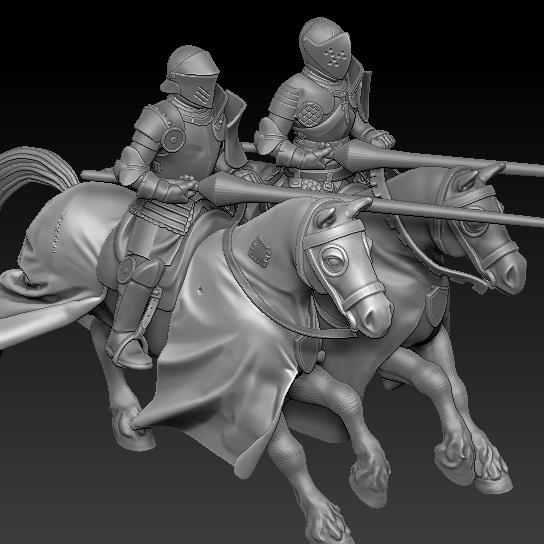 In the 3D printer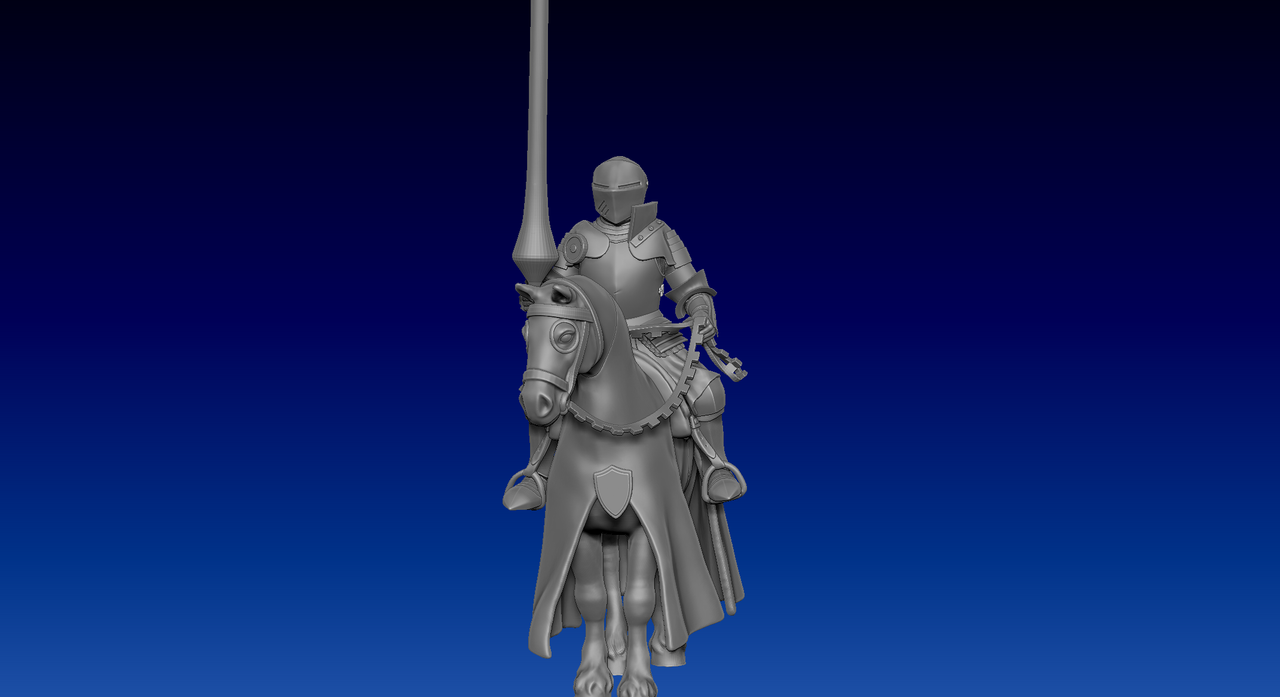 Also, we can't help but mention our new friends
https://twitter.com/miniwargaming
who have recently helped us out with some tweets, so make sure to check them out.
(might want to click on the images to read)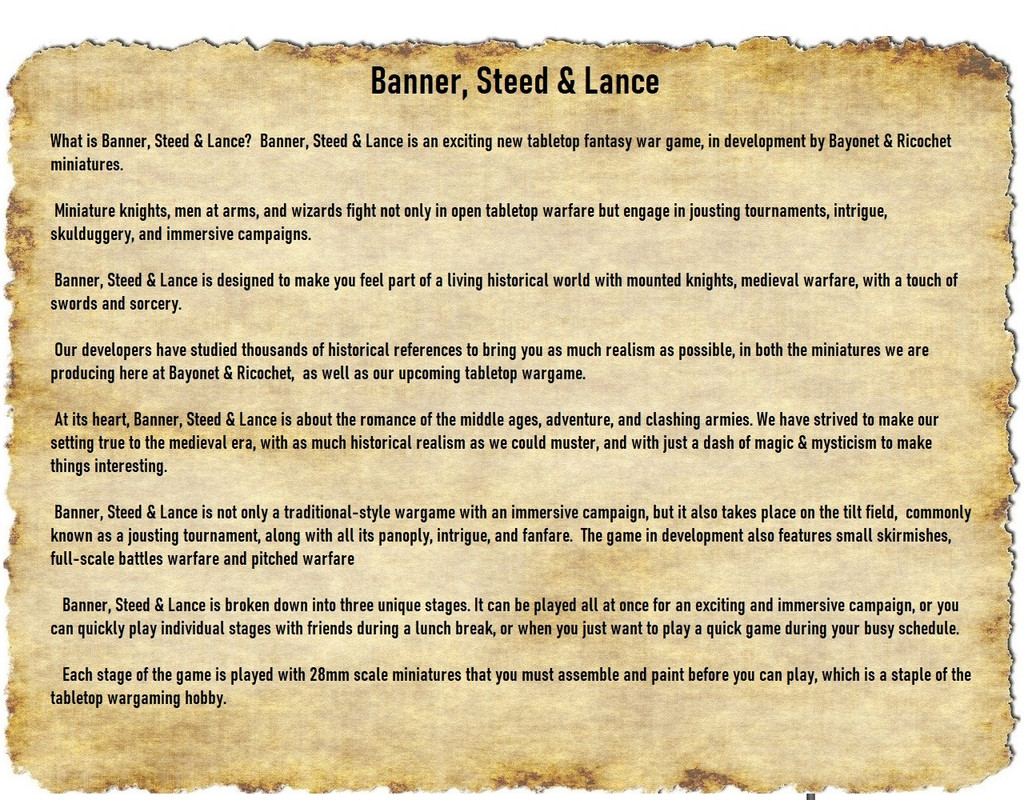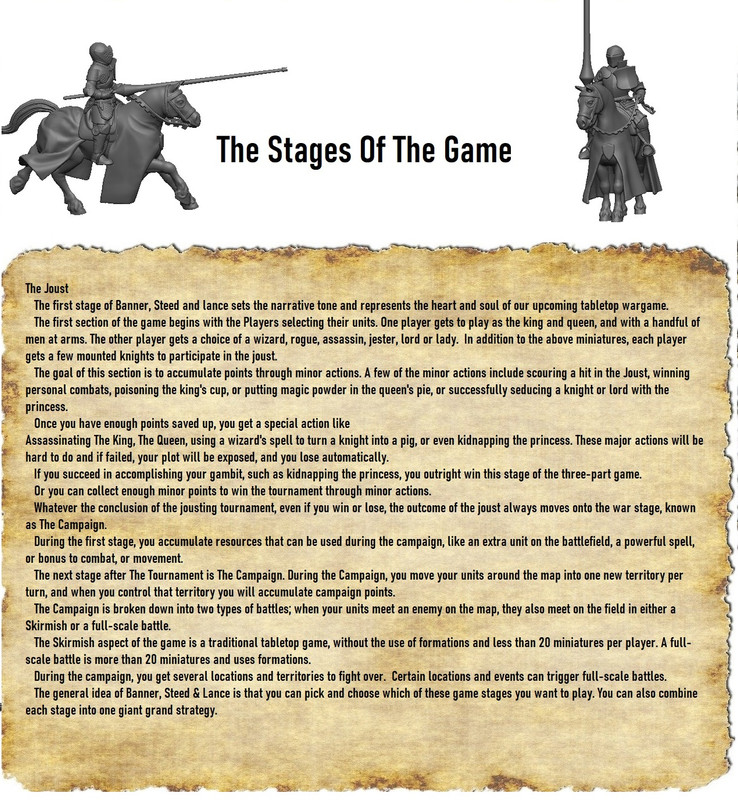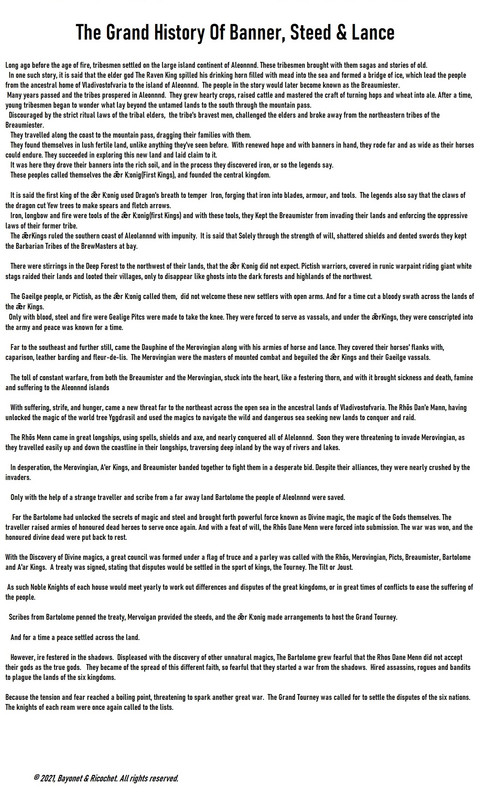 Some of the minis we will be giving away to subscribers in the future.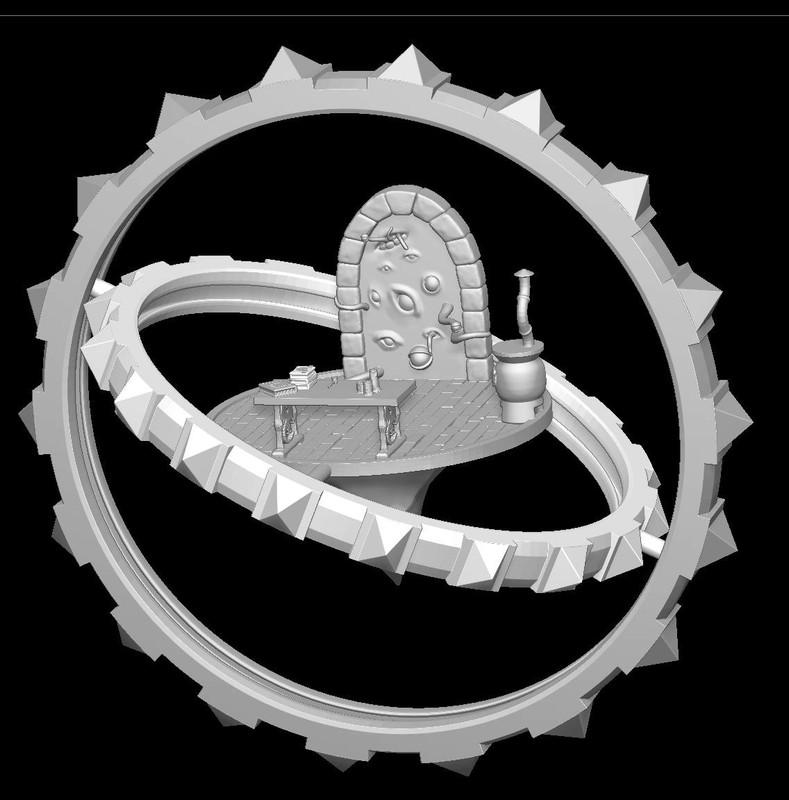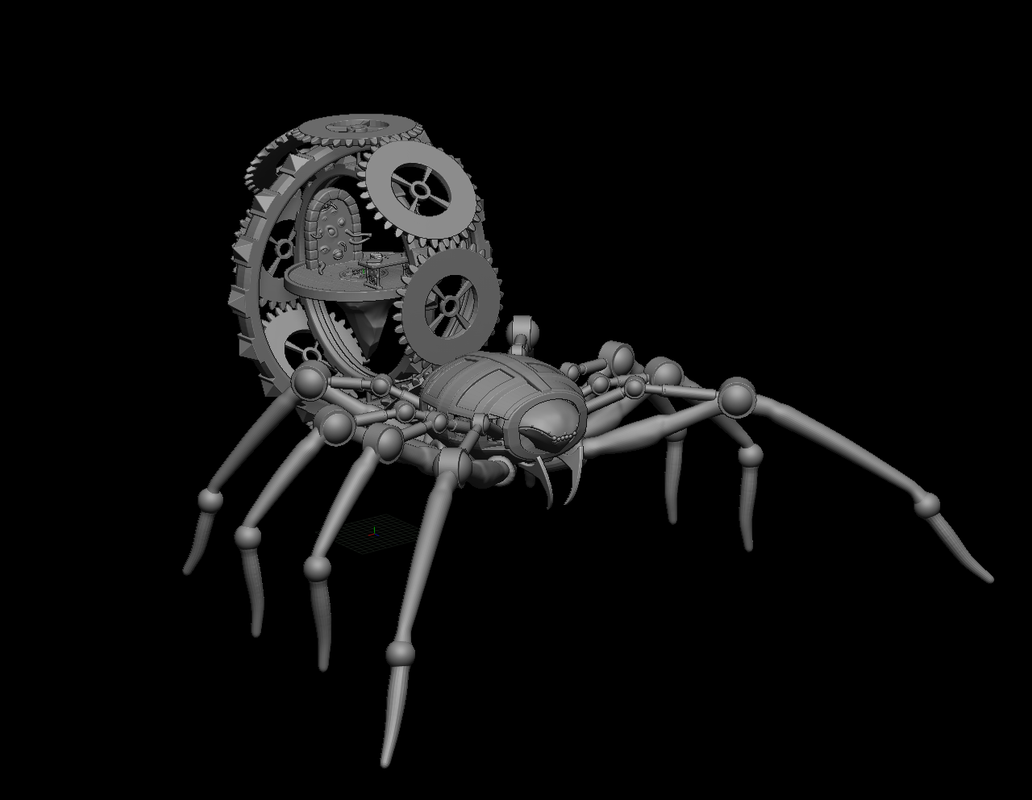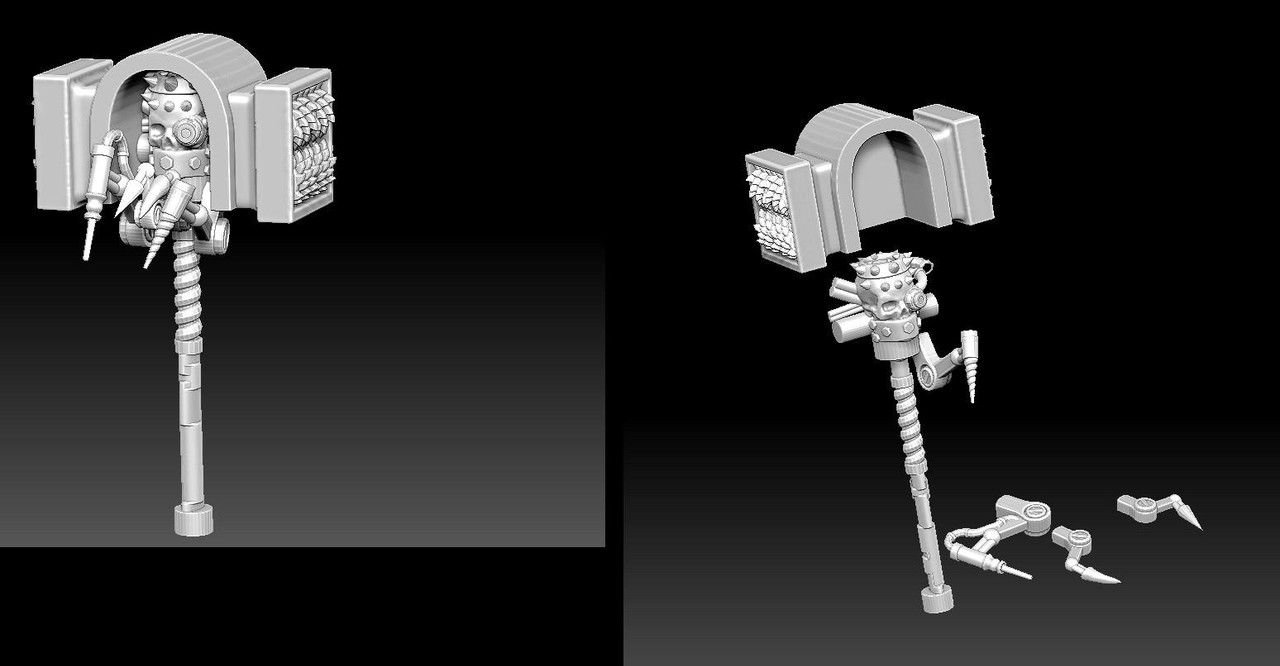 Lastly Bayonet & Ricochet miniatures is a new company, and we're looking for all the help we can get.
Banner Steed & Lance our upcoming wargame is about community and we're looking for people willing to donate their time to help us get started, everything website design, advertising, artwork, worldbuilding, and writing short stories. You can reach out to us at
[email protected]
for submissions.
About Banner Steed & Lance ideas we would like your feedback on
Alternate activation - should we use it?
D10 gaming system- How do you feel about a D10 system.
Changes- Should we add something to the game or change it?
Ideas- Tell us your ideas and thoughts. We want this game to be about the community. Let us know and we will do what we can to make it happen(providing it's useful to us)