Discussion Starter
·
#1
·
At last, after over a year of sitting in limbo, i have finished my Inquisitor Lord. The armour had been done for quite a while it was everything else that needed doing. But i finally got round to finishing him off, the results of which are below. My plan is to now build an Inq force with my IG, but i want to go a bit radical and include some of the very nice forgeworld renegade stuff, and most definately these:
http://www.forgeworld.co.uk/renpsyk.htm
Anyway my inquisitor: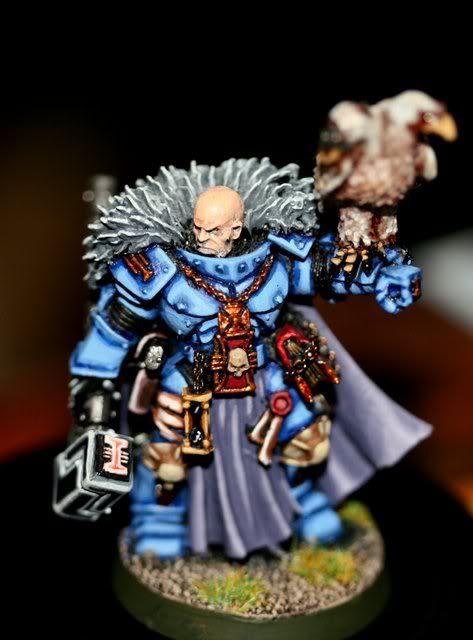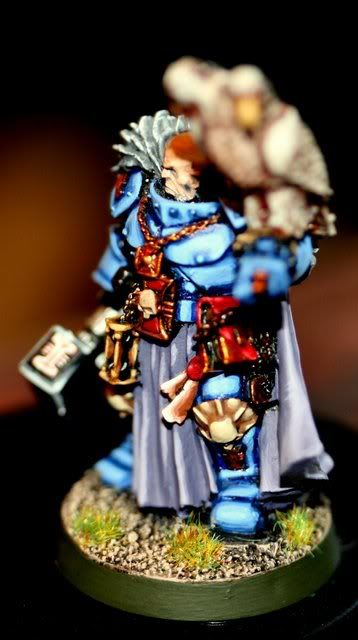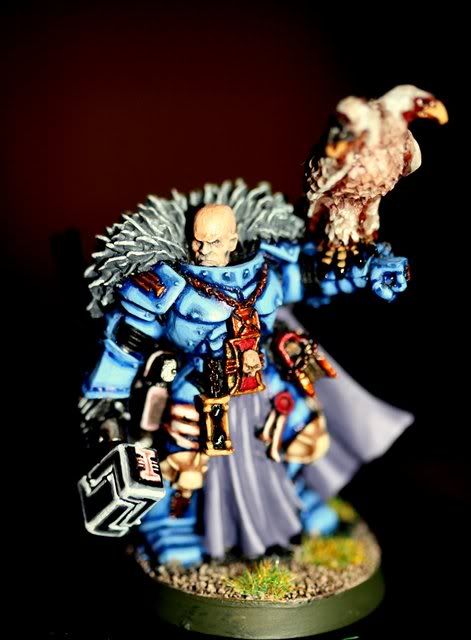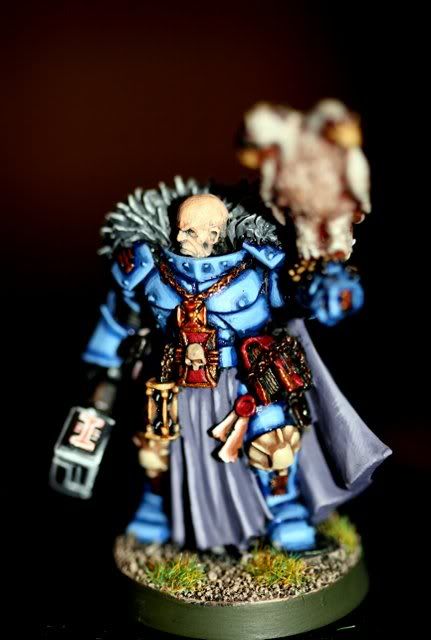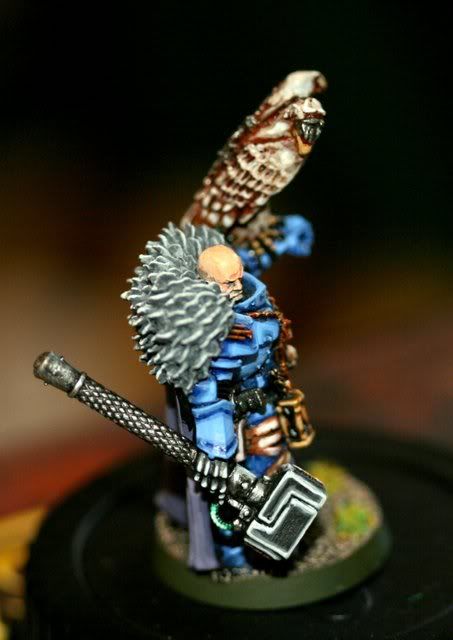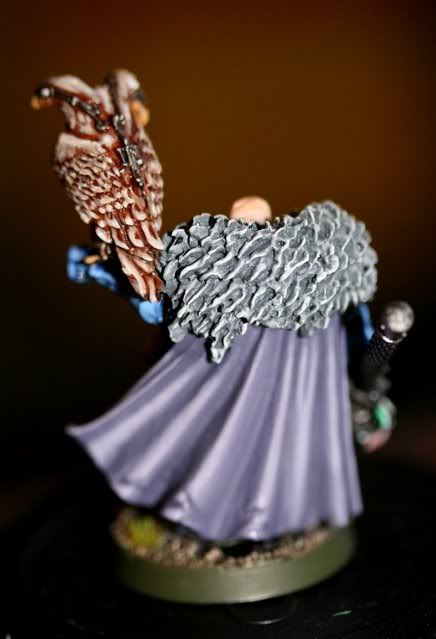 dammit my o/h camera is too good! it shows all the flaws in my painting!