Hey all.
Some friends and i do an annual Apocalypse game every boxing day. Being that i love building terrain and am always looking to make it bigger and better, i have decided to make another board for this years game.
This years game is Orks V Raven Guard/Black Templars. Being that i'm on the Ork side of things, i am making an Ork specific table.
When starting out, i wanted to include a Big Meks workshop and depict the planet as having very little land mass. So the table will include bridges and water.
The table will be 10 x 6 feet and the first section (in these pics) will cover 2/5 of it. There will be 3 separate portions of land and 2 bridges joining them.
Anyway.... Less talky, more looky.
My drawing skills are amazing as you can see.
The first sheet.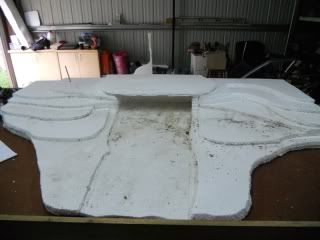 Fast forward a few steps to spare you all the boredom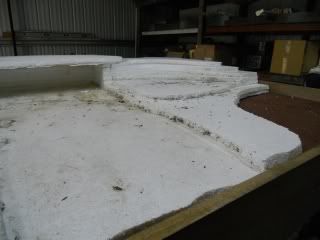 A view of the incline
The entry to the Meks workshop
Started the doors
Test fit for doors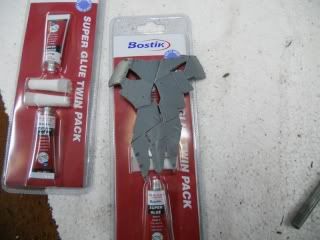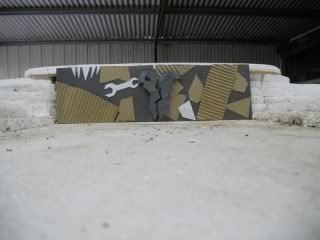 And that's where it sits at the end of the 2nd day of work.
Will update regularly.
Hope you all enjoy.