Discussion Starter
·
#1
·
I'm looking to sell off my Tau. Many are nicely converted, all are unpainted.
I've got a Devilfish, a Hammerhead (Rail, but I can send along Ion bitz), three Piranha (2 fusion, 1 one modified with burst)
A squad of custom pathfinders (all carbines and MLs), five Stealth Suits (Maybe 6 if I decide not to keep the custom team leader), battlesuit commander, three battlesuits (custom poses on a couple), a pair of custom modded Broadsides (With ASS, one modded with guns on arms and missiles on shoulders), three sniper drone teams, a squad of vespid and a couple teams of FW. There may or may not be a bunch of drones too, including some custom shield drines
If anyone's interested I'll take some pics of the whole army, but here's some pics of the modded models.
Shield drones
I may keep this guy...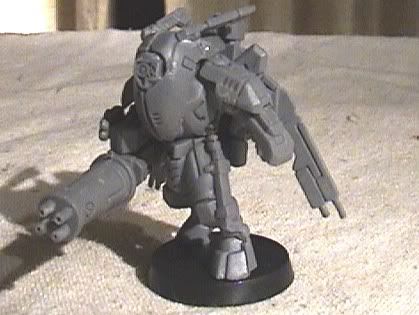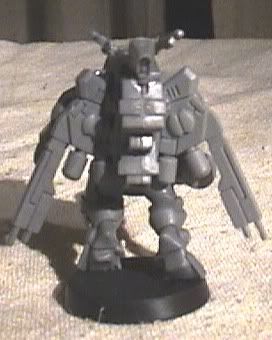 I call him Shas'ui J'onwu (Guns not glued)
big guns...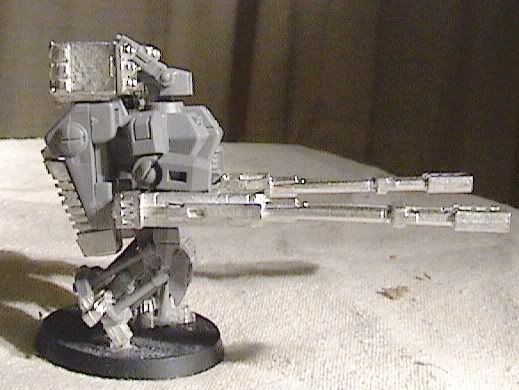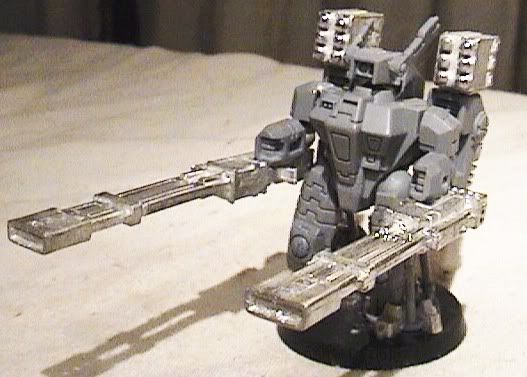 It's an airplane!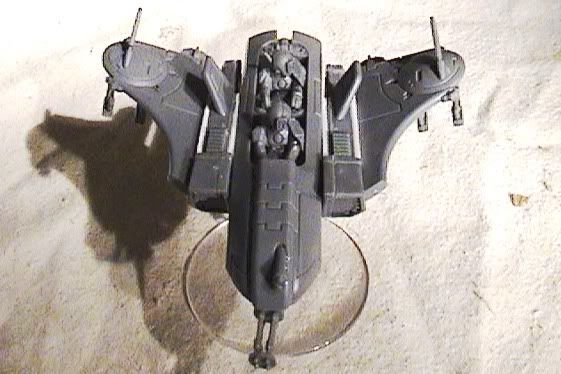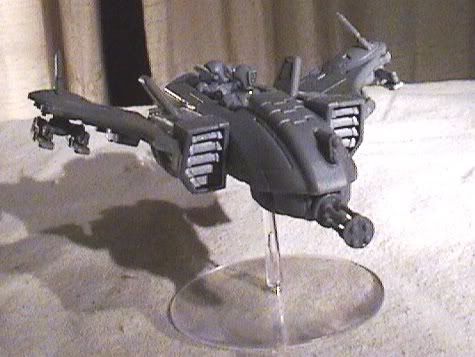 Further pics/group shot available if anyone cares.
We can work out a fair price and figure out what bits you want