Maybe Shadow Grey? I use it as the base color for the Mountain Angels.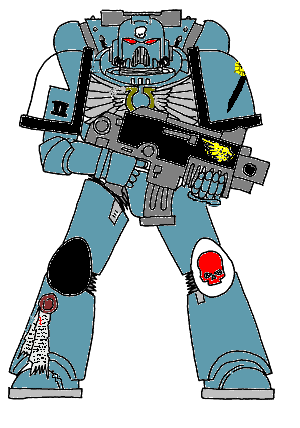 Ignore the sloppy PS. I threw this together for the Medusa V campaign. The Red Skull was the Mountain Angels campaign badge.
I would try Shadow Grey or maybe Grey and Grey, like Fortress Grey for the base, and Codex Grey for the plates you have in Liche.
-Dirge