Discussion Starter
·
#1
·
Well, he may suck as a character, but I have to give him props for having a gorgeous model. Anyway, I picked him up cheap a guy who was liquidating his CSM army, so I was able to save him from a terrible paint-job. Hope you like it, C&C welcome.
Ahriman the Exile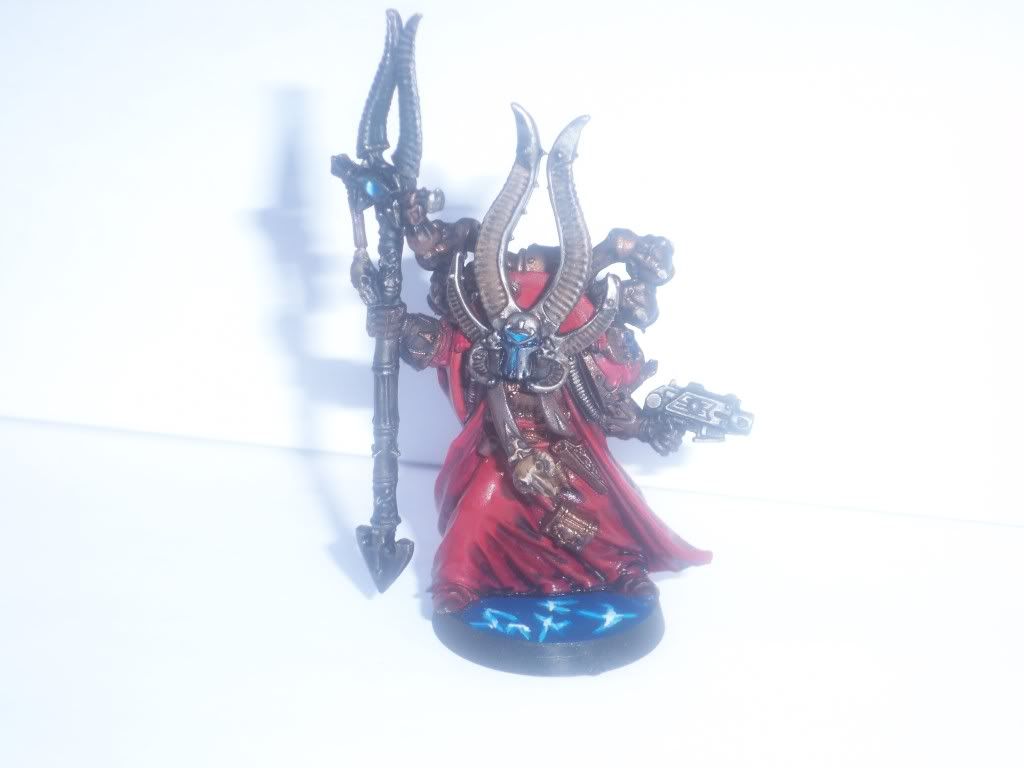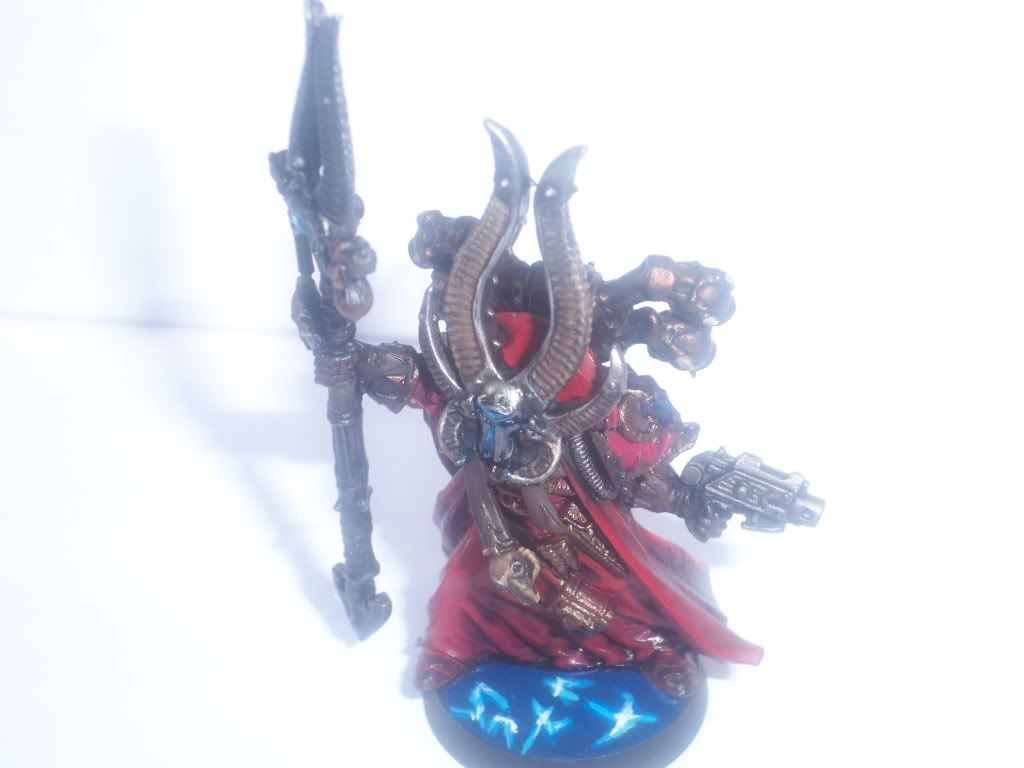 Ahriman the Exile's back (I used repeated washes of Asurmen blue to shade the robes. It didn't really come through in the pics).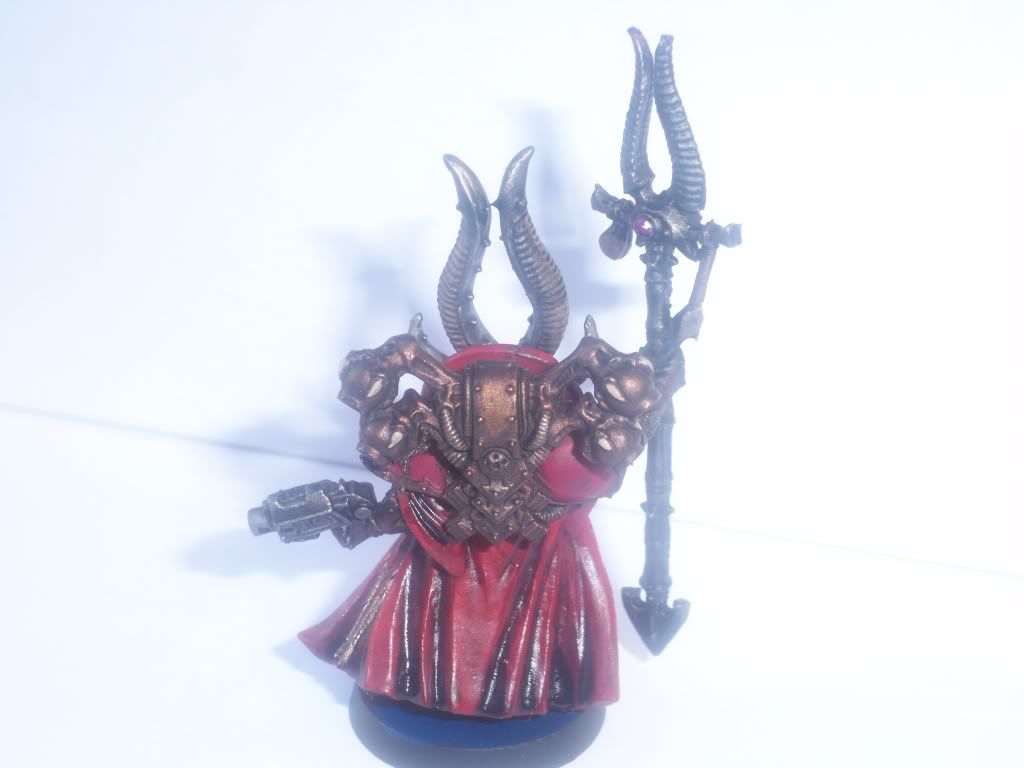 The base (It isn't much, but I ran out of decent basing materials).