Discussion Starter
·
#1
·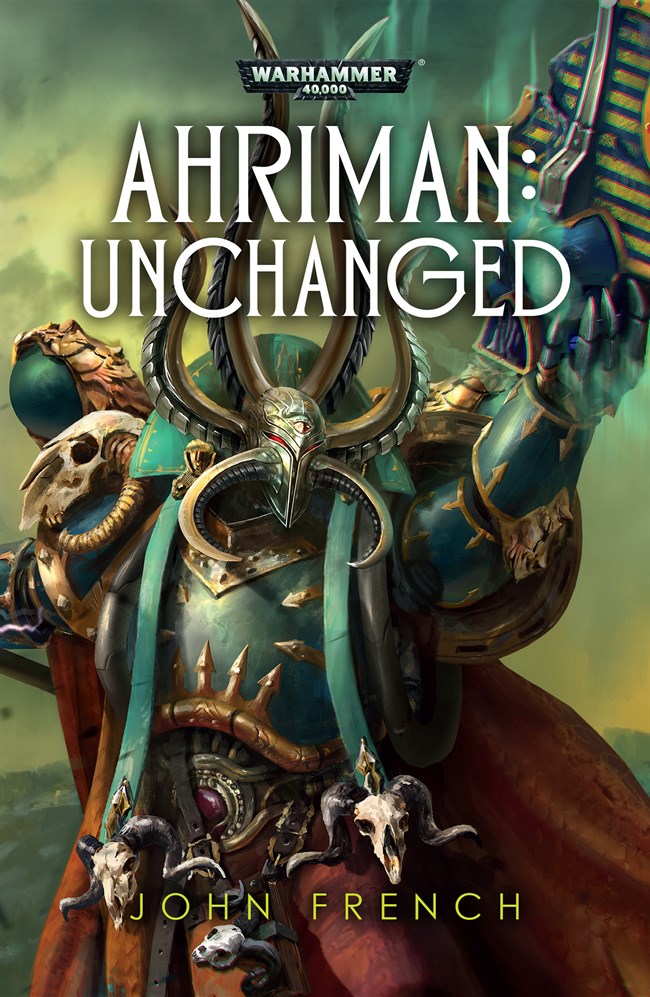 The Story
:
It has taken many long years and countless sacrifices, but finally Ahriman, former Chief Librarian of the Thousand Sons, now exile and sorcerer, is ready to attempt the most audacious and daring feat of his long life. His quest for knowledge and power has all been for one purpose, and he would now see that purpose fulfilled. His goal? Nothing less than undoing his greatest failure and reversing the Rubric that damned his Legion…
So I'm divided on the frontcover as I like it in all apects with the exception Ahriman look way too thin. Also I like John French's work otherwise, but his Ahriman-stuff haven't been the best.
Exile
was decent as it was the 1st in the trilogy, the 2nd book was awful IMO, so my hypes for this book is very low. What do you guys think about it?