Discussion Starter
•
#21
•
Day 10!
Advent Day Ten - Typhus: Herald Of The Plague Lord!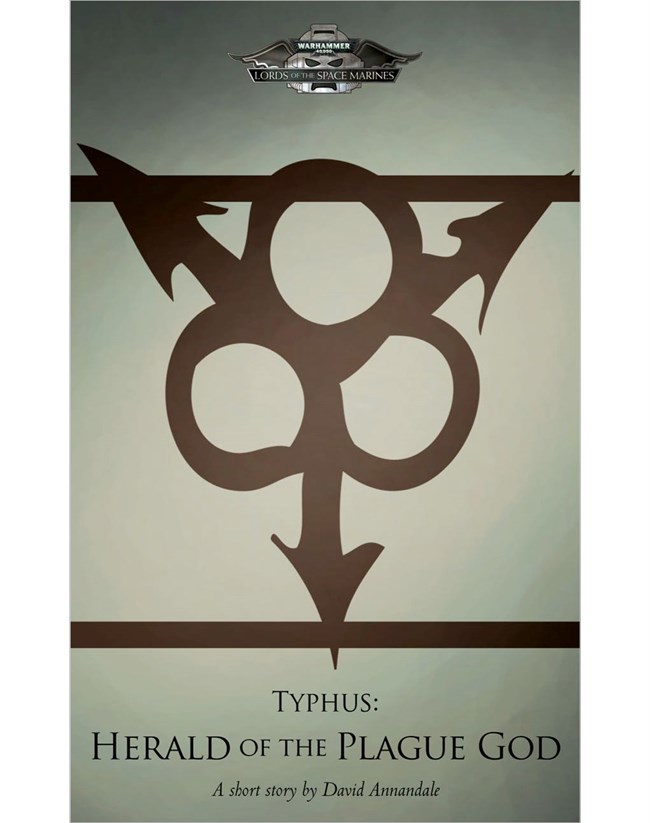 The Story: A world of perfect faith and matchless purity, Annunciation is one of the holiest planets in the Imperium. Of course, the higher the rise, the further there is to fall. This, Typhus knows well. As one who once fell from grace, he is determined to bring Annunciation to the same fate. And he is determined to do so alone. But what can one Chaos Space Marine do against a world of countless billions of souls?
This would be the 2nd time he's done a story featuring Typhus, perhaps he could make a full lenghed novel about the Death Guard in a close future?