Discussion Starter
•
#1
•
As we know, Black Library has its Advent shorts working their way up till Christmas. Let's have this thread to update about which new we have each day, then for those who buy and read them, can give their opion about it.
Day 1:
Advent Day One - Bjorn: Lone Wolf (Horus Heresy)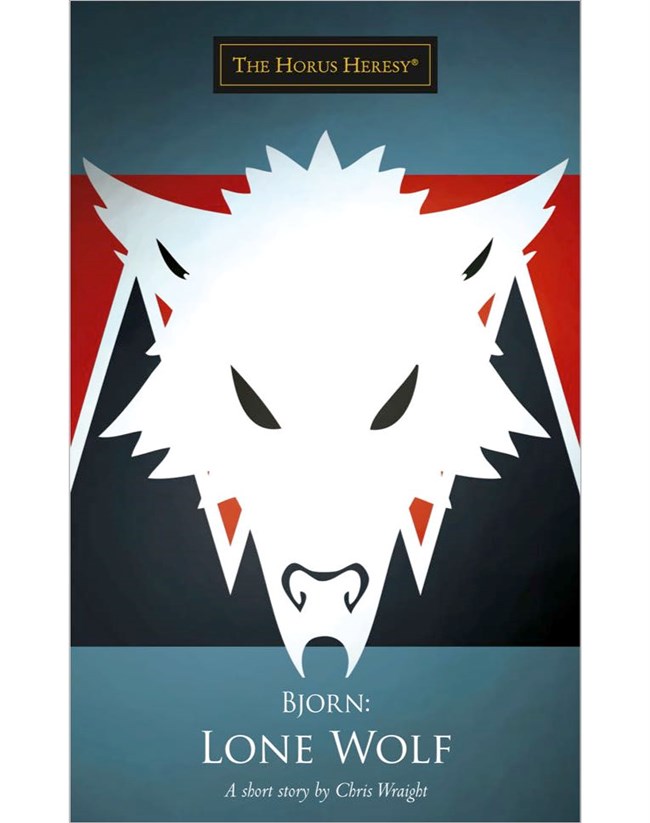 "
The Story: As daemons swarm across the fields of Velbayne, bringing madness and Chaos to all that they touch, Leman Russ and the Rout stand arrayed against them. Packs fight back to back, brothers protecting one another – except for one. The Lone Wolf, the warrior without a pack, stands alone. And somewhere on the battlefield is a foe against which he will have vengeance…
"
Day 2!
Advent Day Two - Ahriman: Hand of Dust (eBook)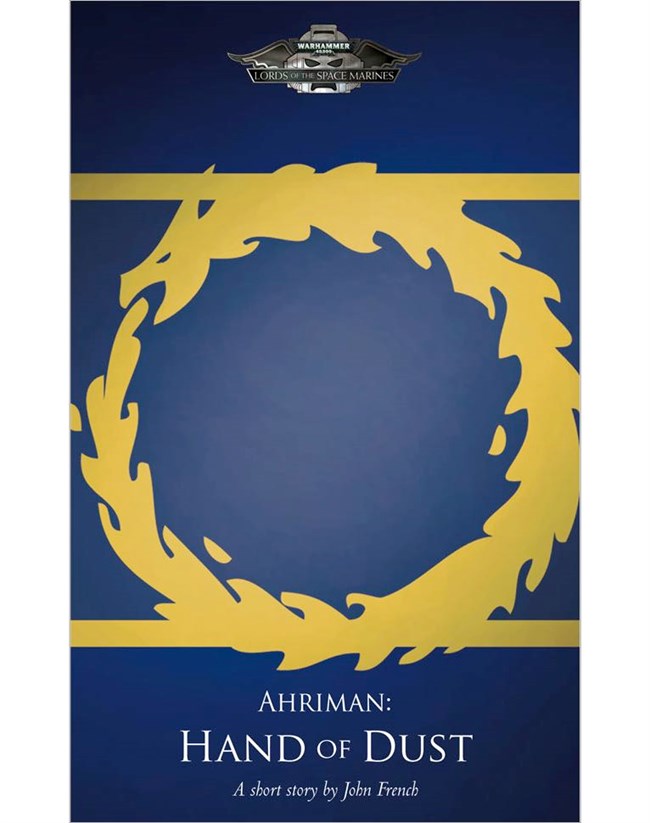 "
The Story: On Prospero, a solitary living soul walks across the shattered world. Beneath the ruined spires, Ahriman, exiled son of Magnus the Red and destroyer of his Legion, contemplates what once was, what is, and what may yet be. And amidst the dust of the long-lost paradise world, the sorcerer faces his mistakes and decides his destiny.
"
I have yet to buy any of them, but might be buying the collectively after the 8th, as we know a audio short by ADB might come then.