Discussion Starter
·
#1
·
Hey Guys...
With the New DE dex out, I made a new list for my Local League... but with no duke model out I Figured I'd try and convert my own.
I started with a
Yriel
model that I bought at GW with a gift card for Xmas.
Forgive me as some of these early pictures are horrible... I took them with my camera phone, but they give you a general Idea of what I did.
So the model came in a lot less pieces than I thought... go figure it's a metal model...
So using the main body as my base I dremeled the model off of the weird Tyrinid Tail looking thing.
I didn't want to use the same head, so I dremeled that out as well... unfortunatly the head I wanted to use, from the Wyche kit didn't fit within the collar, so I had to dremel that out as well. I used some GS to fill in and put in a Hood on the back... Again forgive the bad pic, above you can see the arm I wanted to convert to a weapon hand.
Now the Duke has a special weapon called the Serpents Bite, which is suppose to be 2 Poison blades, he also has a Blast Pistol. I wanted to be able to model both of them, but you can't unless you get Creative...
Here's a better shot of the weapon hand.
I figure I can put 2 blades on it to make it look like the fangs of a serpent striking. I ended up with this...
For the Gun Arm I used a Wyche Blaster and straitened the arm.
This is what I ended up with...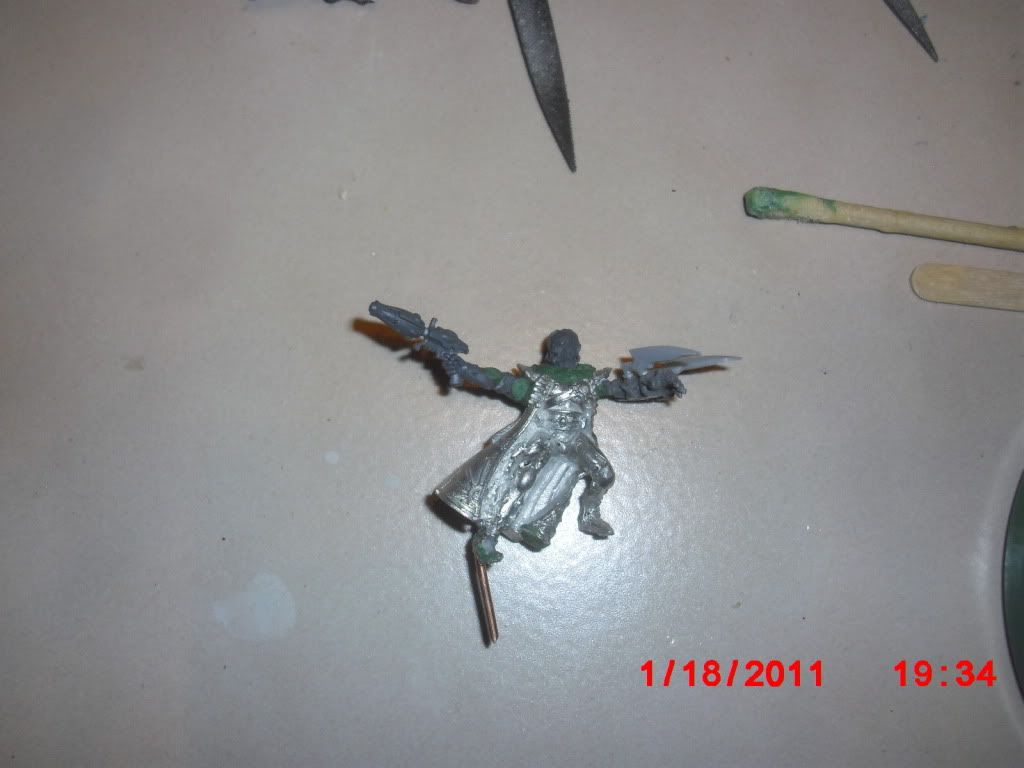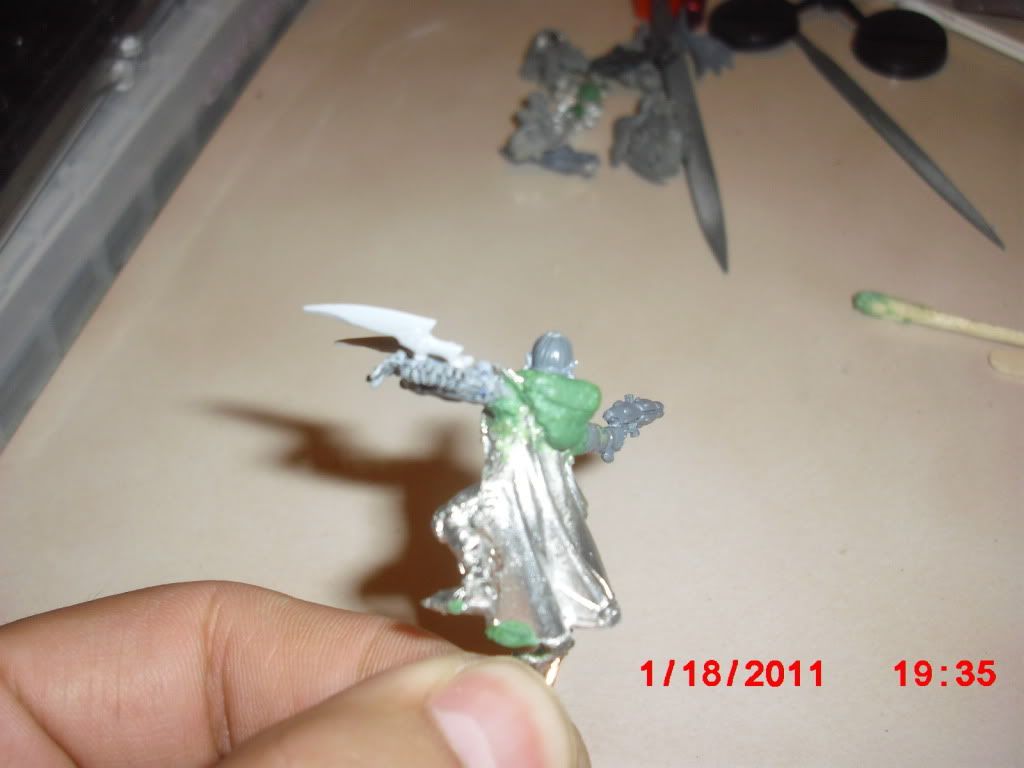 Let me know how I did and what you think... I want to try painting it soon...